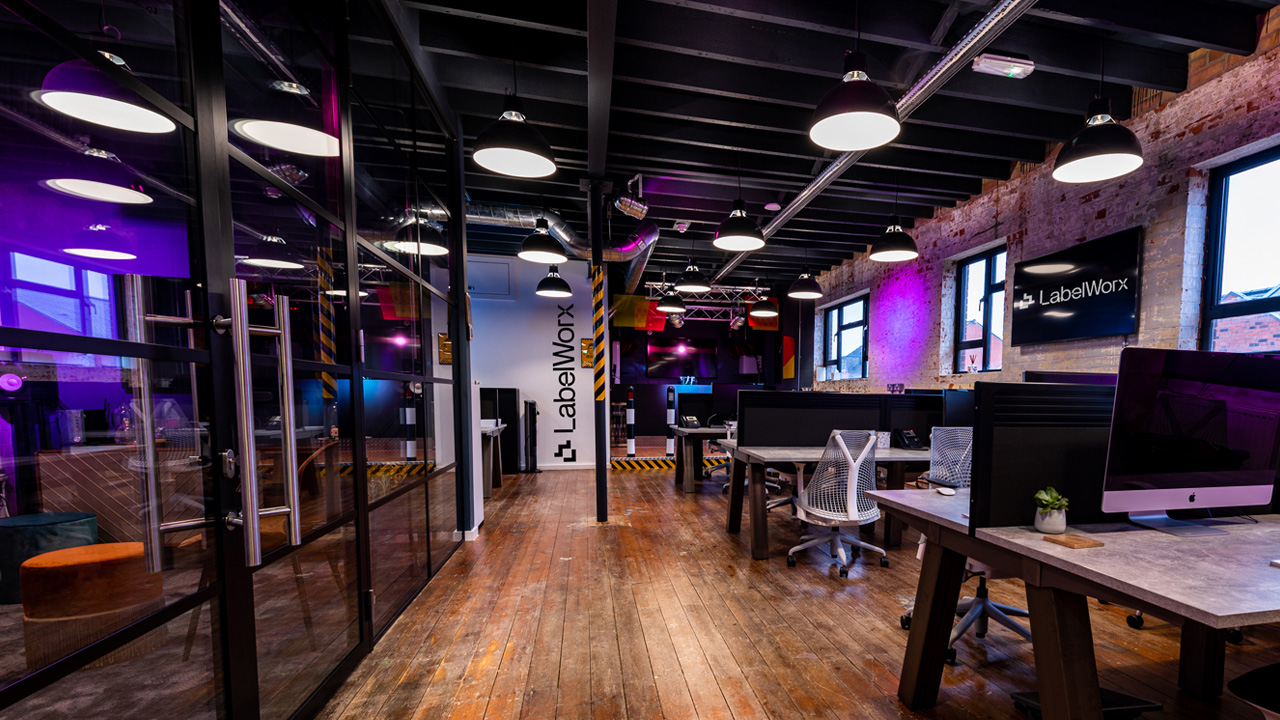 This Is Who We Are
Deeply rooted in the heart of global electronic dance music, we are a team of artists, managers, promoters and developers with a collective journey that began on the dance floor.
For 15 years, our expertise in the music industry and IT background has allowed us to continuously innovate digital music distribution, transforming the way independent record companies run their businesses today.
Growing alongside numerous influential labels in electronic music, we have always chosen our own path to service their workflow; helping them with fresh and inspiring solutions to break through the crowded and dynamic avenues of the music industry to reach a growing community of music lovers.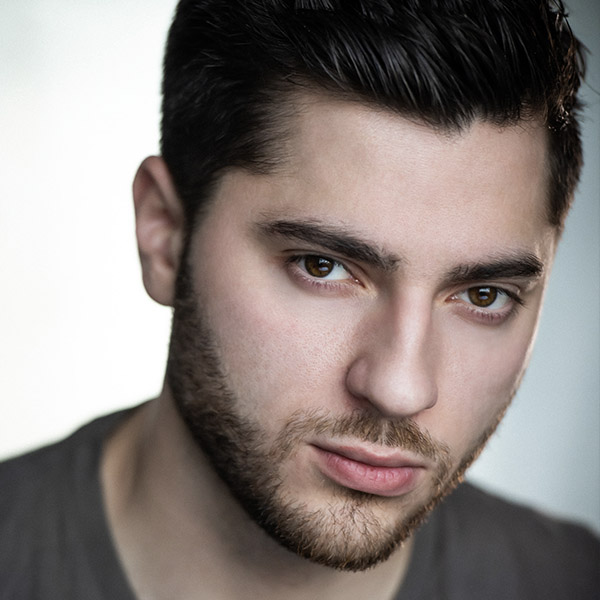 Alex M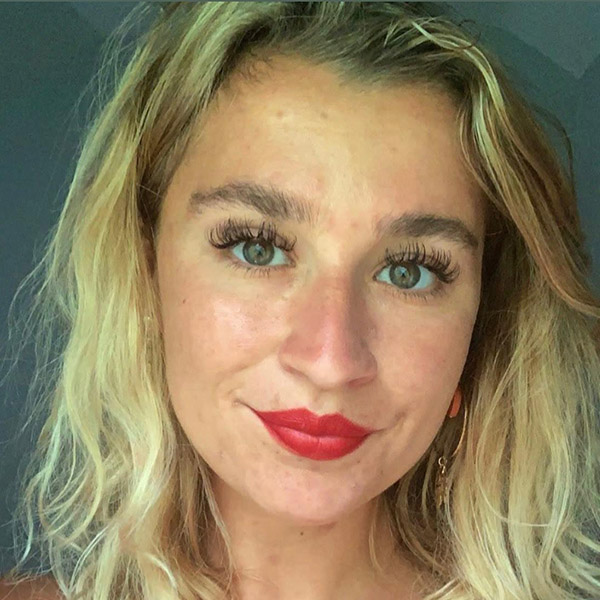 Beth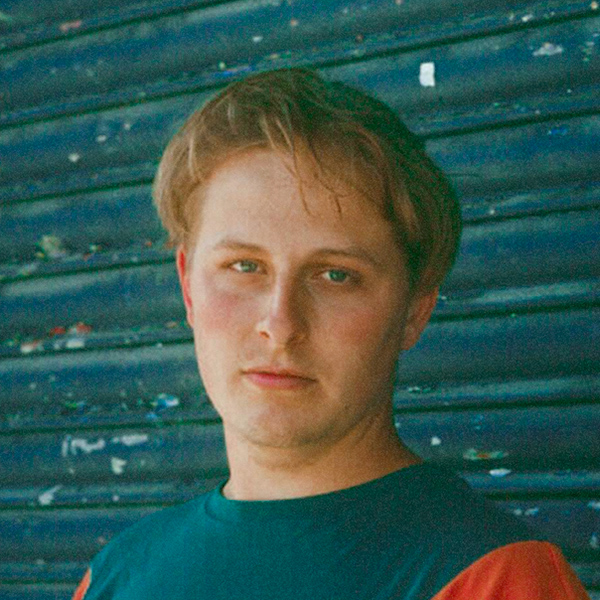 Billy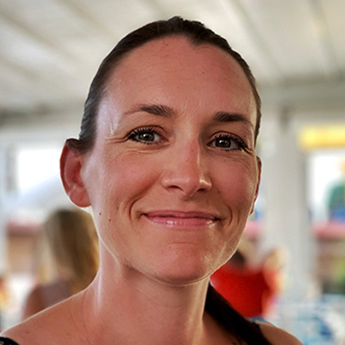 Carly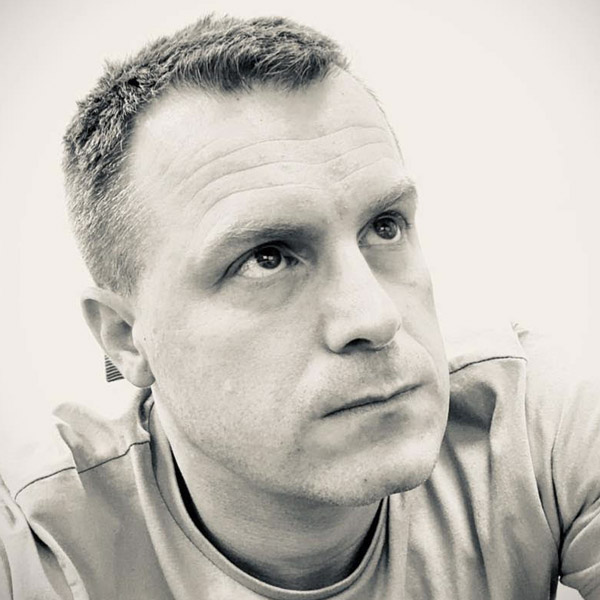 Chris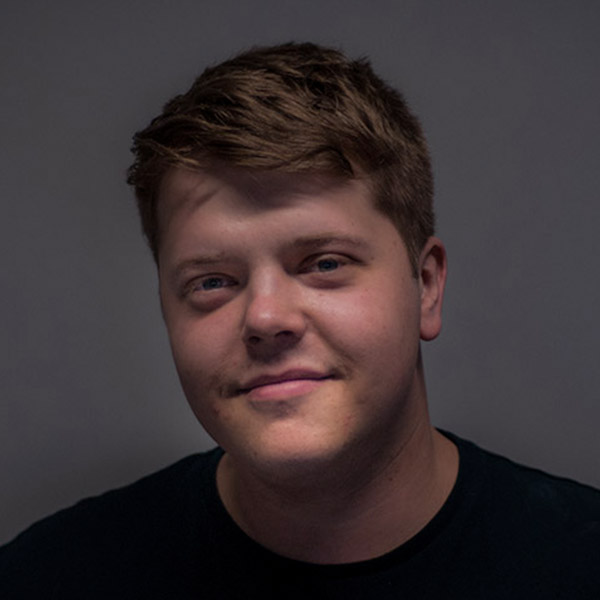 Connor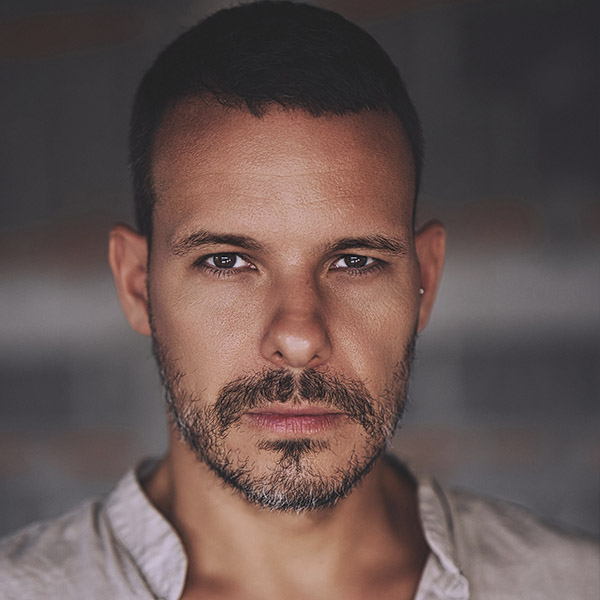 Dave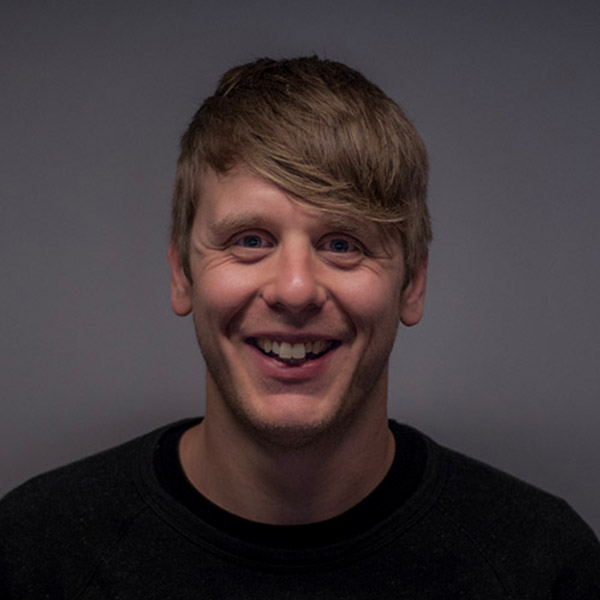 Dom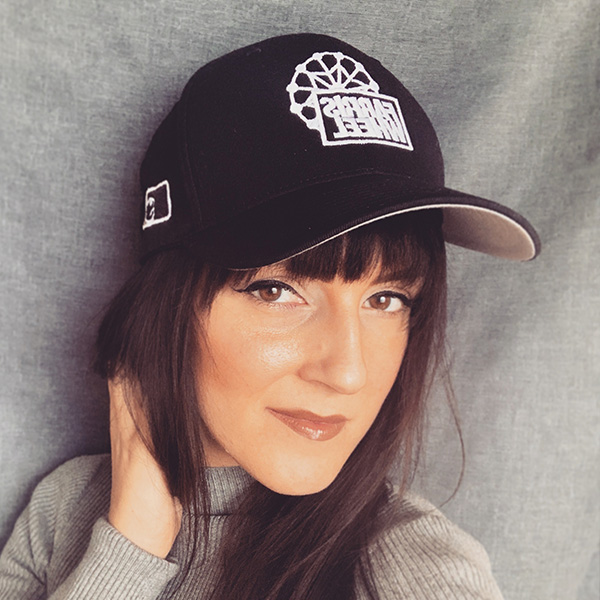 Erica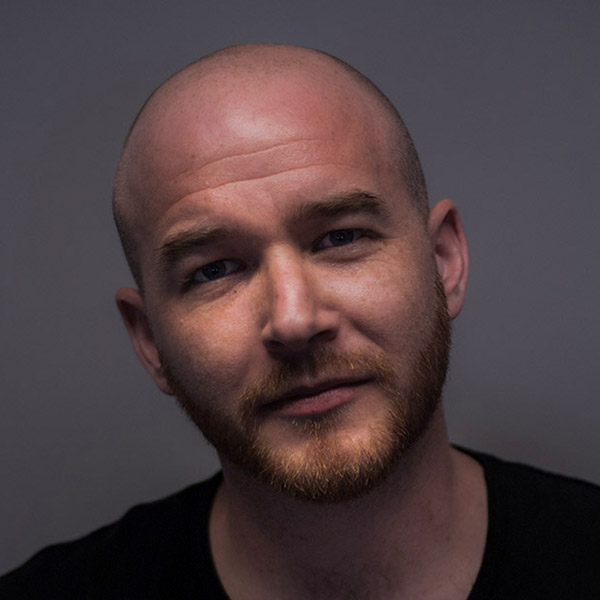 James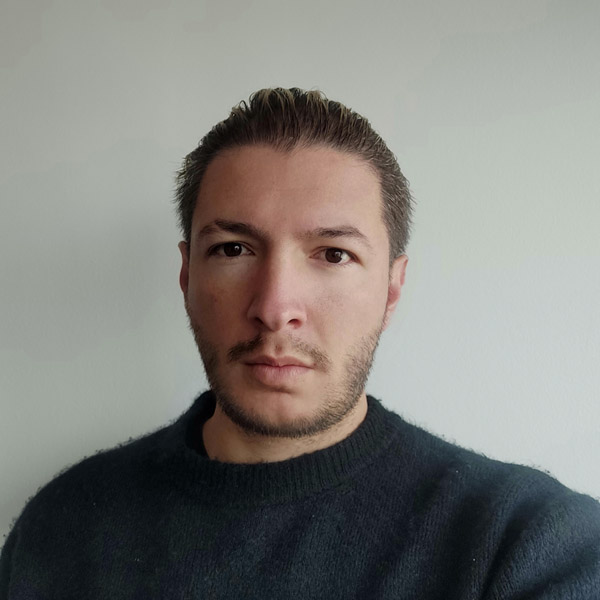 Juan P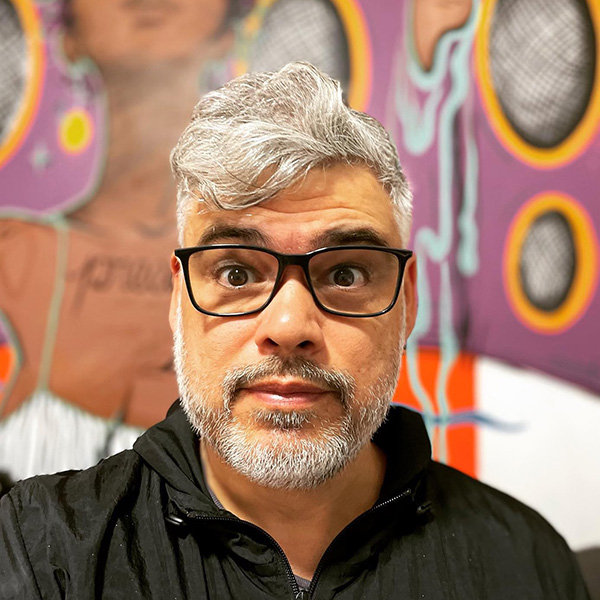 Leo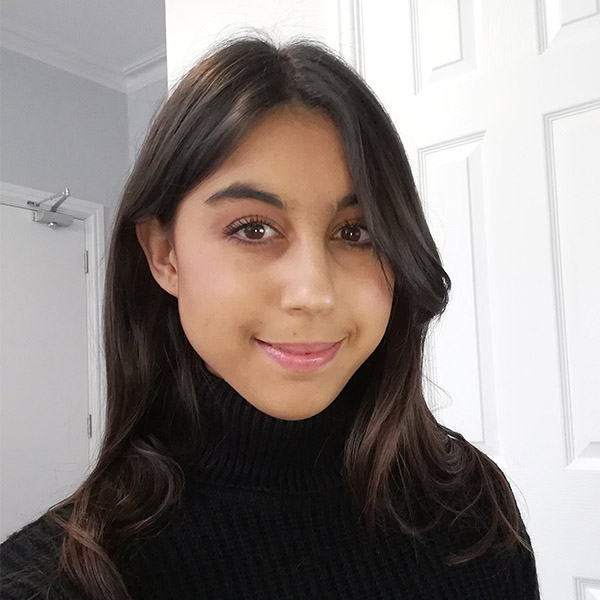 Livvy
Luke B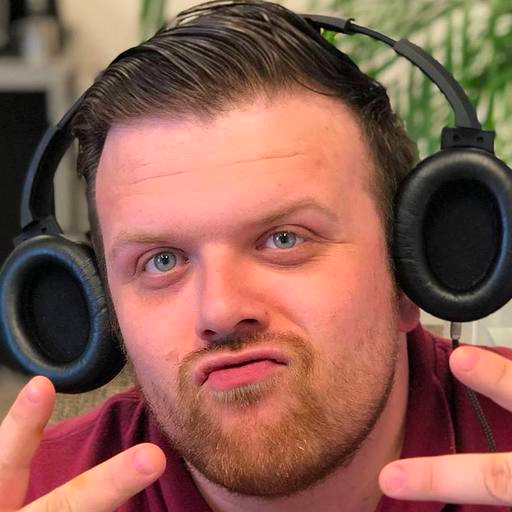 Luke M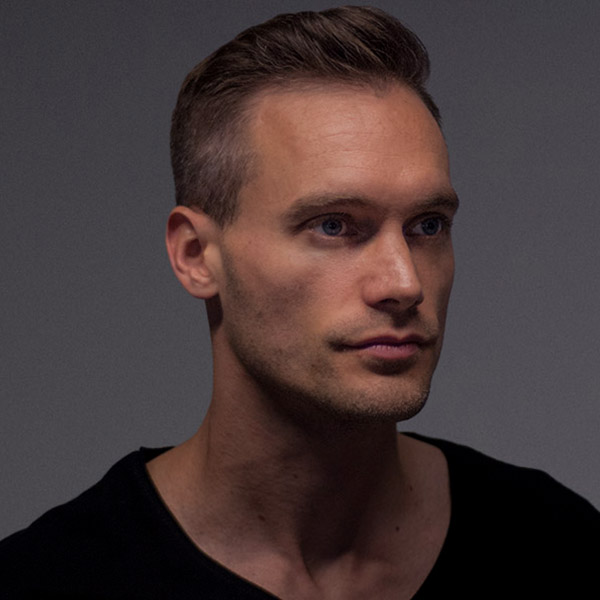 Matt A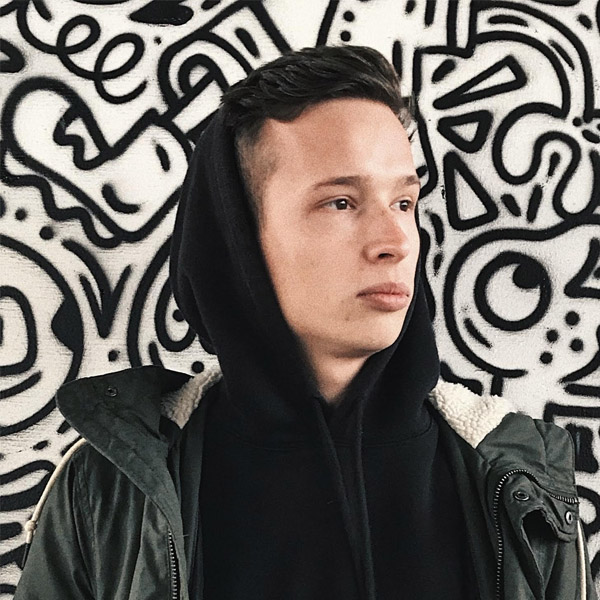 Matt D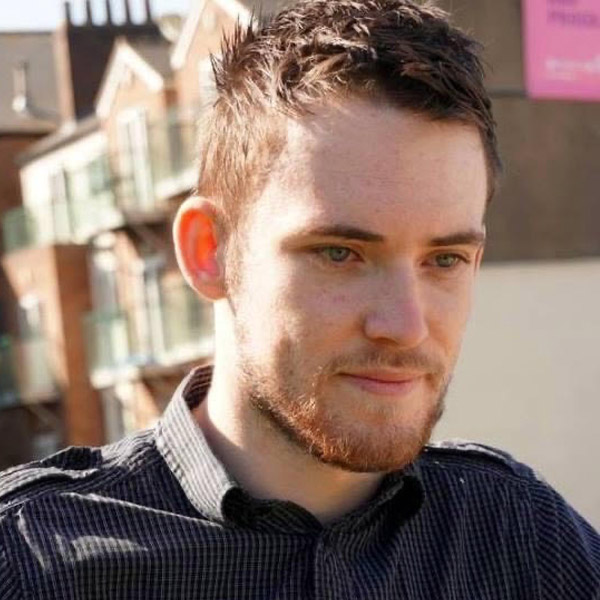 Michael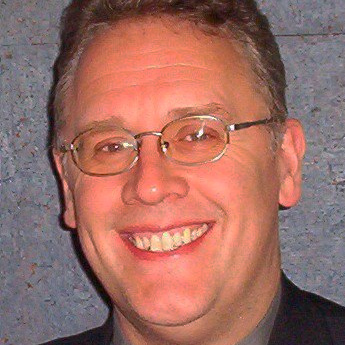 Mike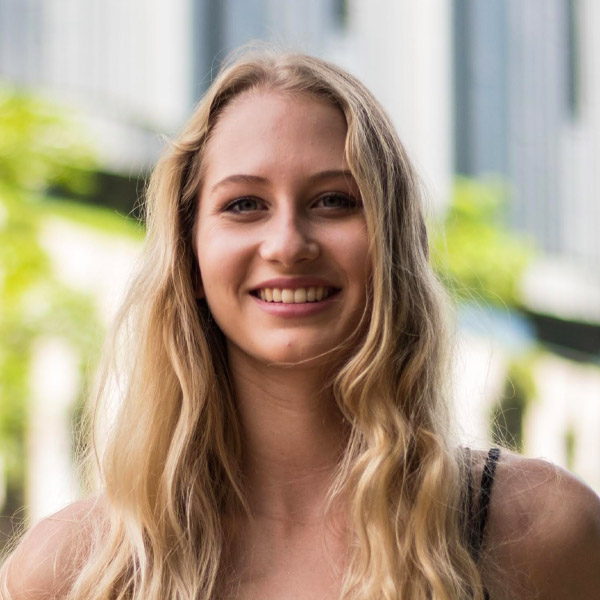 Natasha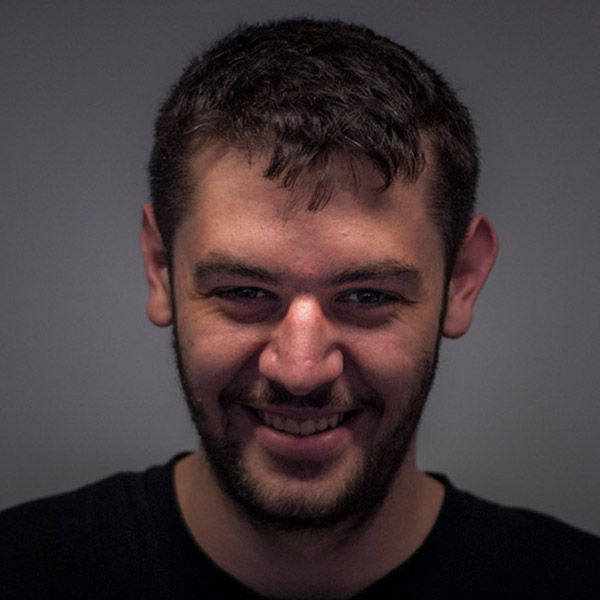 Nathan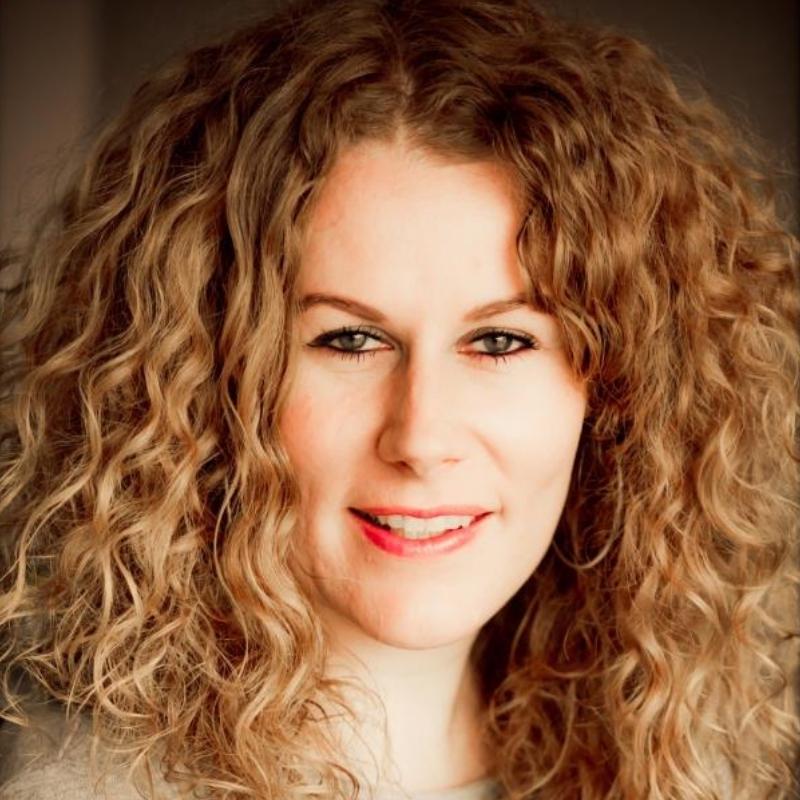 Nicole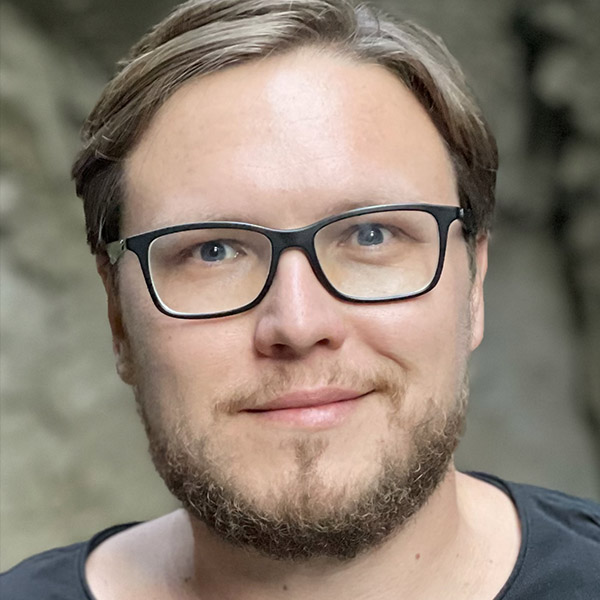 Sasha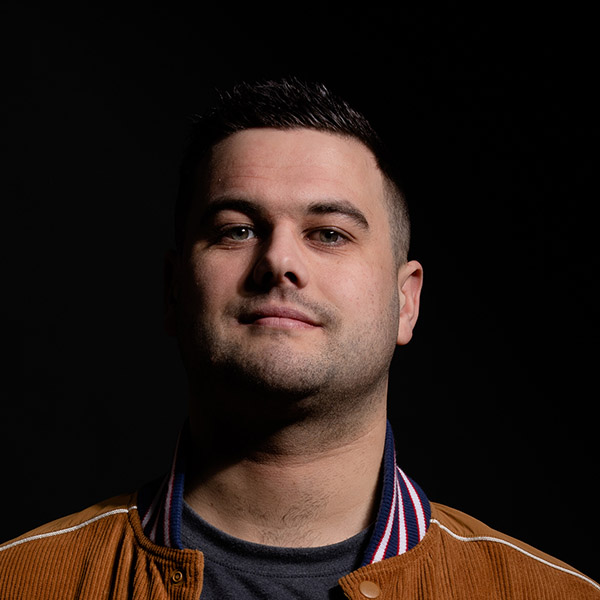 Simon B
We seek a world where independent labels are empowered to continuously nurture niche and mainstream electronic music artists, supporting as well the cultural communities they all jointly represent. We are committed to making even the smallest of indie labels the greatest, in sharing music to music lovers, worldwide.
Our purpose is to fuel the independence of electronic labels, globally. Supporting labels and artists with personal council and convenient technology, we believe in the unifying power of electronic music and encourage individuality and distinctiveness across all its forms.
Above all, we are advocates for independent labels and artists, levelling the level playing field so they can focus on what matters most: the music.
This Is What We Believe
For 15 years, we have powered labels of all sizes with services that are trusted by artists and professionals at every level of the music industry.
Elevate Talent
We are there to elevate the people around us. Recognising talent to ensure labels and artists remain independent and keep infusing the electronic music scene with new talent to grow an even bigger and sustainable global community of music lovers.
Simplify Success
Being artists ourselves, we know what it takes to be successful. We never hide behind complexity and make all aspects of music distribution as easy and rewarding as possible.
Do Right By Our Labels
We are driven by deeply personal relationships with our labels. We step into your world, are invested in an ongoing dialogue, and adapt our services to meet your needs and the interest of the artists we jointly represent.
Relish The Culture
We embrace brave new forms and shapes of electronic music from all corners of the globe and wholeheartedly support labels via their initiatives to nurture cultural communities, by elevating the underground in upperground physical and virtual venues.
LabelWorx Company History
The LabelWorx 15th anniversary celebrations began with a full rebrand

The Launchpad Fund enables artists and labels to secure additional support via LabelWorx

LabelWorx launches education and production platform, Mixtank

LabelWorx partner with Toolroom to host the world's first Virtual Music Conference

Labels gain access to a new level of instant data with the 'Daily Sales & Streams' reporting tool

LabelWorx offers complete 360 label management service with 'Accelerate'

LabelWorx distribute over one million tracks

Lime Blue Music launches to revolutionise Neighbouring Rights

CEO, Matt Abbott, elected as AFEM Executive Board member

LabelWorx launches DemoWorx - the ultimate A&R tool for signing emerging talent

PromoBox changes the way labels send, receive and report on promo campaigns

LabelWorx awarded Direct Live status by Apple

RoyaltyWorx launches to streamline accounting for independent labels

LabelWorx introduces the industry's first daily sales reporting system

LabelWorx campaigns hit one million promo downloads

LabelWorx's new combined distribution and promo service is an industry first

The first promo track is sent by LabelWorx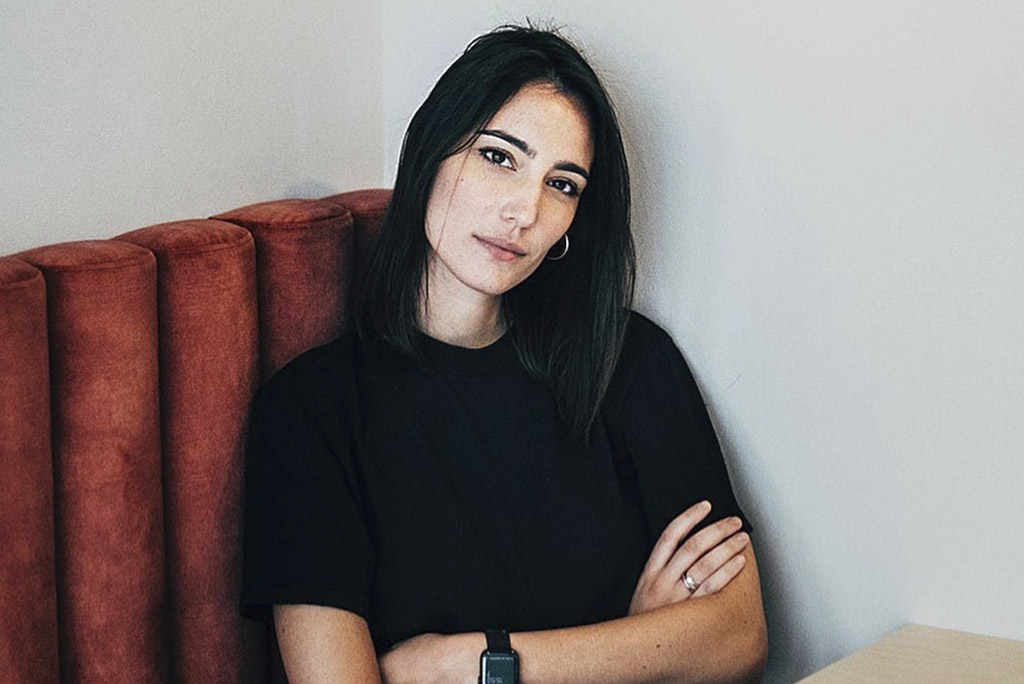 Amelie Lens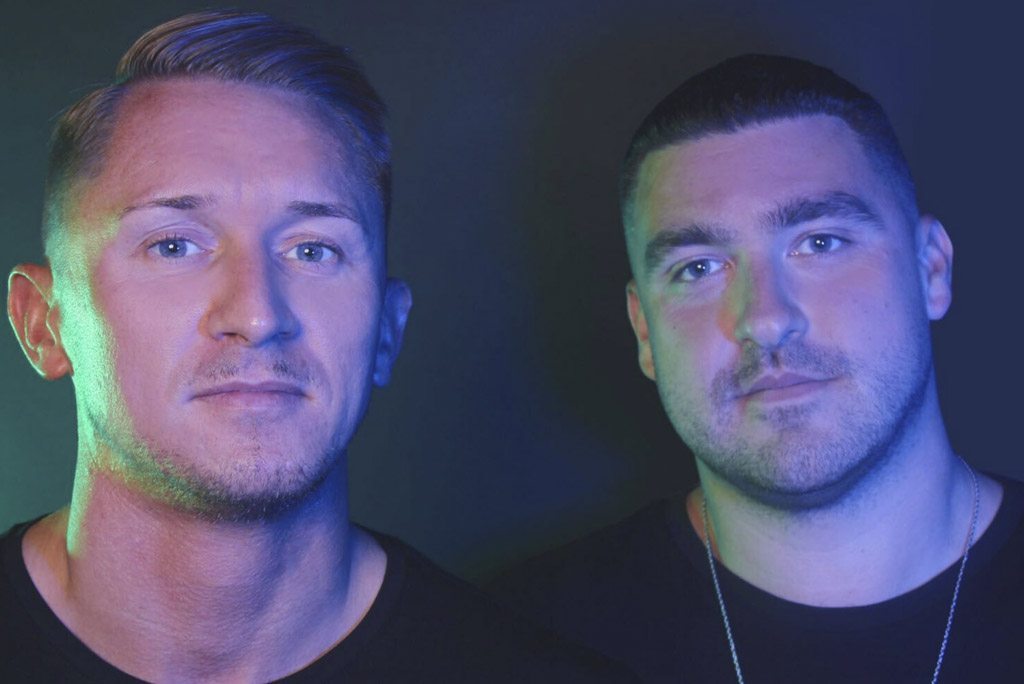 CamelPhat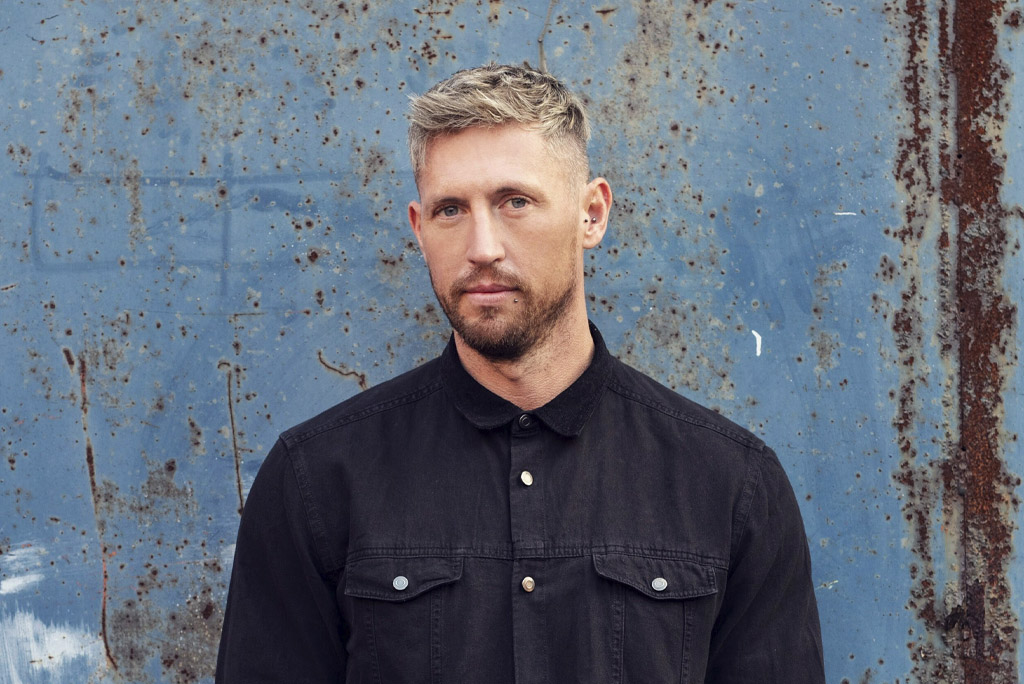 Cristoph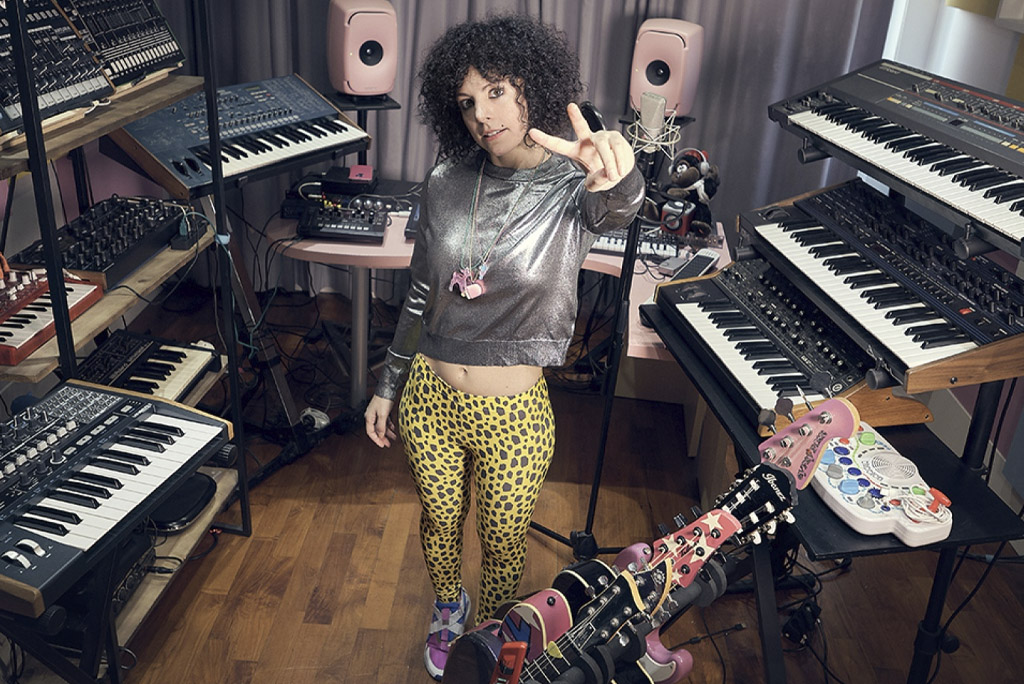 Georgia Angiuli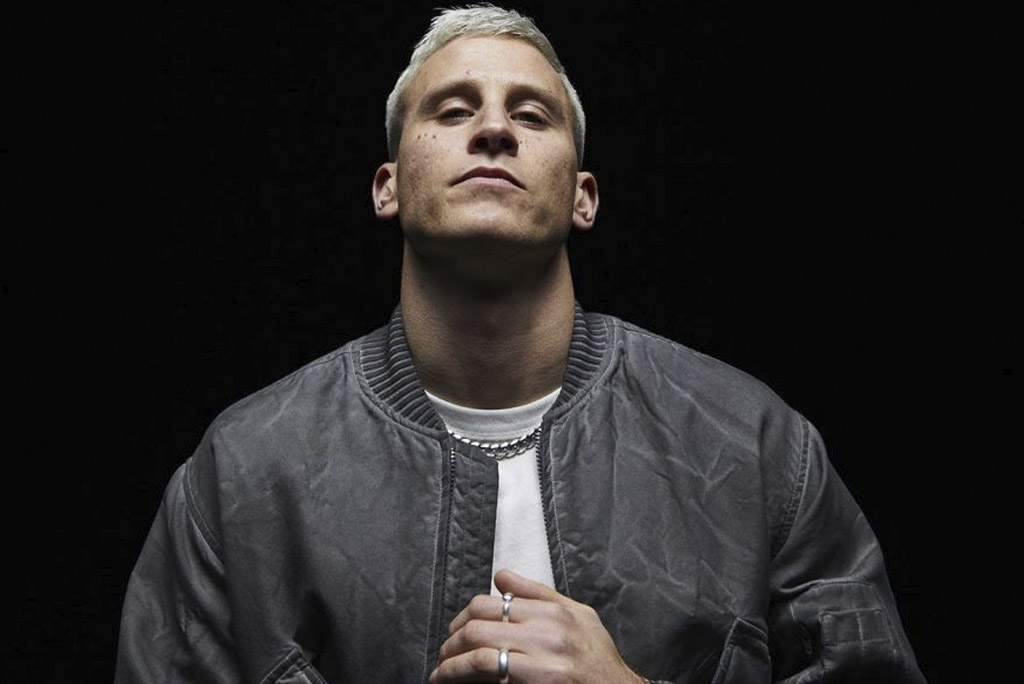 Eli Brown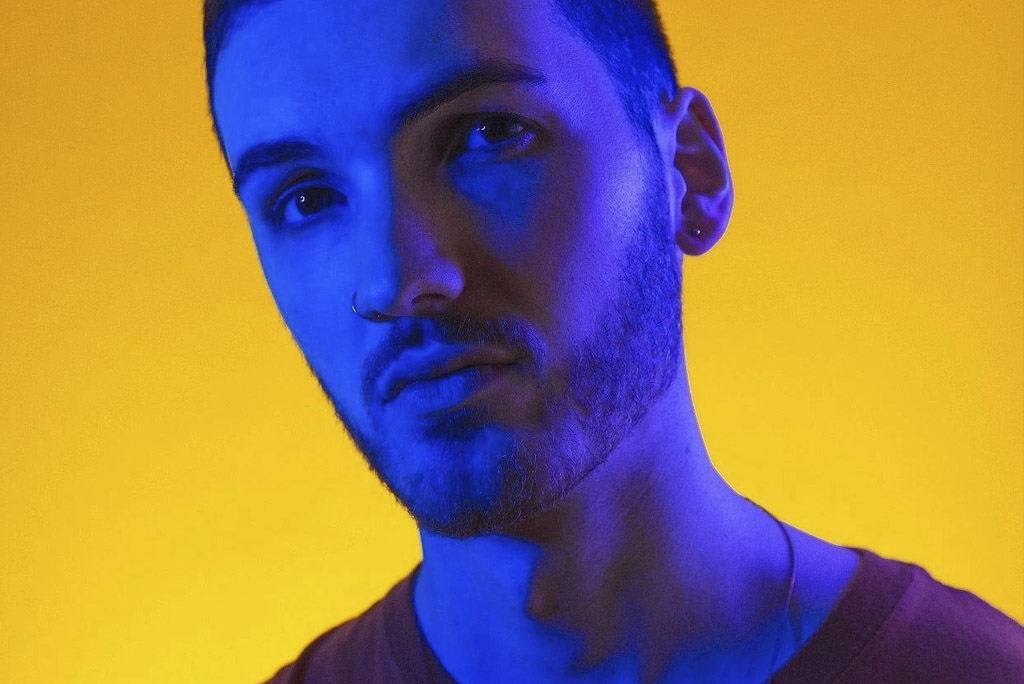 Endor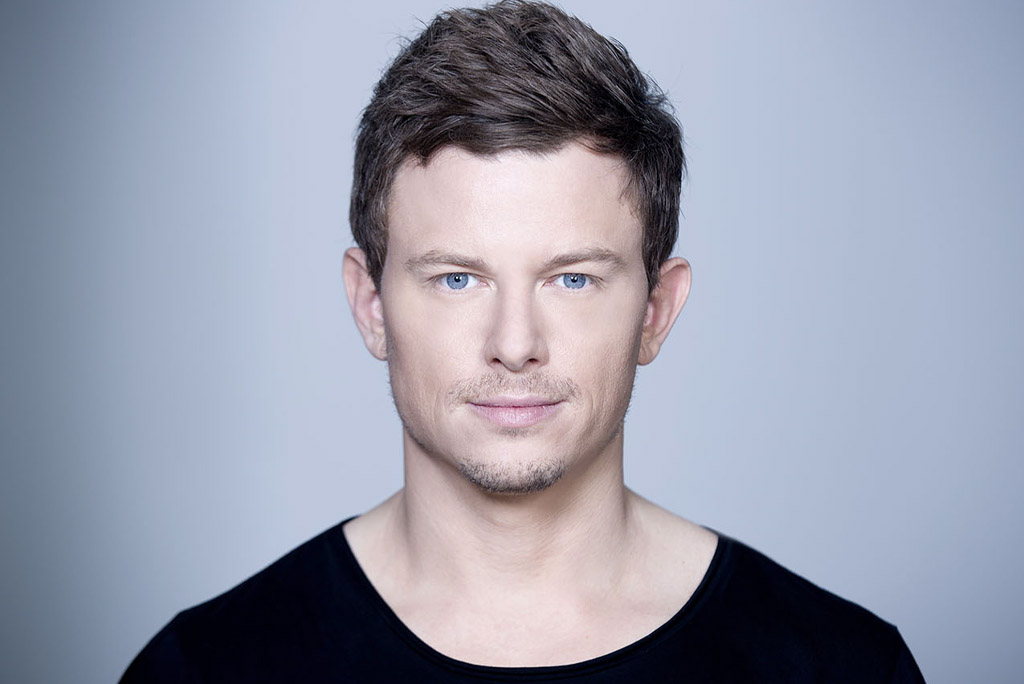 Fedde Le Grand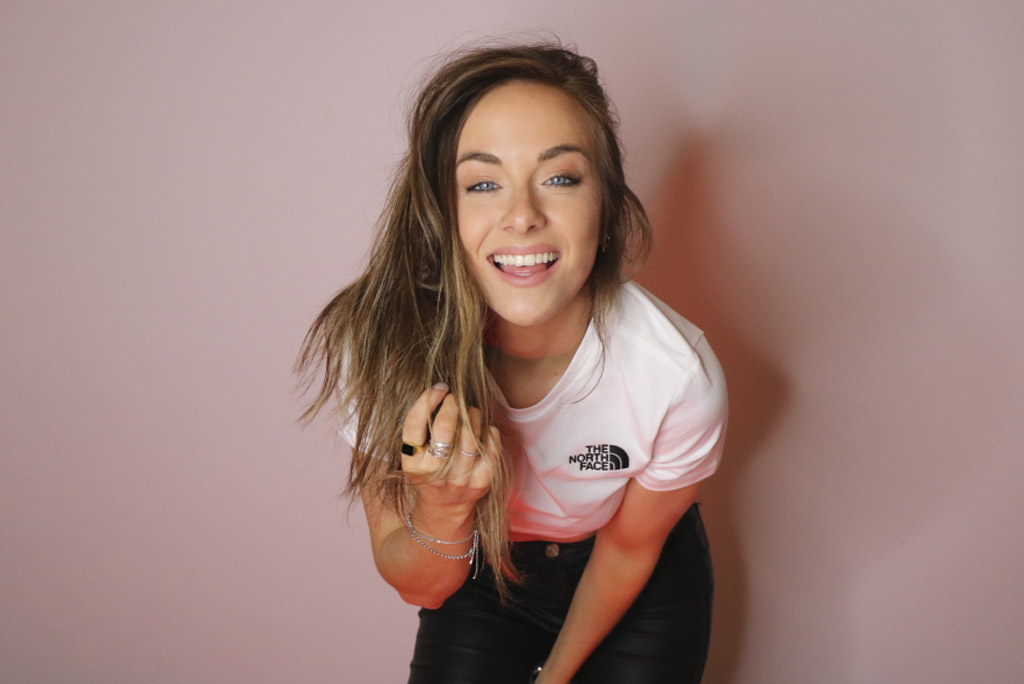 AmyElle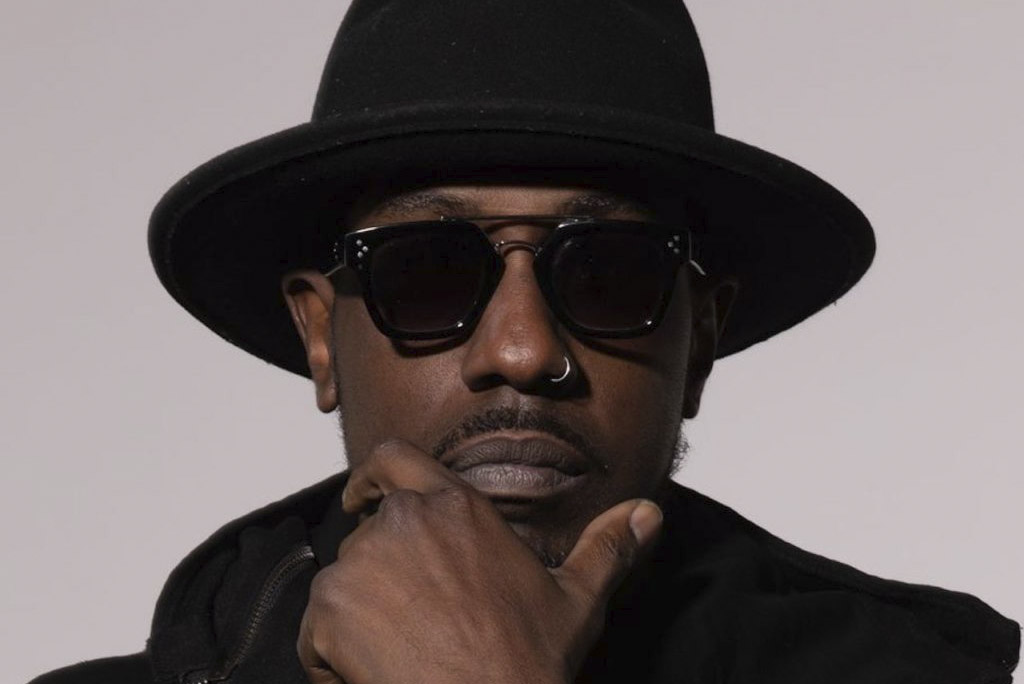 Gene Farris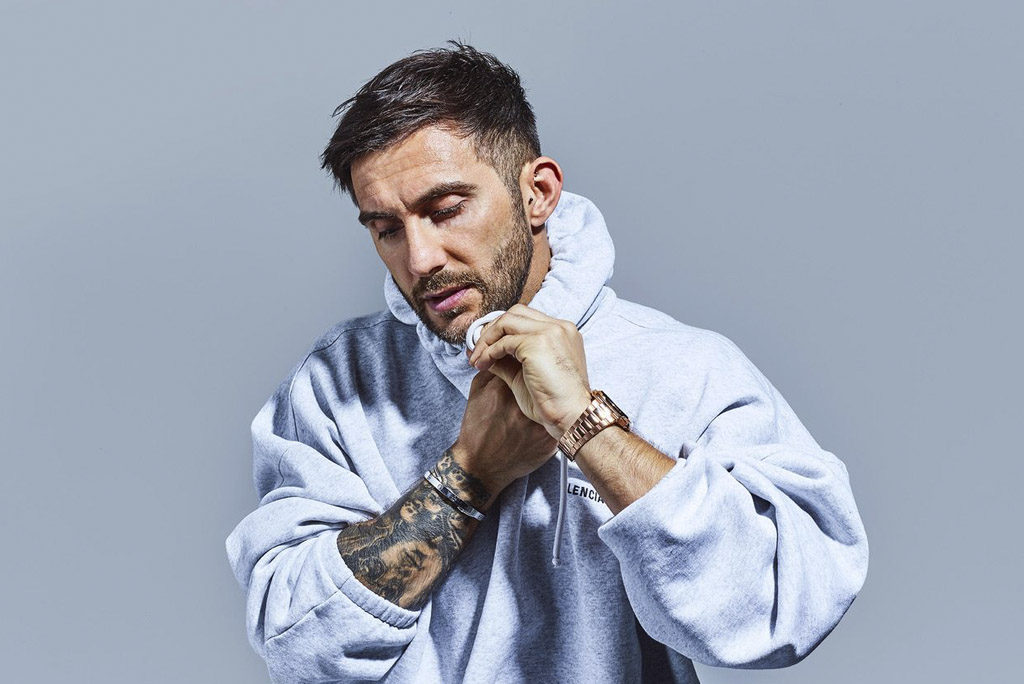 Hot Since 82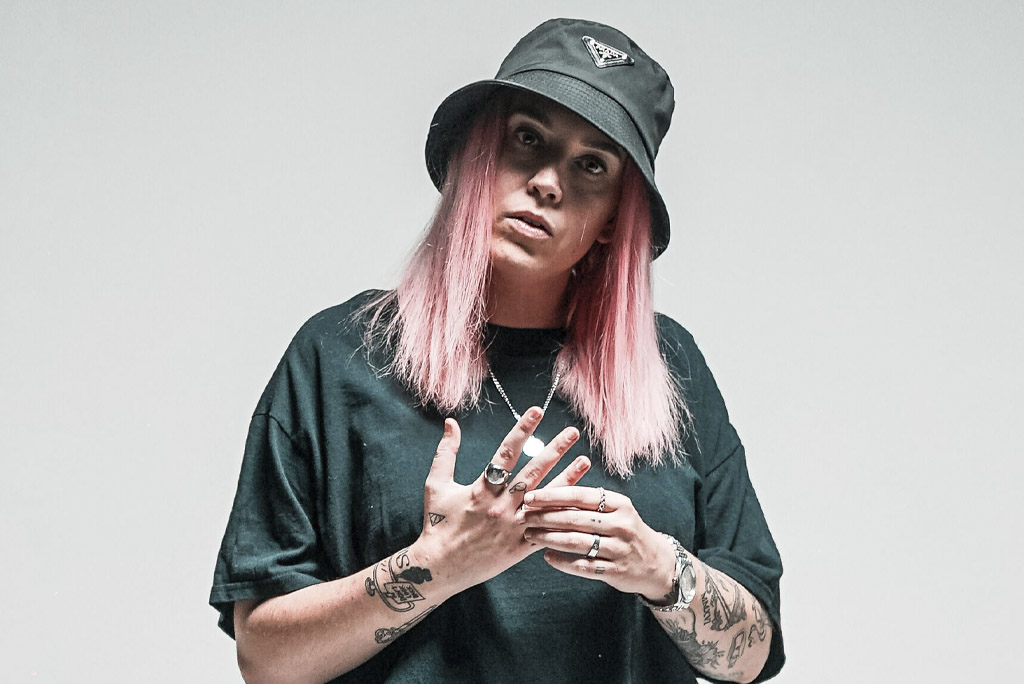 Jess Bays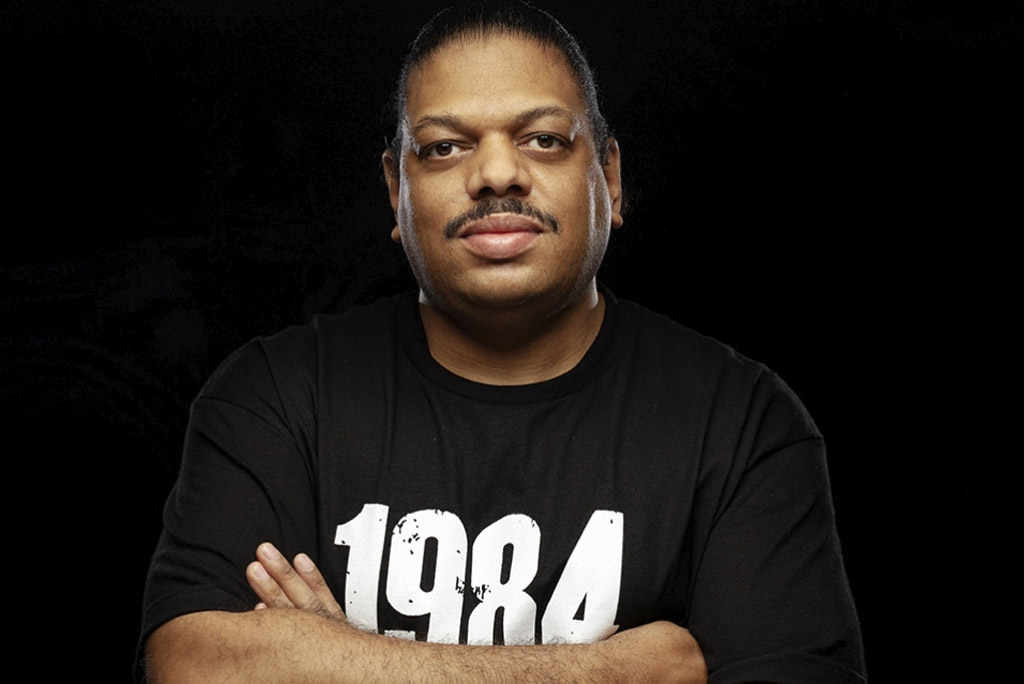 Kerri Chandler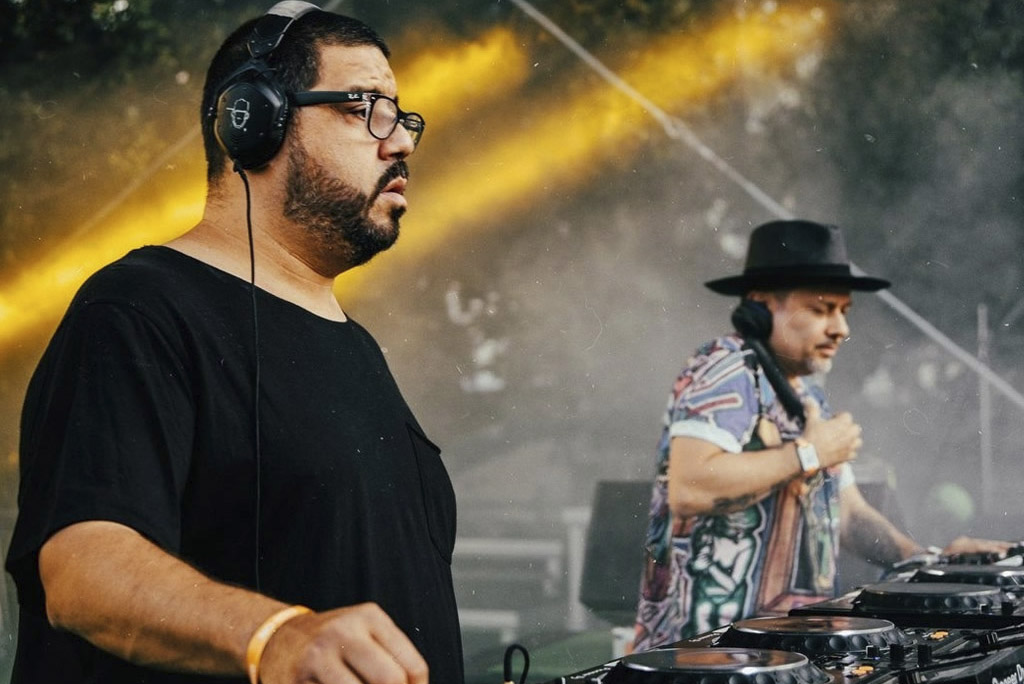 Masters at Work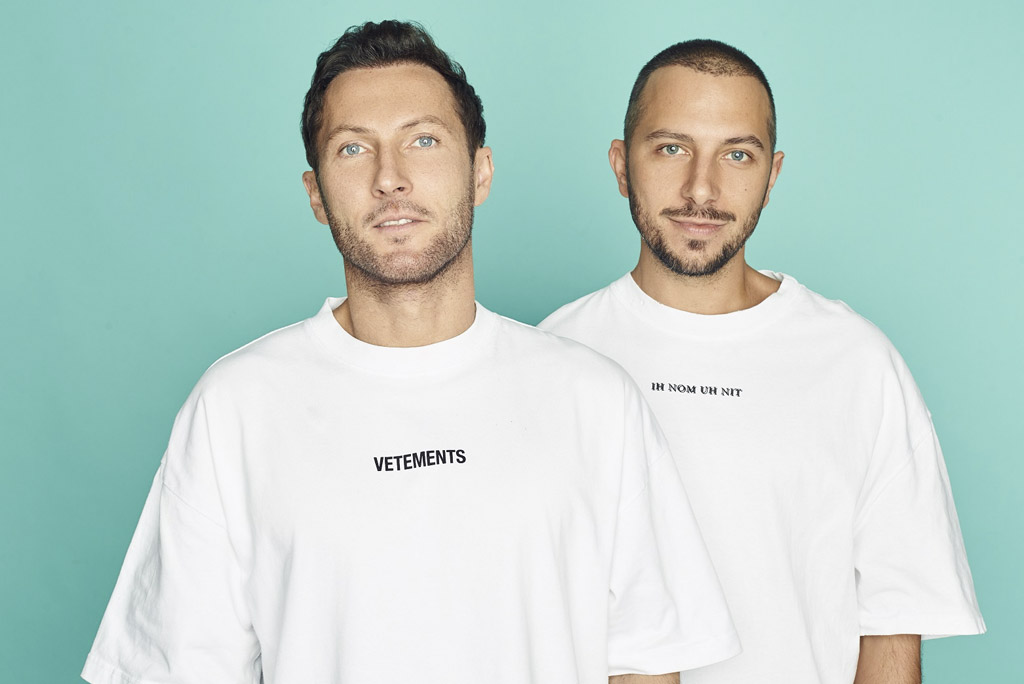 Matisse & Sadko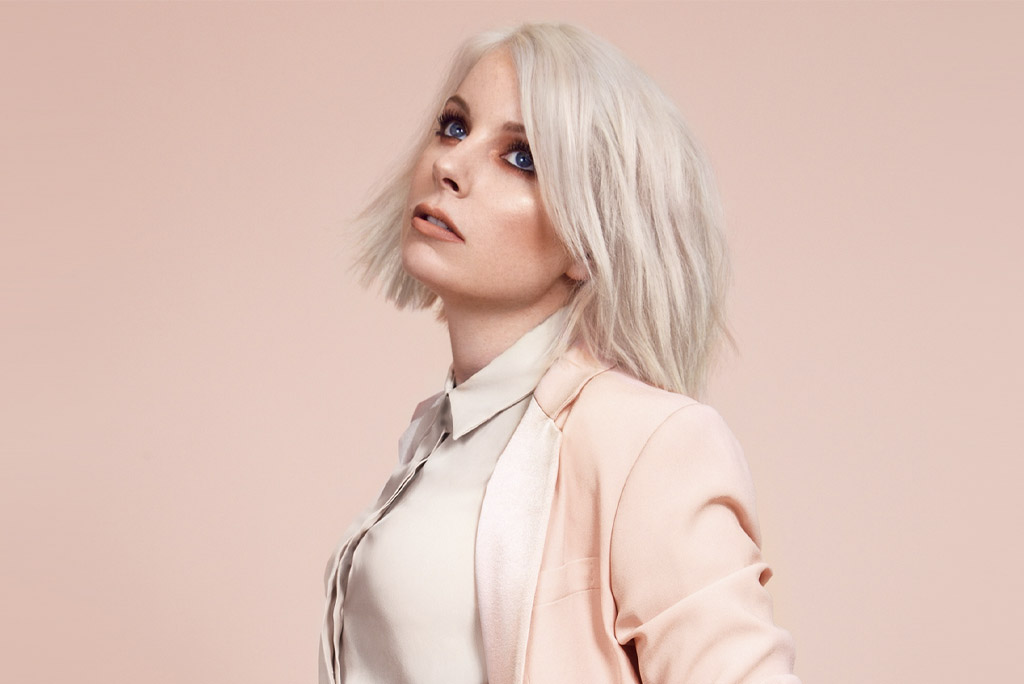 Little Boots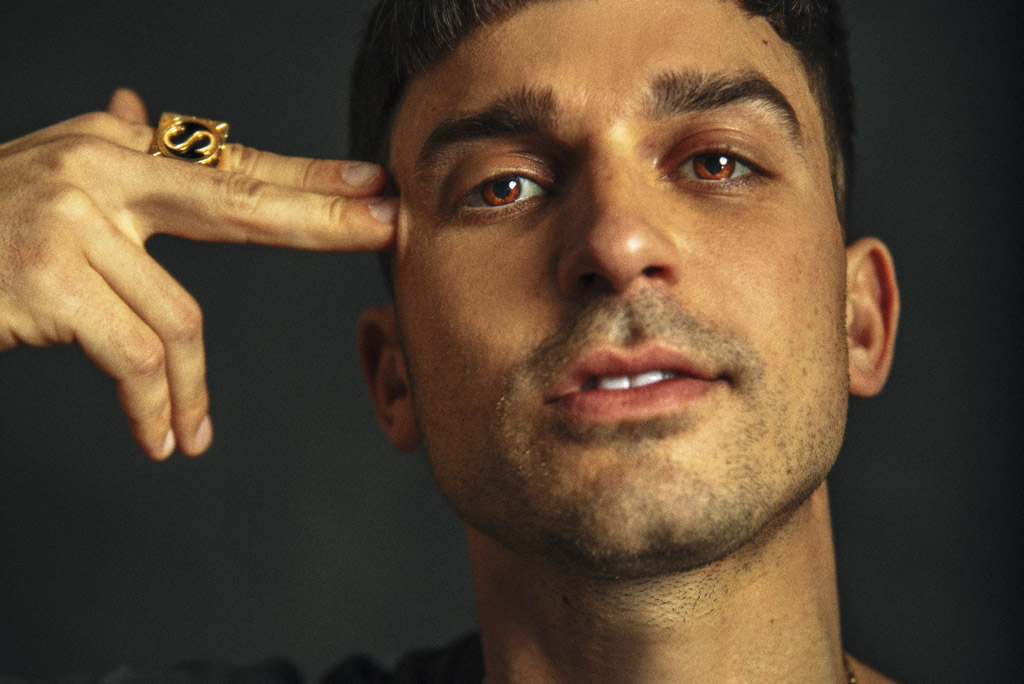 Michael Bibi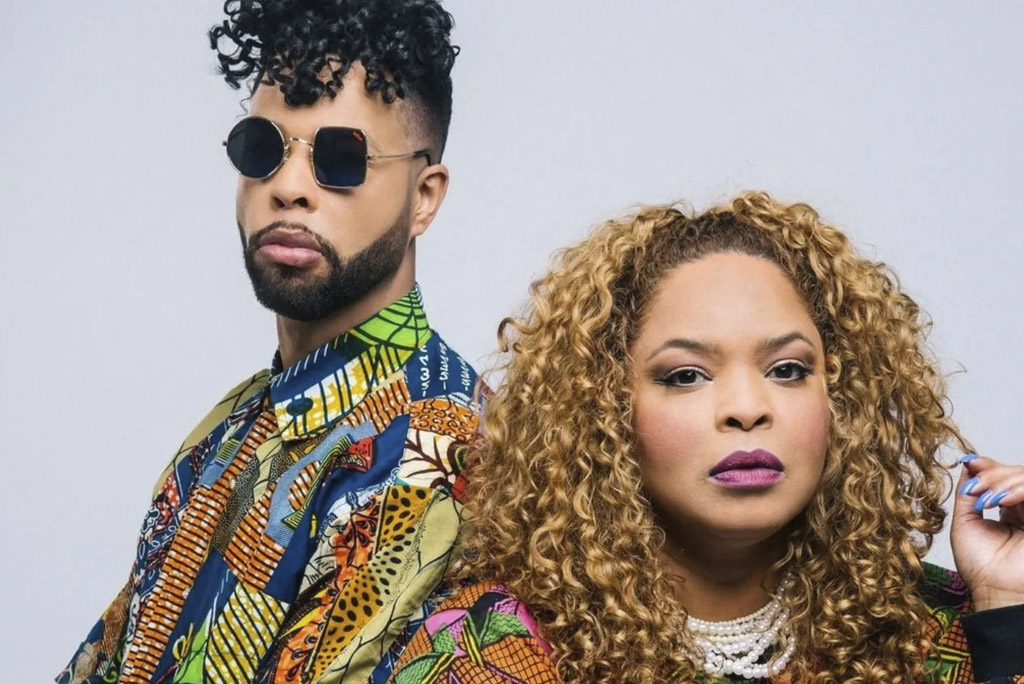 Shermanology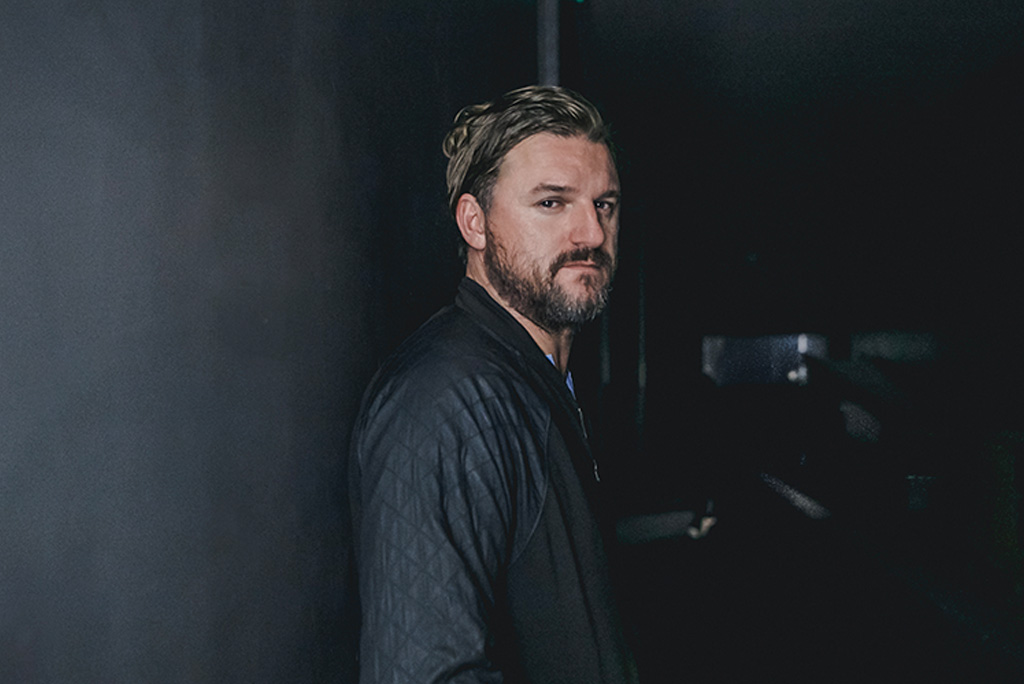 Solomun
Join The Family
Got a problem that needs a solution? Or a plan that needs putting into action? We'd love to hear from you.