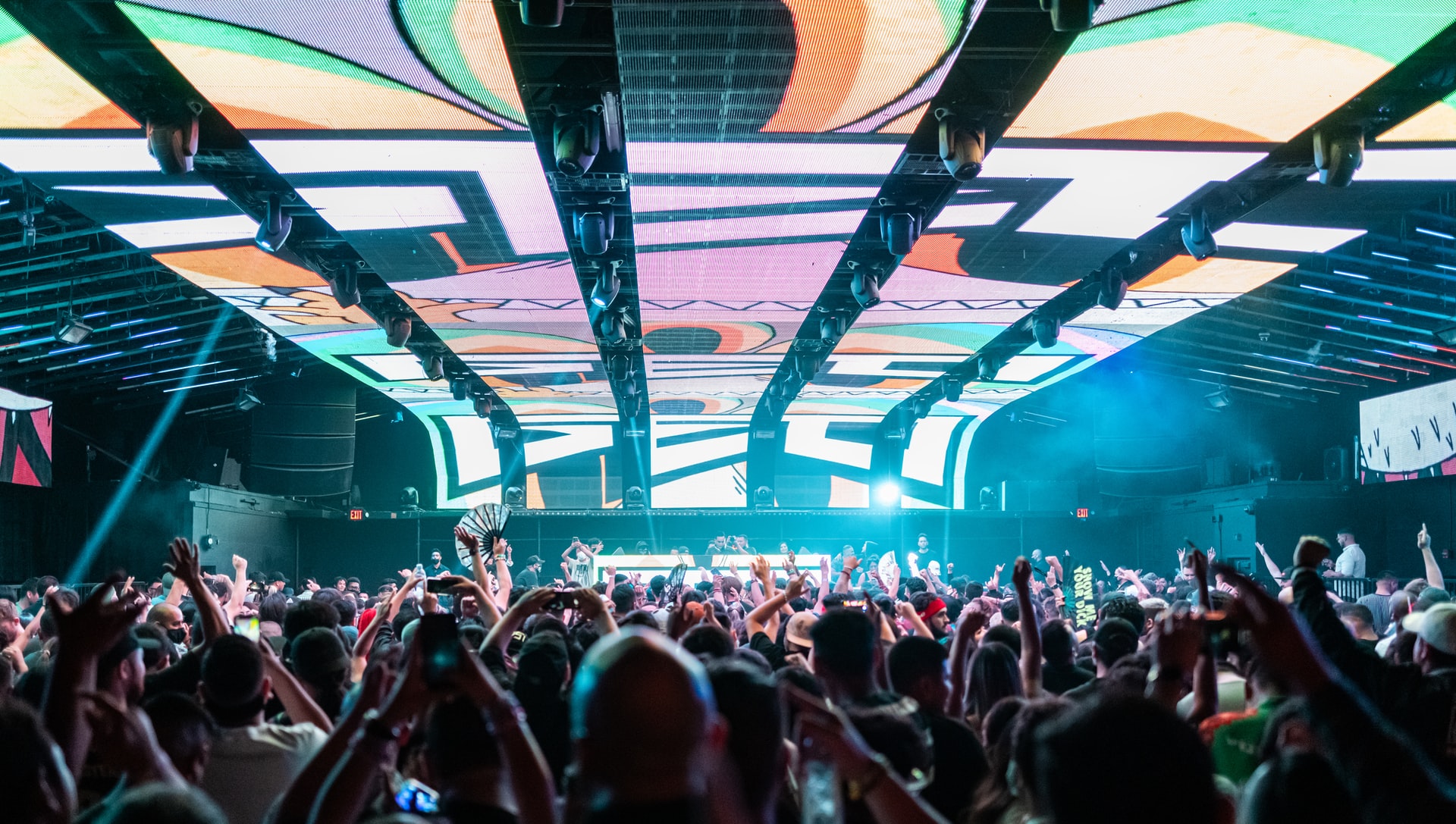 Returns & Refunds
Label Worx Limited utilises a credits based payment system for the majority of services that require payment up front. All credit purchases are non-refundable so you are advised to purchase only the quantity that you require. LabelWorx credits can be purchased via PayPal, invoiced directly (for bulk credit discounts) or deducted from your royalties (distribution clients only) on your request.
Mix & Master
Mix & Master orders are placed using our online order system and payment is taken at the time of ordering. In the event that the client is not happy with their final recording then they must notify our mastering engineer within 7 days of receiving their order completed notification email. Our mastering engineer will then review your concerns and at the discretion of the mastering engineer, will then provide a new final master. If the engineer feels that there is nothing more that can be done for the client then the charge for mastering will be refunded back to the client on the basis that the master provided by our mastering engineer is deleted.
PromoWorx
The PromoWorx service operates on a pay as you go basis meaning that credits are deducted from your balance as and when you start a new promo campaign. All credits charged by PromoWorx are non-refundable.
Promo Template Design
All promo system templates for the PromoWorx system are created by our own in house designer. Payment is made by deducting credits from the clients credit balance. In the result of the client not being sufficiently happy with their final template design then LabelWorx will make amendments to rectify any changes highlighted by the client. The client must report their concerns regarding the template within 7 days of receiving notification of the template being completed. Further changes to a template design after this period will be charged for at the standard rate. Template designs are non-refundable.
Website Powering & Hosting
Website re-occurring costs for powering and / or hosting are non refundable. These payments are deducted from your credit balance and sufficient notification emails are sent prior to this taking place to ensure you have adequate time to purchase credits in advance. Failure to keep sufficient credits in your account will lead to a temporary loss of service for your website until payment is received. If you would like to cancel your hosting or powering services then notification must be sent via email 30 days in advance.
RoyaltyWorx
Unlimited RoyaltyWorx subscriptions are paid for on either a monthly, quarterly or annual basis. All payments are up front and once paid are not refundable. Pay As You Go customers need to top up their royalty balance before they can import sales. Royalty balance top ups are completed from your credit balance and are not refundable.
Website Design & Development
All website design and development work is completed on invoice. An agreed deposit is charged before work commences and this deposit would only be refunded if no design work or development coding was started.
If the deposit is refunded then it is done so minus any bank transfer or PayPal charges incurred. If work has started then the deposit will not be refunded under any circumstances.
Once the website has been designed the client has the opportunity to discuss and request changes that they may require which the designer will adhere to. Only once the client is satisfied with their design will coding commence. Once the website is fully built the client is invoiced for the remaining website charges. All invoices for website design or development are non-refundable. Label Worx Limited reserves the right to deduct payment for such invoices from any outstanding royalties due for distribution or from the clients credit balance.
Join The Family
Got a problem that needs a solution? Or a plan that needs putting into action? We'd love to hear from you.