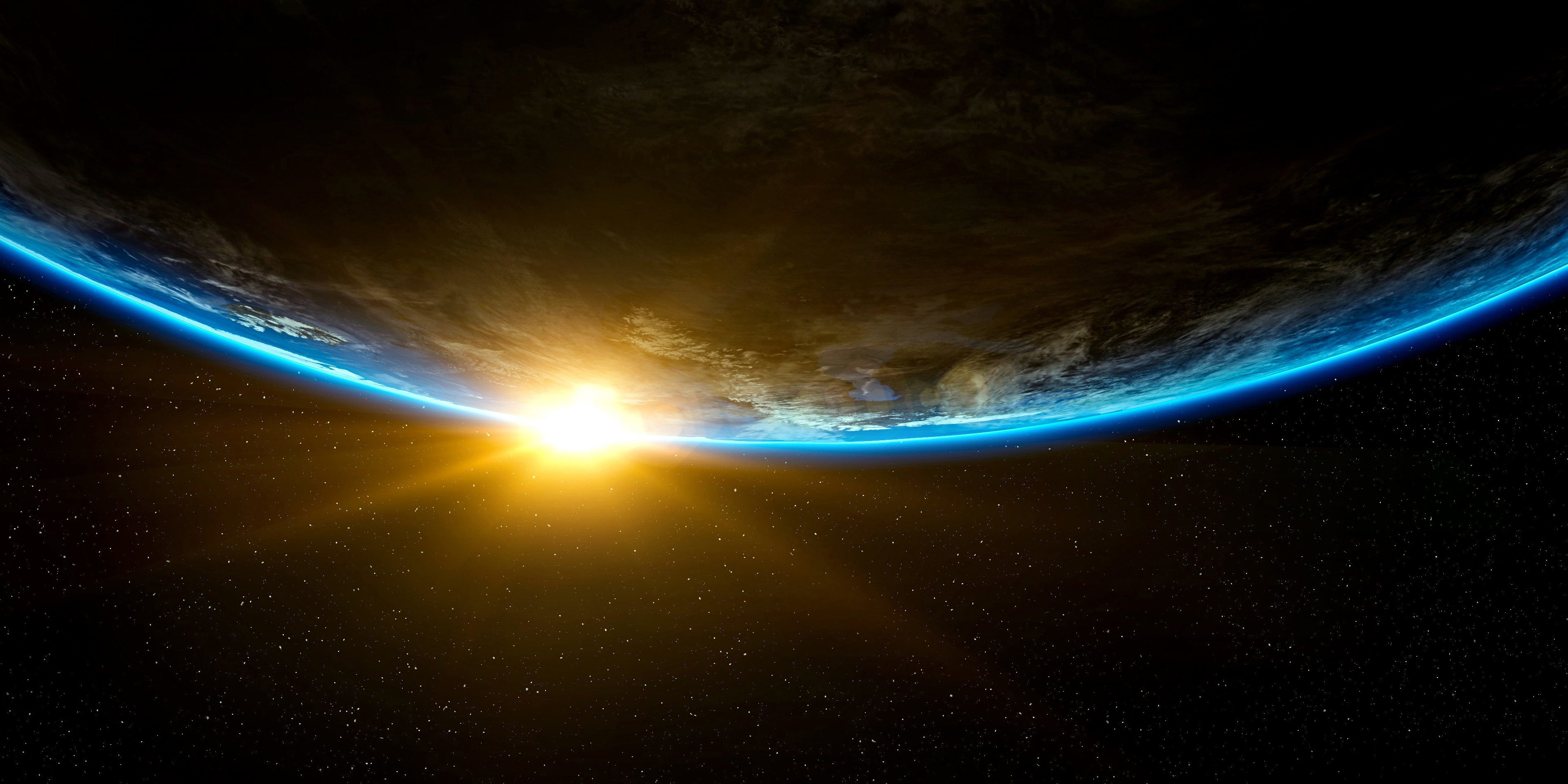 Worldwide Distribution
Reach new fans and build audiences in emerging territories through our influential global distribution network that includes major DSPs in every territory with new partners added at no extra cost.
More Than Just Moving Music
We do more than just move music - we simplify distribution and label management to make sure that your label, artists and the music they trust you with are supported every step of the way.
Royalty Accounting
RoyaltyWorx is our custom, cloud-based software designed to service complex deal structures and manage royalties and sales data for digital downloads, streaming, physical sales, merchandise, third-party licensors and more.
Full Label Management
Our 360 label and artist management service adds our experts to your team to ensure everything is running smoothly. 'Accelerate' is trusted by some of the scene's biggest brands and allows you to focus on what's important: signing great music.
Marketing & Playlist Pitching
Our experienced team will pitch your music directly to playlist curators, help you develop a marketing strategy, and identify campaign goals that will allow your label to grow.
UGC & Rights Management
Embrace the power of User-Generated-Content to engage with your fans, and our Rights Management team will ensure every use of your music on YouTube, Facebook, Twitch or Instagram will be monitored, managed and monetised.
"LabelWorx delivers a reliable and professional service that gives us support on the new features and trends in the digital market - everything is simple and clear, and their forward-thinking service means our label is ready for the future."
Catz N Dogz
/
Pets Recordings
Promotion
PromoWorx is a purpose-built platform designed to service your promo lists with streamlined music delivery, detailed feedback and intuitive campaign management tools so your music cuts through the noise.
Demo Management
Discover the talent of tomorrow with a complete demo management system designed by A&Rs that streamlines the entire process and enables you to review, respond to and sign new music instantly.
Launchpad Funding
Through Launchpad, artists and labels can access advances and funding to help bring projects and campaigns to life, and benefit from exclusive partner offers and discounts that will supercharge your releases.
Education & Support
If you've got great music, passion and a plan, we'll help you make that dream a reality. With 15 years' experience under our belt, we're here to advise you on the best ways to manage your label, market your releases and lay the foundations for a successful brand.
Audio Mastering
Working from the LabelWorx studio, our in-house mastering engineer will get the best out of your tracks using a combination of digital software and analogue hardware to ensure your music is finished to a standard expected by stores, streaming platforms and commercial radio.
Join LabelWorx Today
Signing up is quick and easy using our online form. Complete this and one of our Account Managers will be in touch.