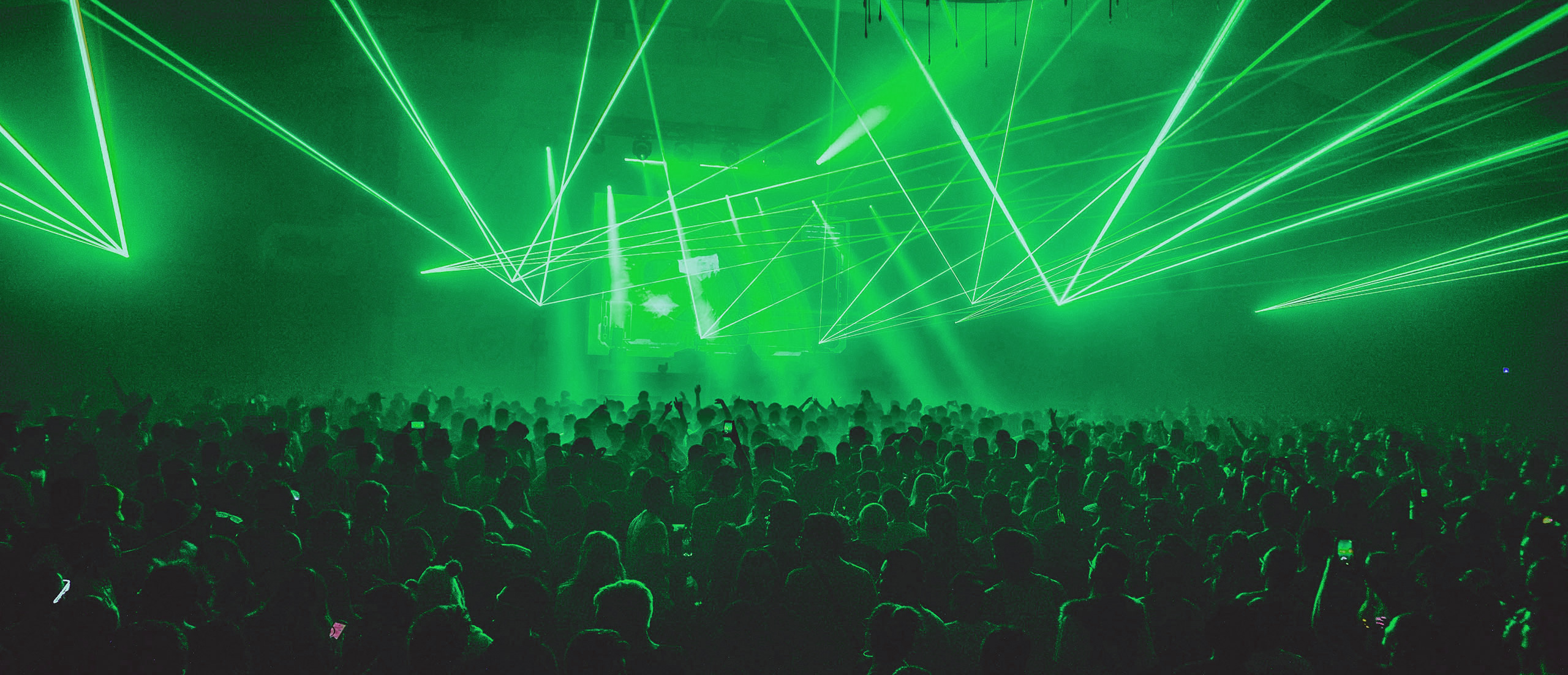 Hard Dance Music Distribution
Independent Distribution for the Harder Generation
LabelWorx is the driving force behind many leading hard dance labels with a specialist understanding of genres like Hardstyle, Hard House, Hard NRG, Hardcore, Bounce, Gabba and more.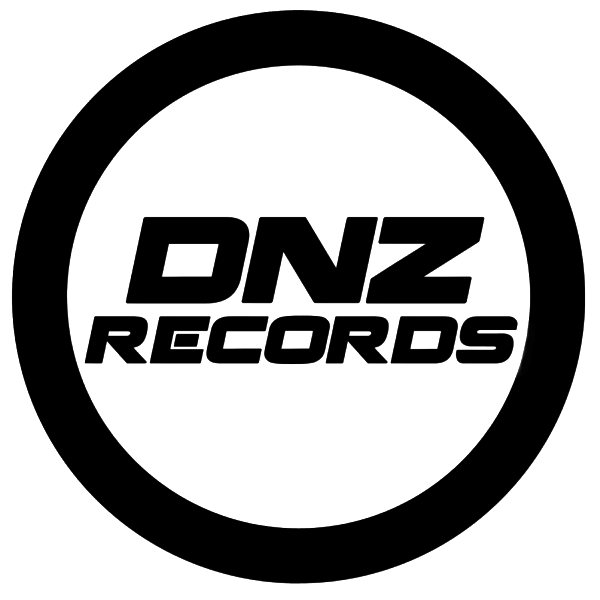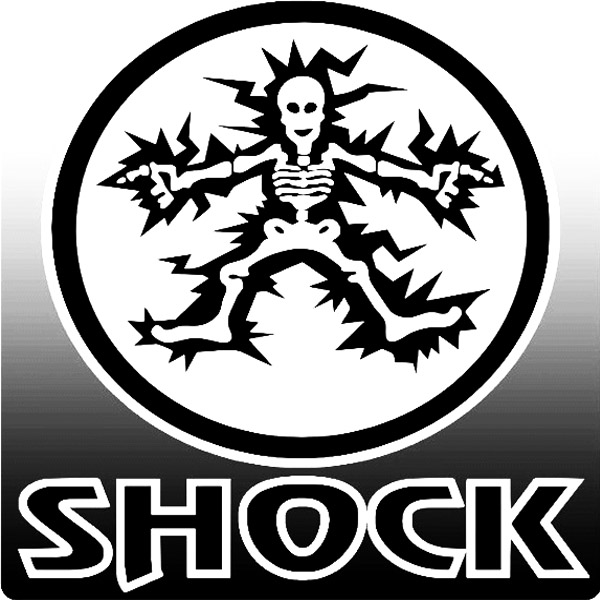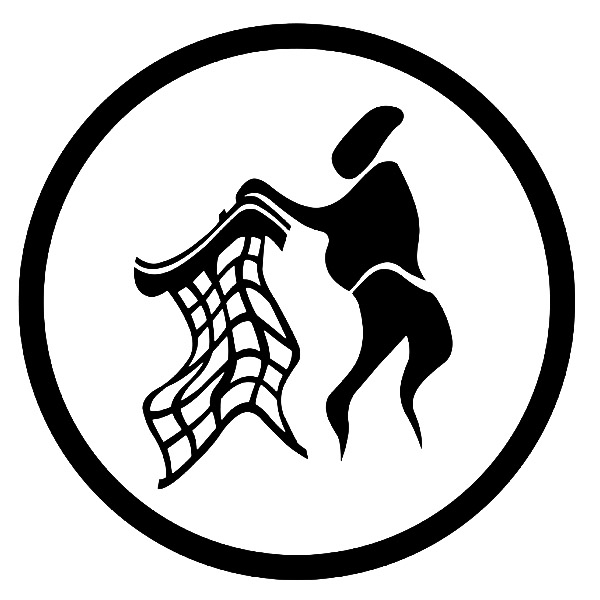 We help independent Hard Dance artists and labels release music on services like Beatport, Spotify and Apple Music, reach new fans with User-Generated Content on platforms like TikTok,m Facebook and Instagram, and offer solutions to monetise Hard Dance worldwide.
"LabelWorx is by far the best distribution company we have ever worked with. From actually getting your music to the stores to the amazing support network they offer to labels and artists, their service is second to none. And to make it even better, they are a proper sound bunch of folk!"
Join LabelWorx Today
Signing up is quick and easy using our online form. Complete this and one of our Account Managers will be in touch.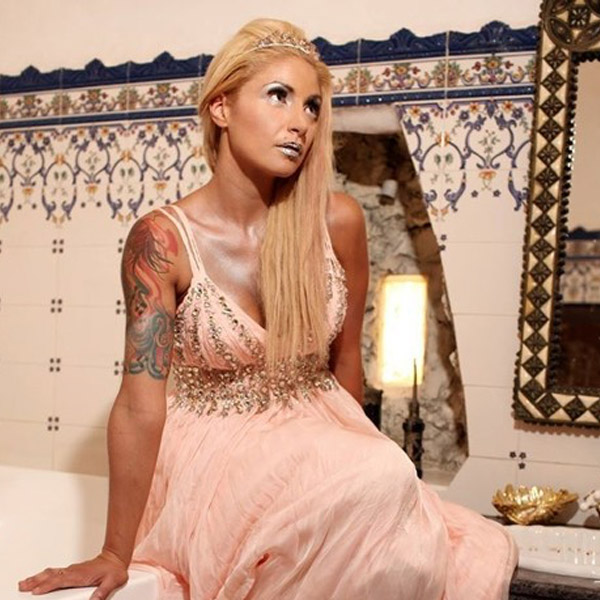 Amber D
Andy Farley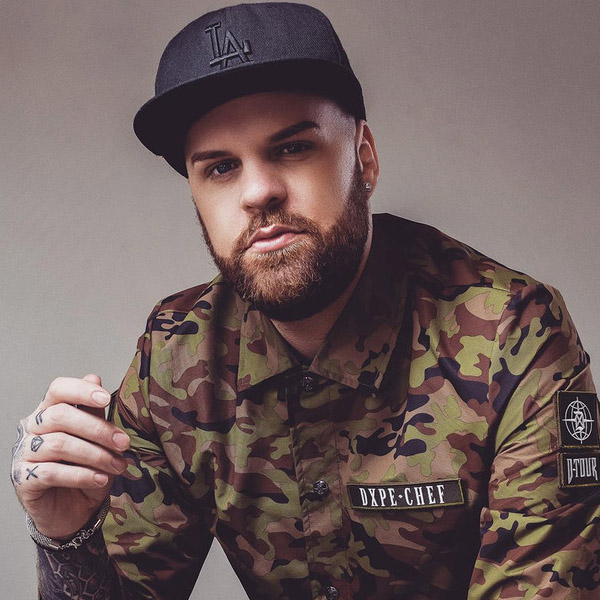 Andy Whitby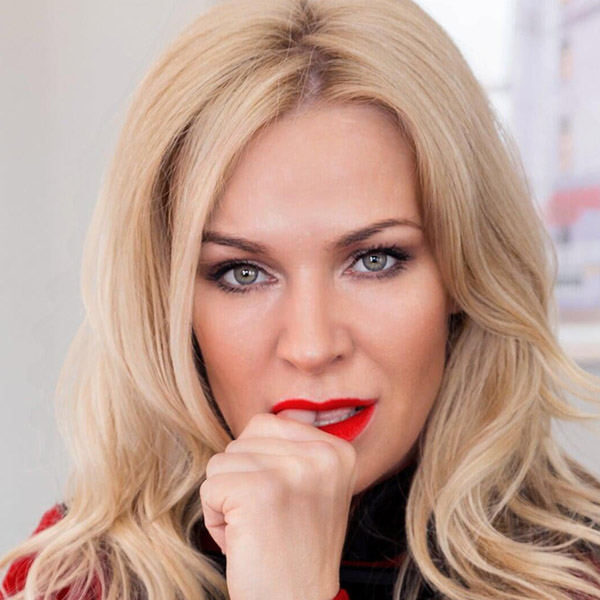 Anne Savage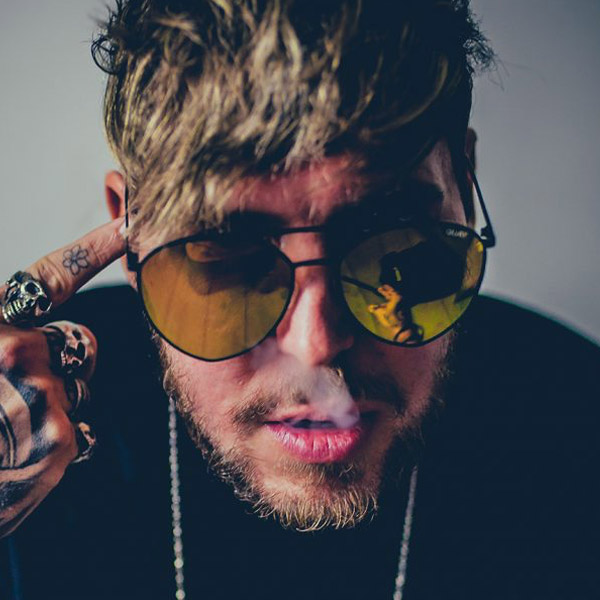 Ben Nicky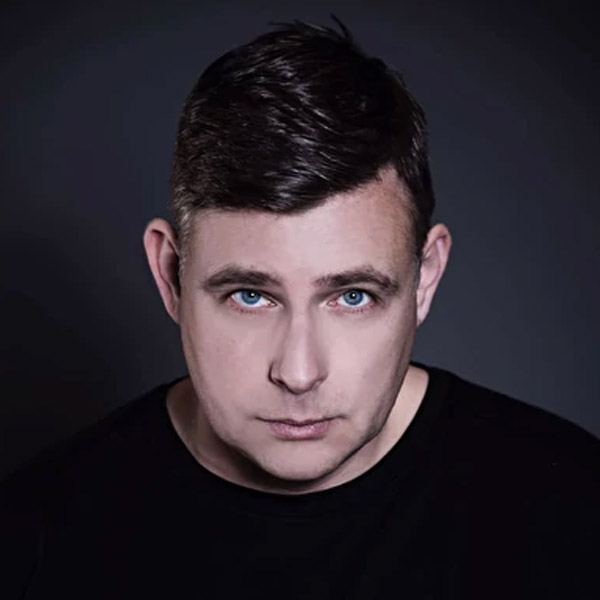 BK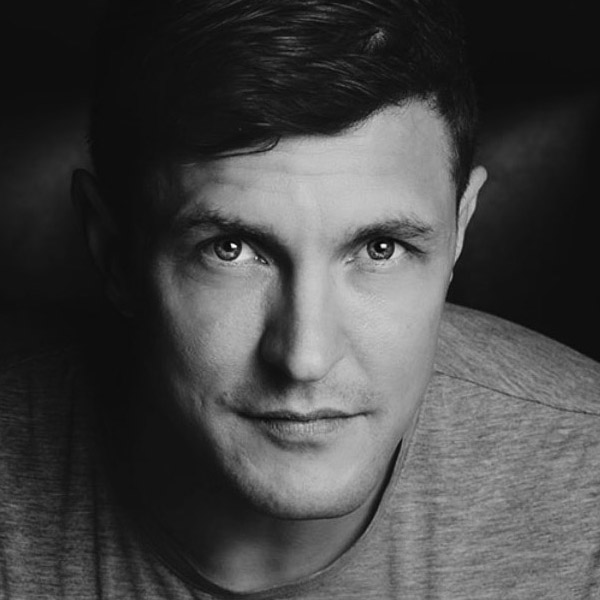 Bryn Whiting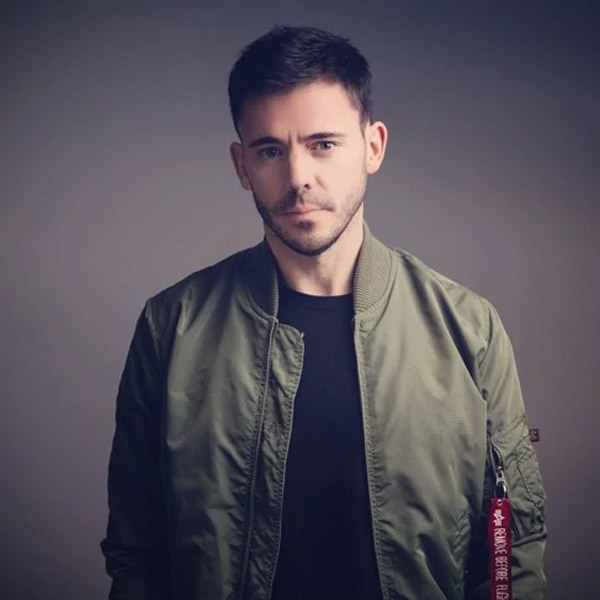 Darren Styles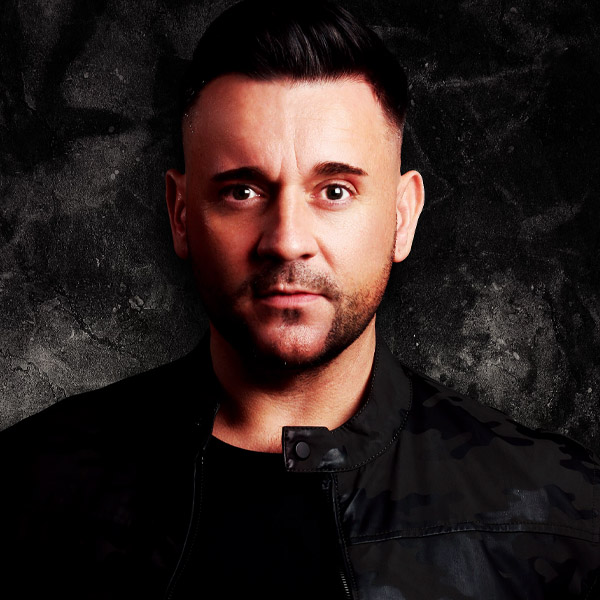 Joey Riot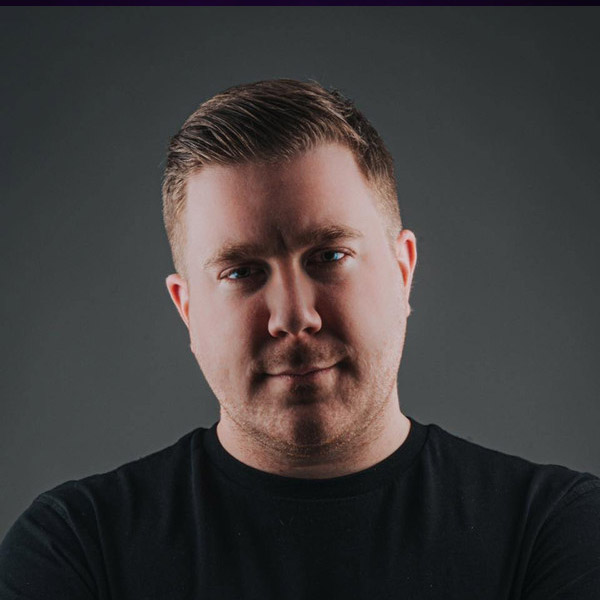 Klubfiller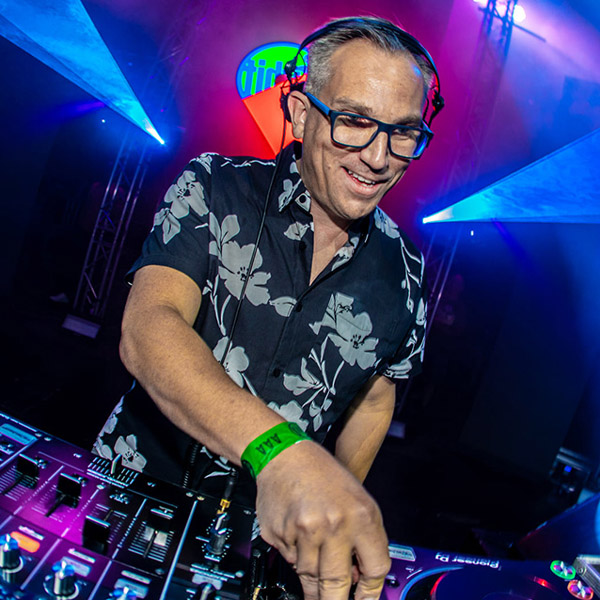 Lee Haslam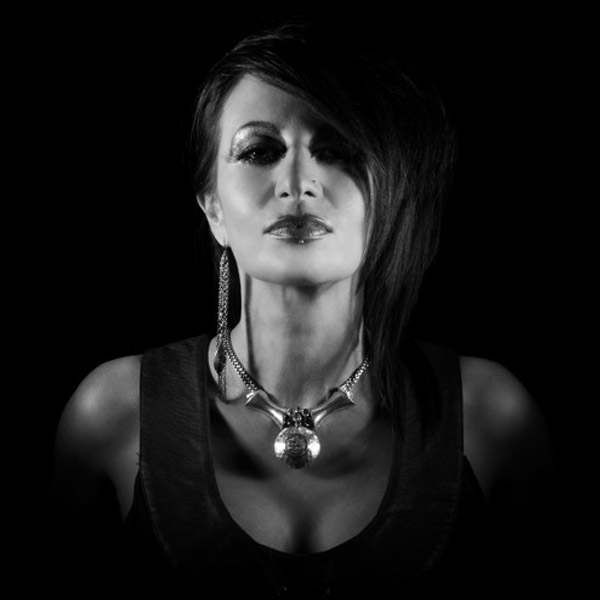 Lisa Lashes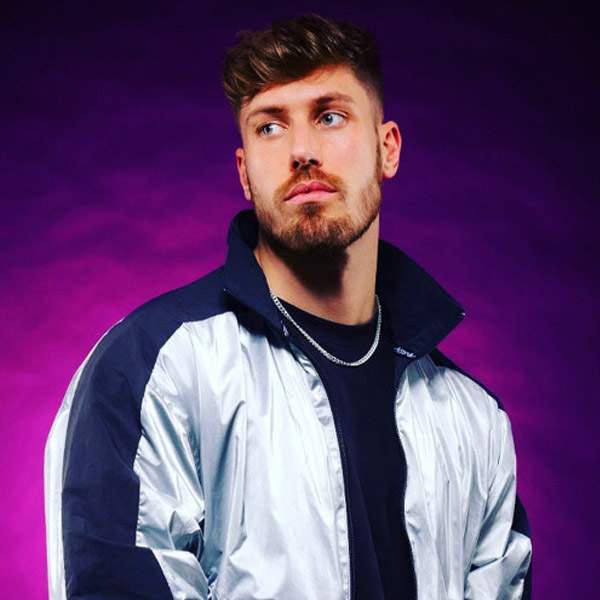 Olly James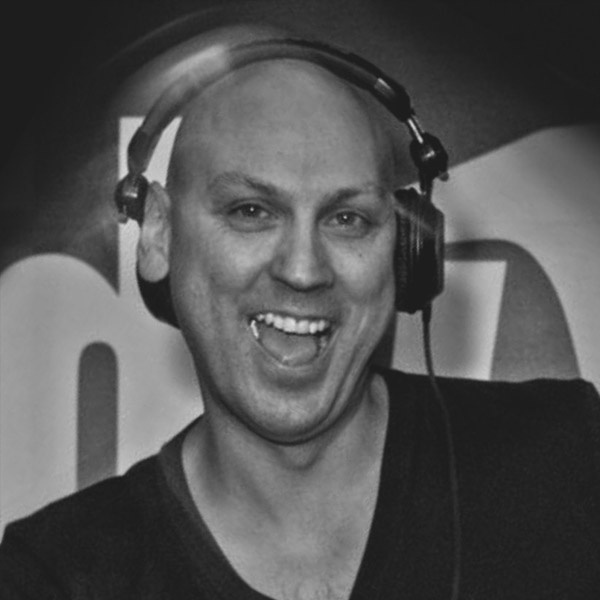 Rob Tissera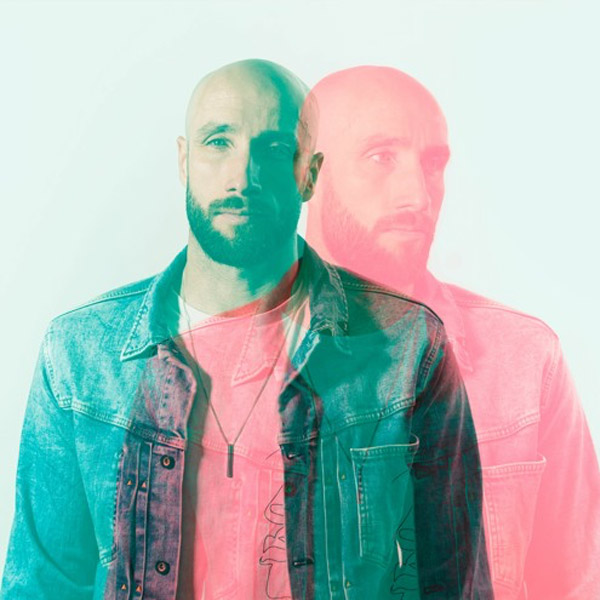 Sam Townend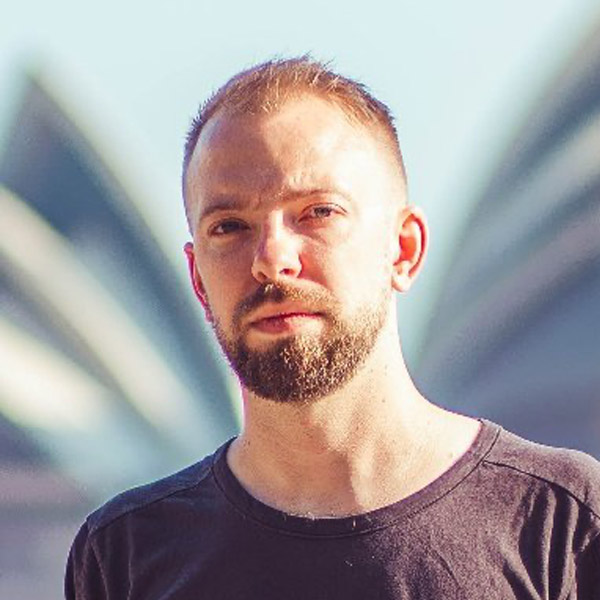 Teknikal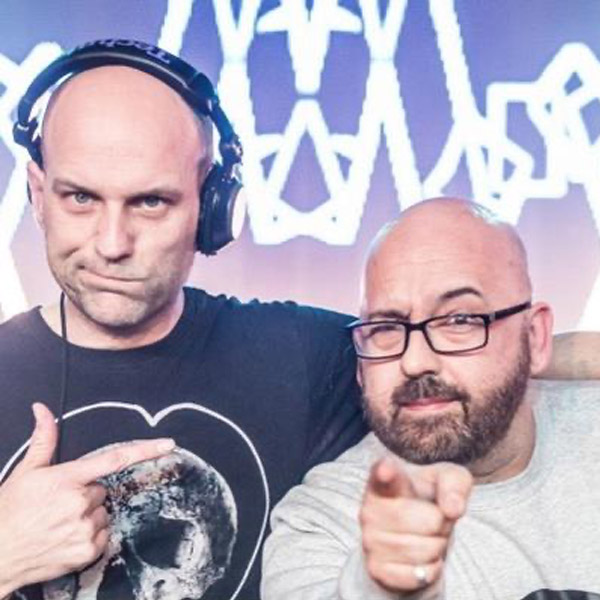 Tidy Boys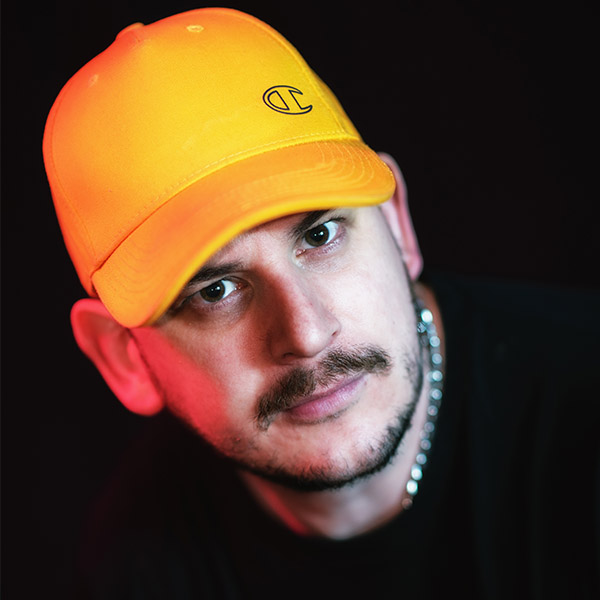 Zander Club