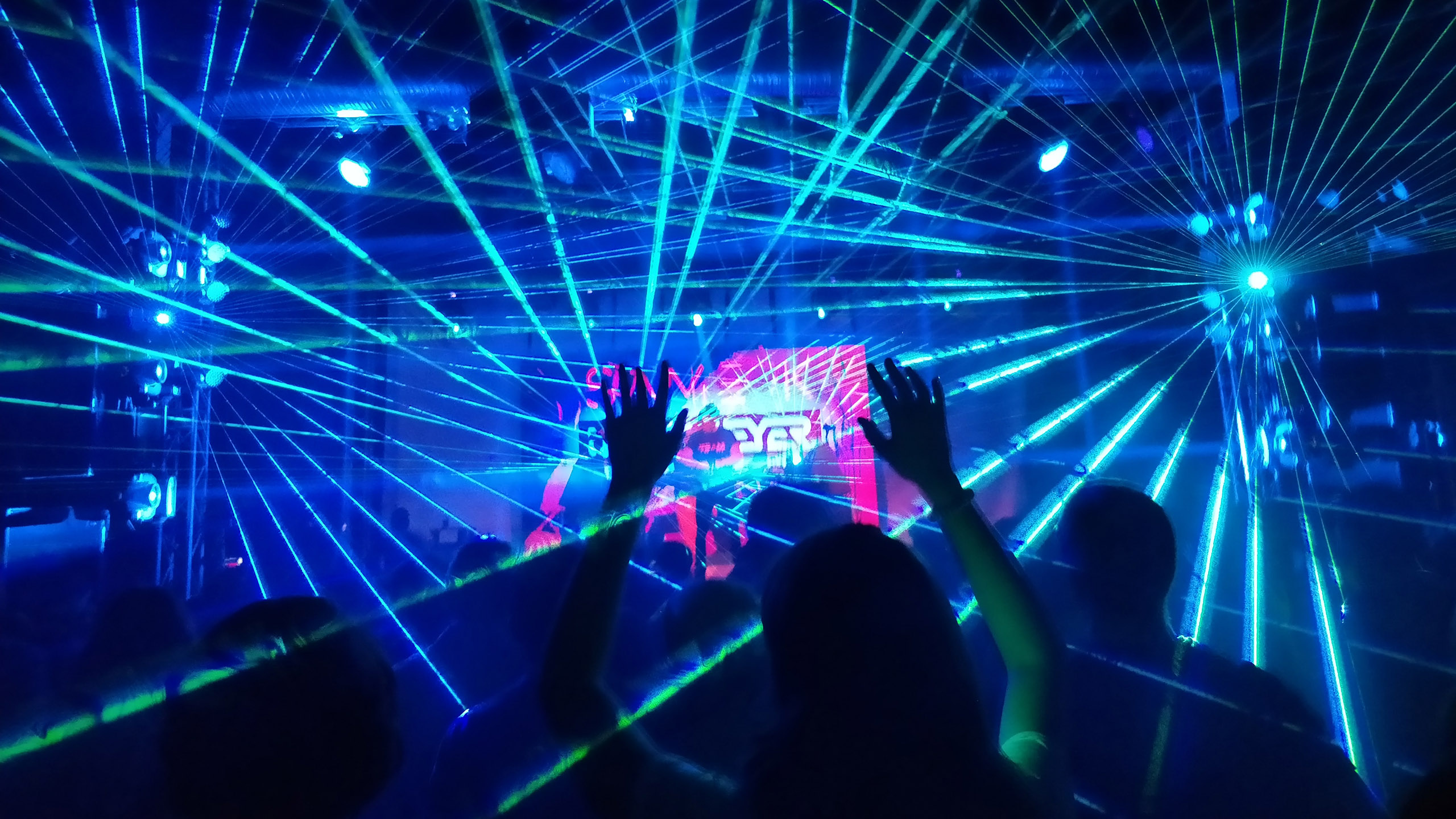 Hardcore Music Distribution
Hardcore Distribution Experts
LabelWorx helps independent Hardcore labels reach millions of new fans on platforms like Spotify, Beatport and Apple Music with specialist distribution solutions and label services.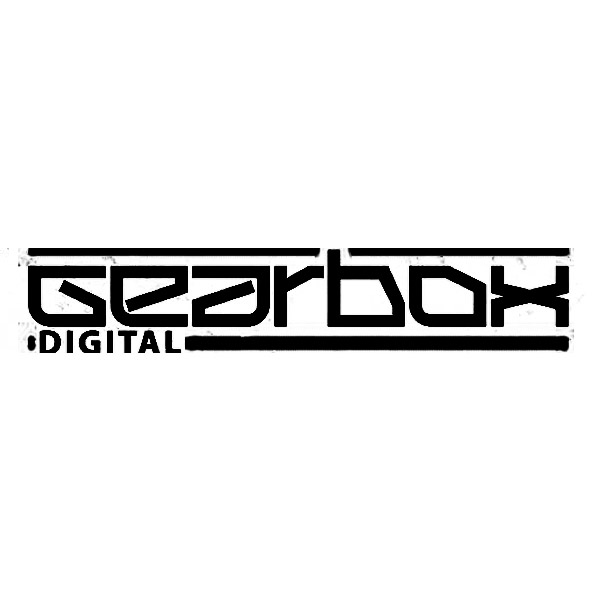 Connecting Hardcore artists and labels with platforms that love the harder side of dance music, we help artists and labels monetise Hardcore on YouTube, and provide solutions to access Hardcore audiences on TikTok, Facebook, Instagram and Twitch.
"LabelWorx is by far the best distribution company we have ever worked with. From actually getting your music to the stores to the amazing support network they offer to labels and artists, their service is second to none. And to make it even better, they are a proper sound bunch of folk!"
Join LabelWorx Today
Signing up is quick and easy using our online form. Complete this and one of our Account Managers will be in touch.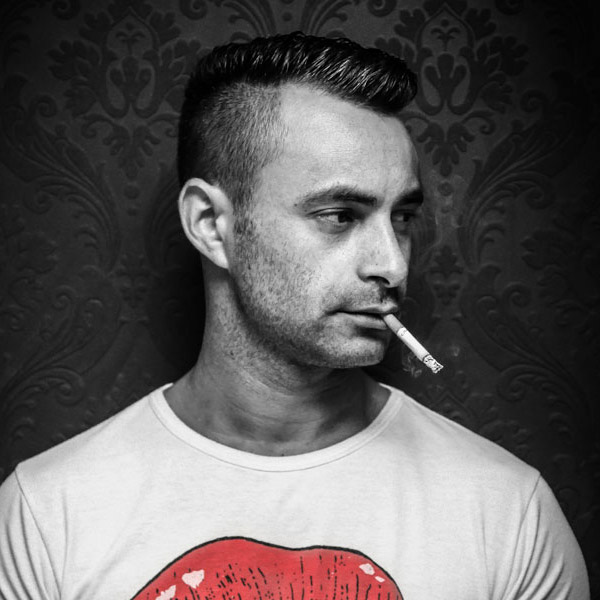 DJ Alex Kidd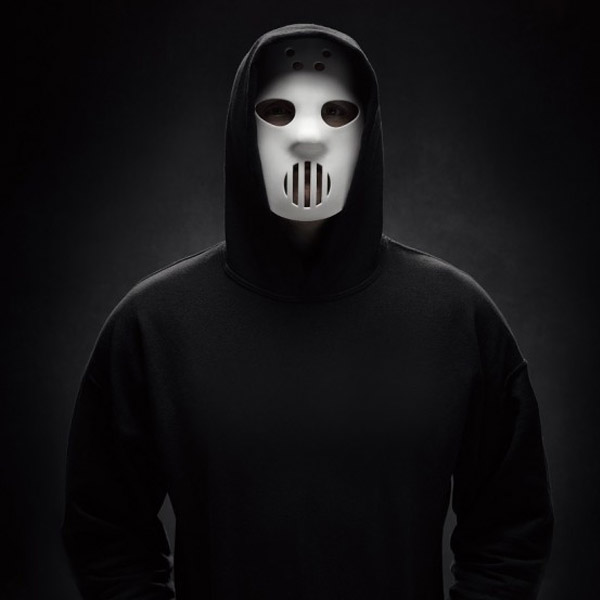 Angerfist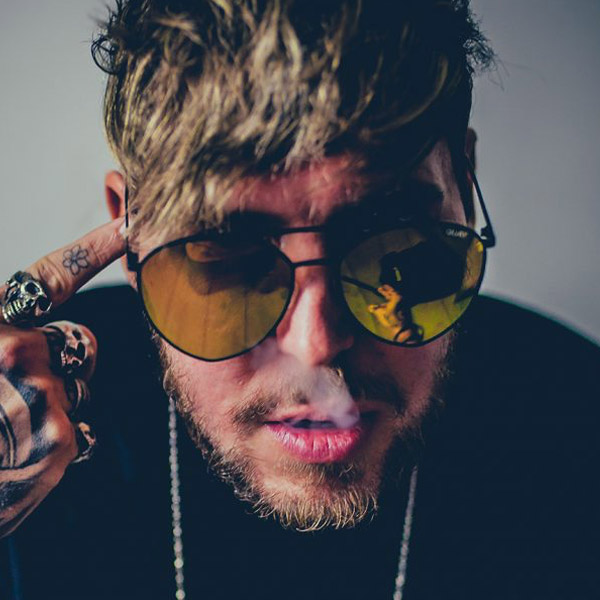 Ben Nicky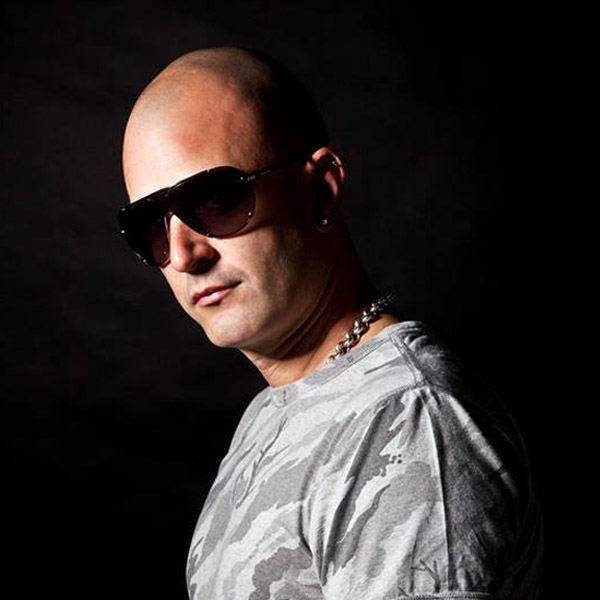 Brisk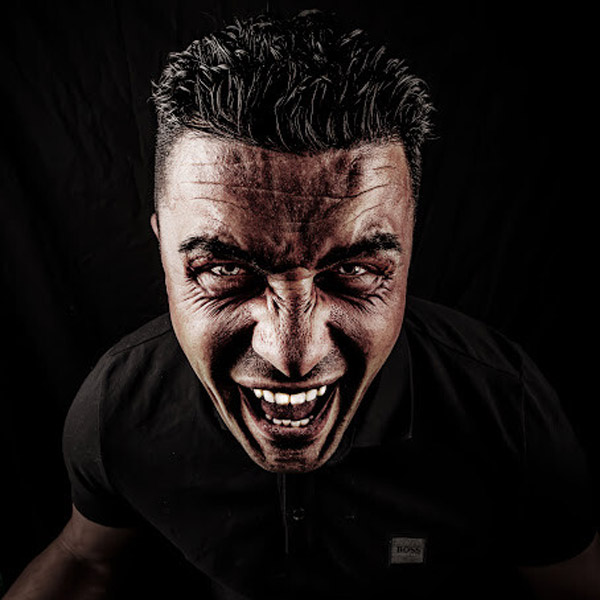 Cryogenic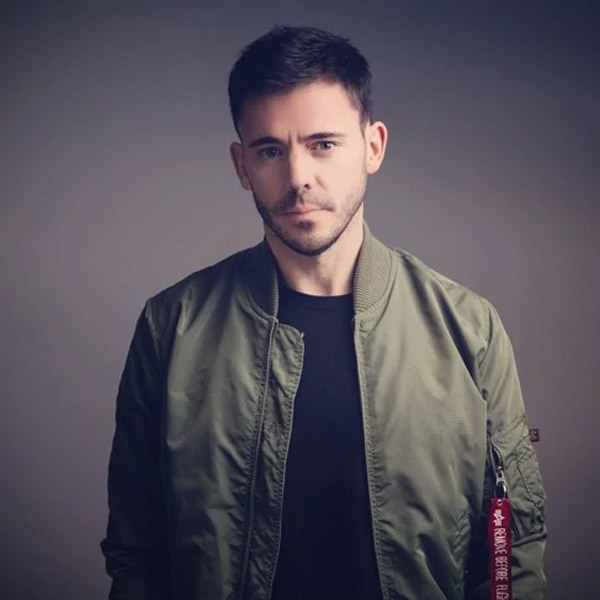 Darren Styles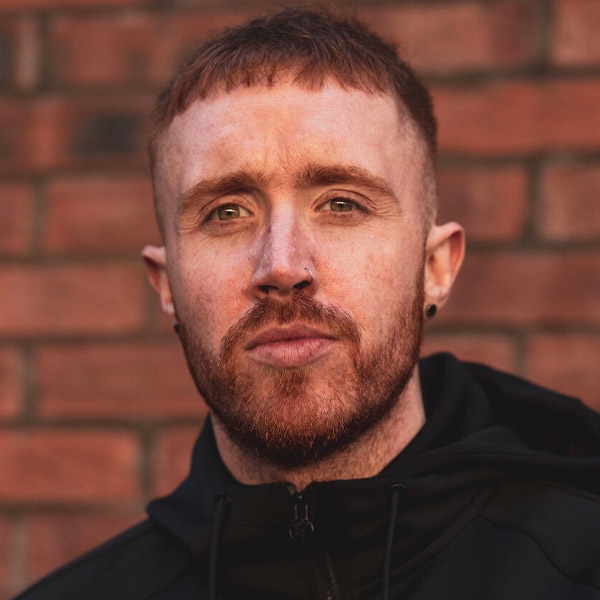 David Rust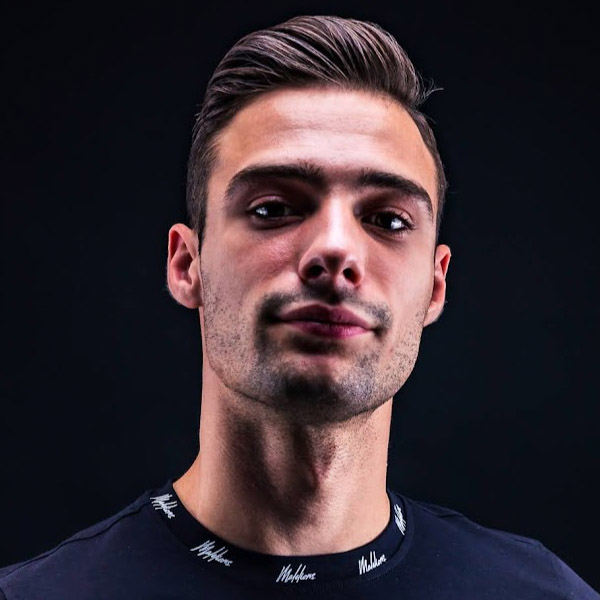 Dmitri K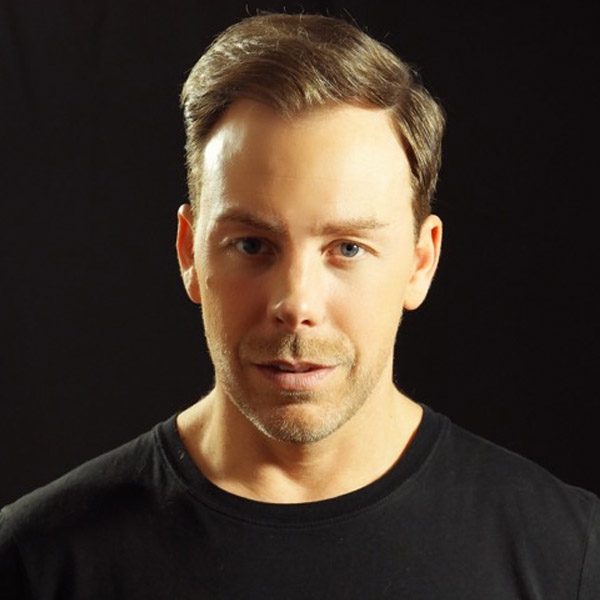 Dougal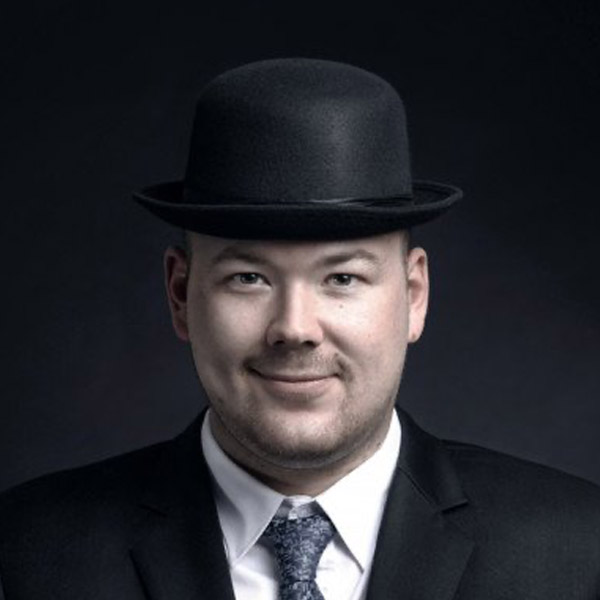 Dr Peacock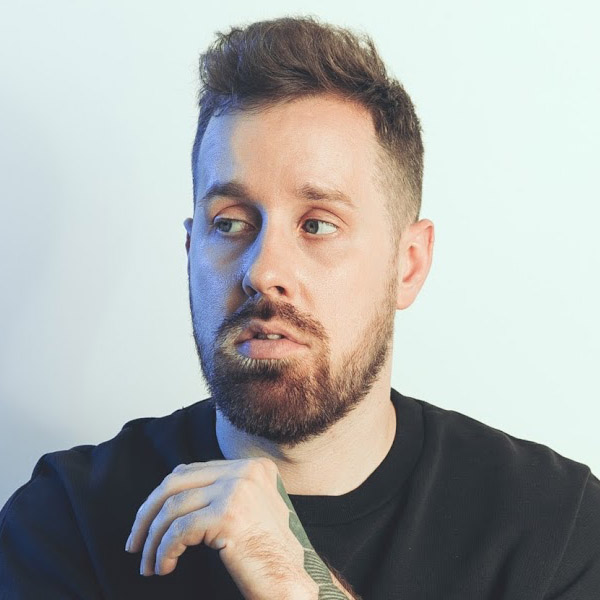 Gammer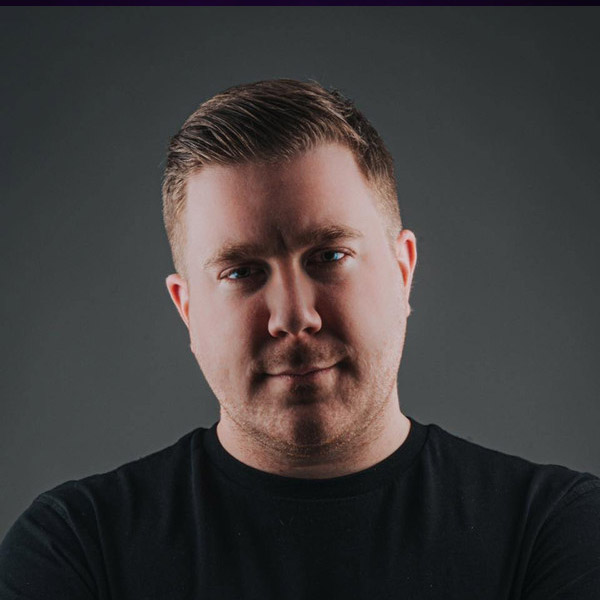 Klubfiller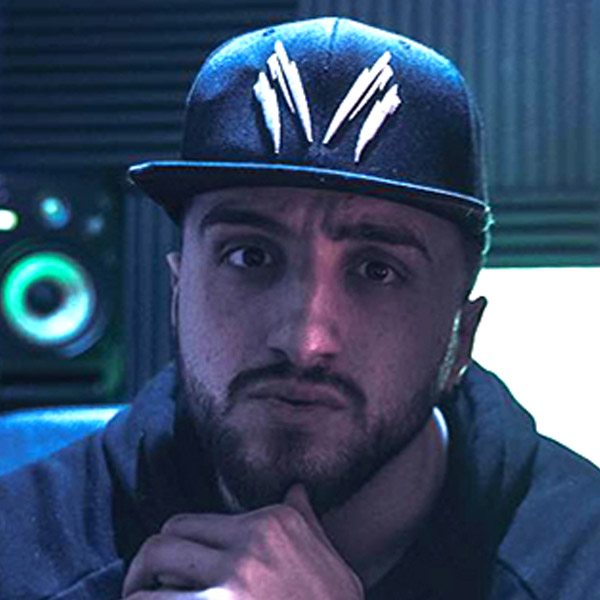 Malice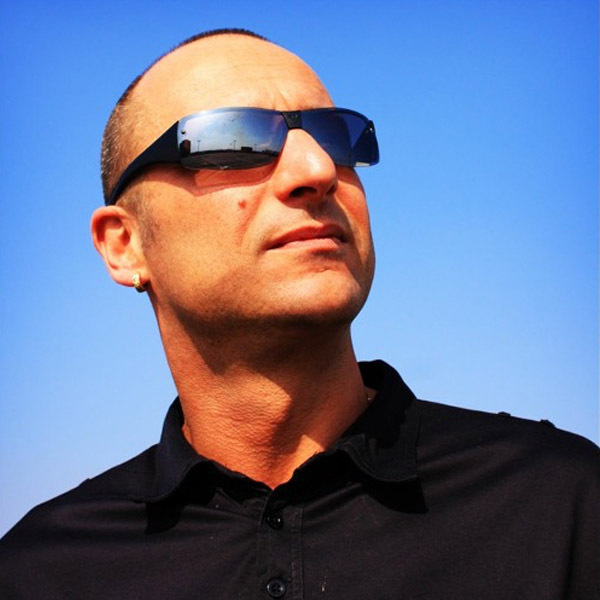 Slipmatt
Mark Breeze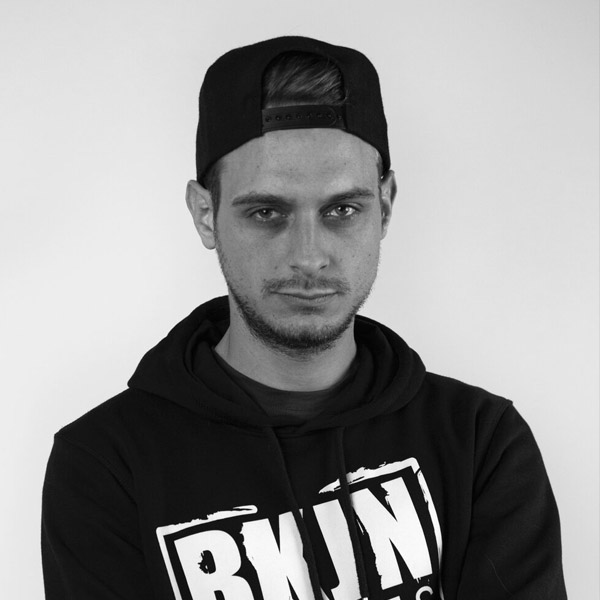 Soulblast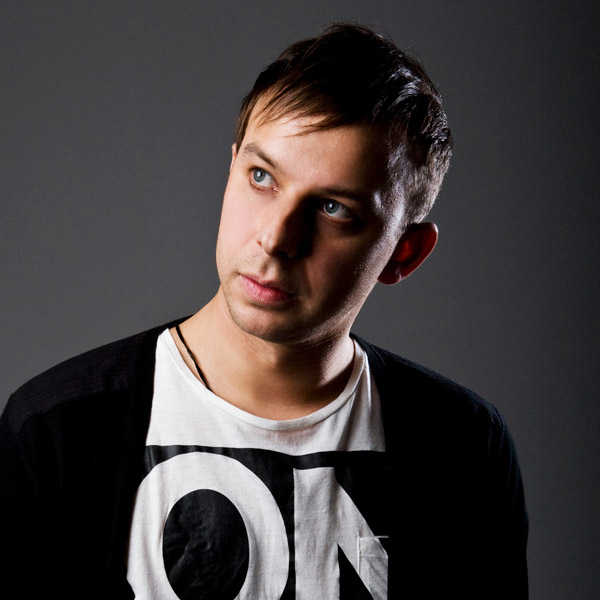 Vinylgroover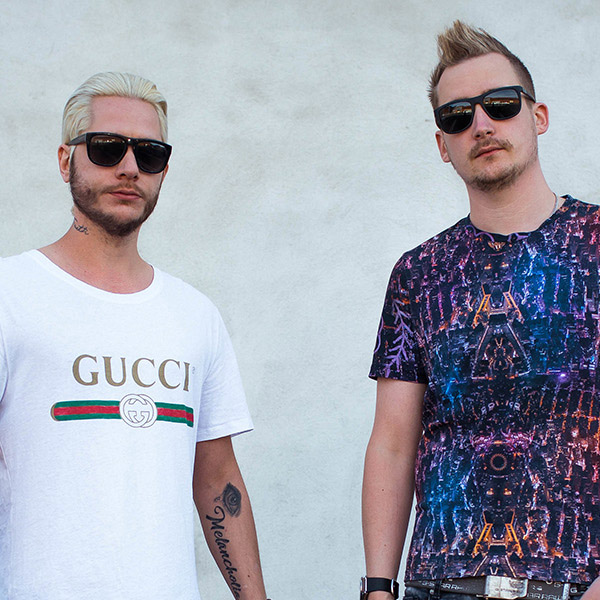 Wasted Penguinz