Moving Music.
Anywhere.
Anytime.
We are the world's largest independent digital distribution partner for indie electronic music labels.
Simplify Success
For 15 years, we have been building a global distribution network and the tools you need to put your music in front of the right audience on time, every time.
Amplify Dance Music
We fuel independence in electronic music by giving artists and labels a voice on the global stage and providing them with the means to amplify it.
Relish The Culture
We move music, help develop brands and careers, and inspire the next generation of artists and labels.
Elevate Talent
Our personal approach allows us to elevate the people around us by simplifying their route to success.
"With the LabelWorx software and team behind us, we've been able to manage the label's unspeakable growth since the start. And keep our focus on the music!"
Reinier Zonneveld
/
Filth on Acid
Future-Proof Your Label
Our full suite of label services powers independent brands of all sizes and is trusted by artists and professionals at every level of the music industry.
Distribution Network

Our delivery network includes major DSPs alongside emerging platforms that cater for specialist sounds, so whatever your genre - we will make sure your music gets heard by the right audience.

360 Label Management

We can support you with every aspect of the day-to-day running of your label and lighten your workload so that you can focus on signing great music.

Accurate Data & Insights

Level the playing field with the same cutting-edge tools, contacts and data insights that major labels rely on to deliver world-class results.

Monetised UGC Management

Embrace a new way of releasing music with monetised user-generated content on DSPs including Facebook, Instagram and Twitch whilst retaining full control of your rights and royalties.

Playlist Promotion & Marketing

Our team can help you develop effective promotion strategies and pitch your music to DSPs, playlist curators and tastemakers so that your music is heard by your fans worldwide.

Help & Support

In a fast-moving industry, we know how important reliable support is so if you've got a question, our team of passionate music specialists will have the answer within 24 hours.
Stress-Free Accounting
With our easy-to-use accounting tools, you can take full control of your label's finances to pay your artists on time, streamline the way you manage complex royalty data, and keep on top of contracts.
Get In Touch
YouTube Specialists
Don't miss out on one of the most profitable revenue streams for music. We'll manage Content ID claims on your behalf, provide regular audits and work with you to develop a personalised content strategy that will help you grow your channel and maximise your income from streaming.
Sign Up Now
Case Study : Shermanology
Supporting the launch of Shermanology's new label, D'EAUPE, LabelWorx helped develop a strategy that has seen significant growth for the label in under 12 months.
Read Case Study

" I'll continue to recommend LabelWorx for their all-hands-on-deck approach and quick, thorough communication, in an effort to further our label's success on streaming and sales platforms. We love our team here. "
Justin Katerberg
/
On Repeat

" LabelWorx knows what they're doing and I have good faith in growing even bigger in 2022.

Let's set some new goals! "
Aart Van Den Dool
/
Future House Music
Exceptional Talent
We don't just work with labels - our innovative solutions have helped countless artists bring projects, releases and ideas to life.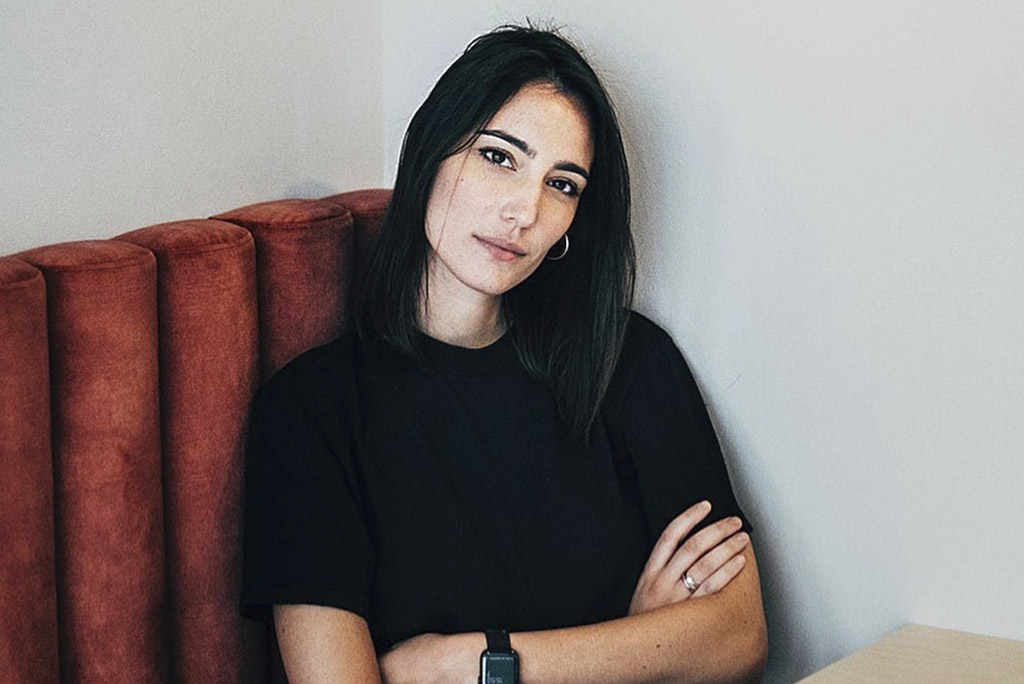 Amelie Lens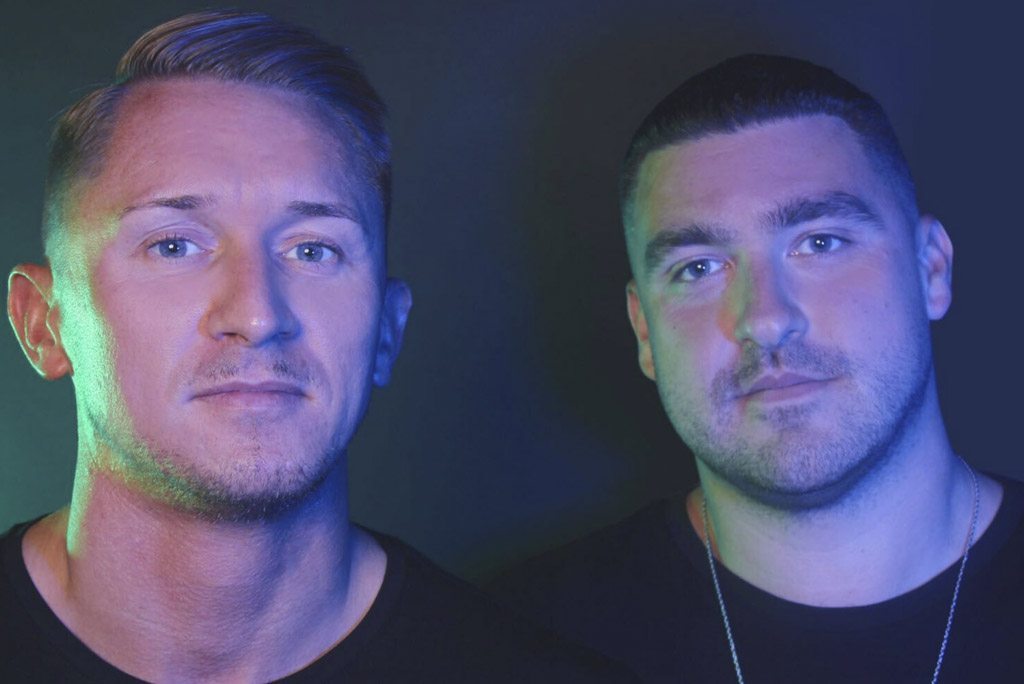 CamelPhat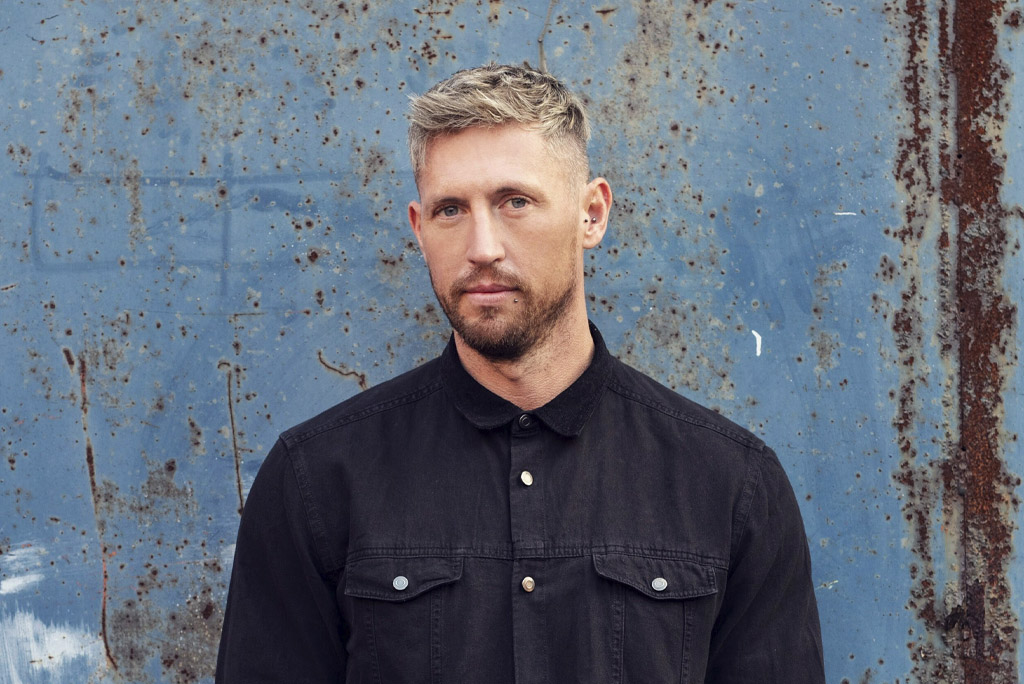 Cristoph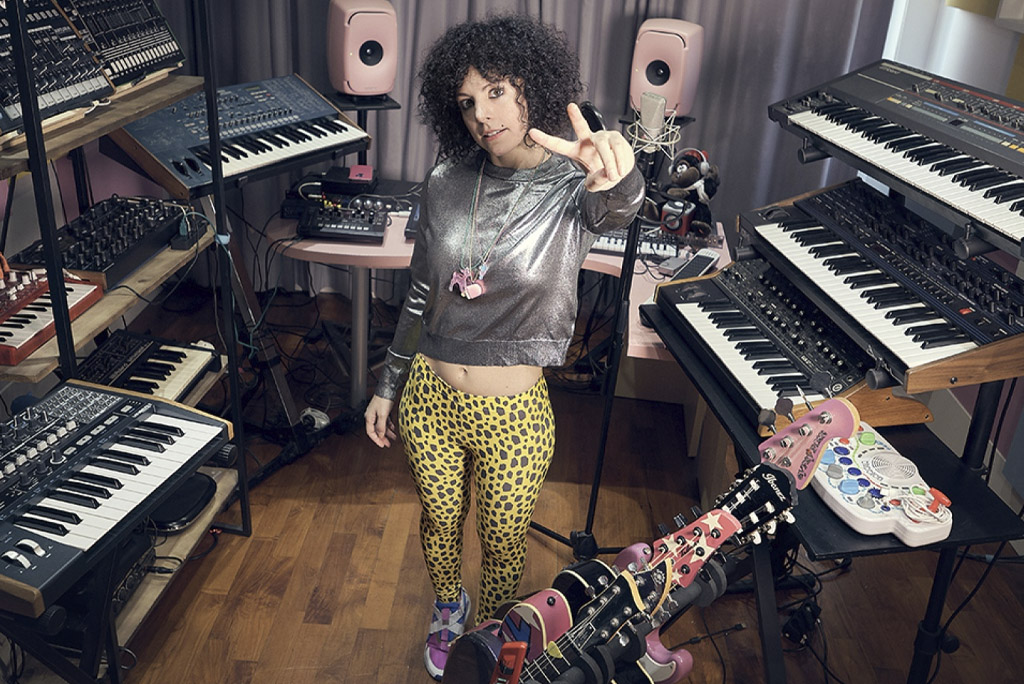 Georgia Angiuli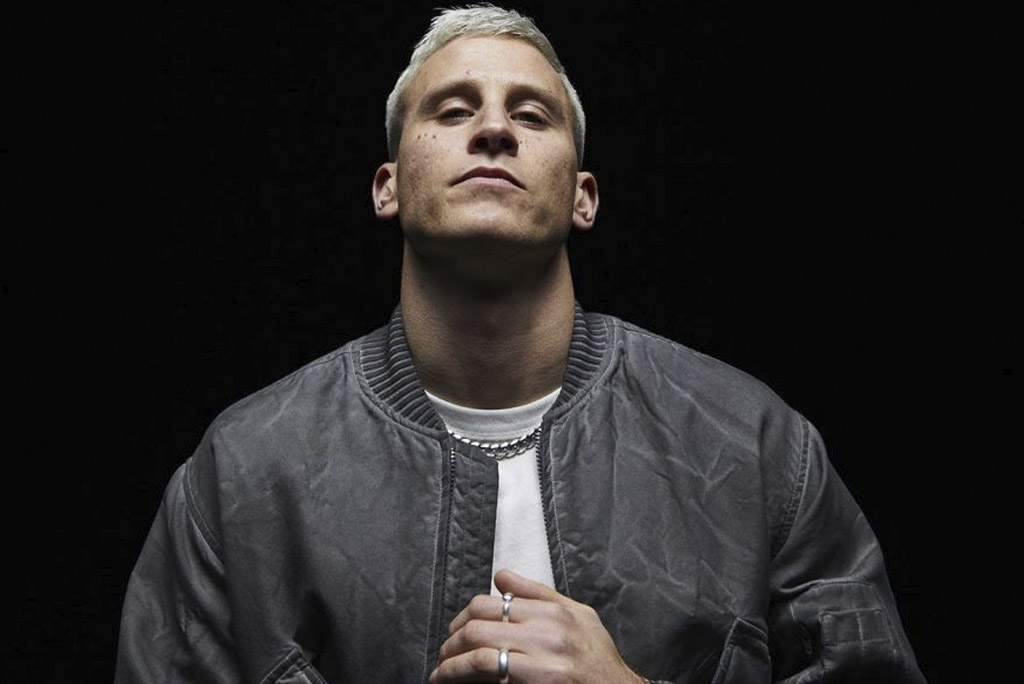 Eli Brown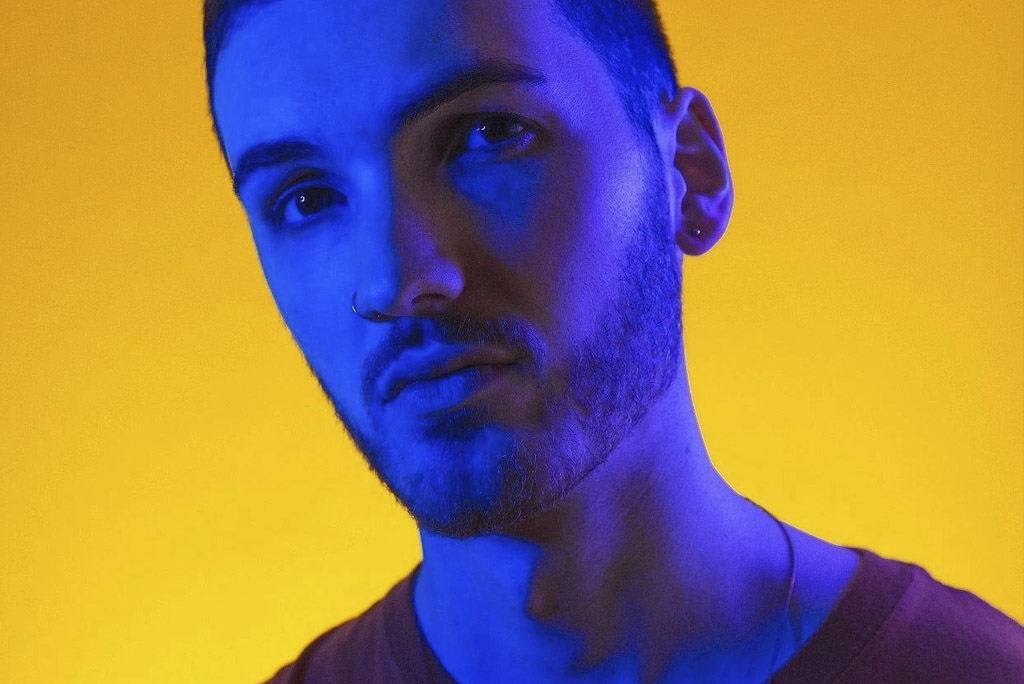 Endor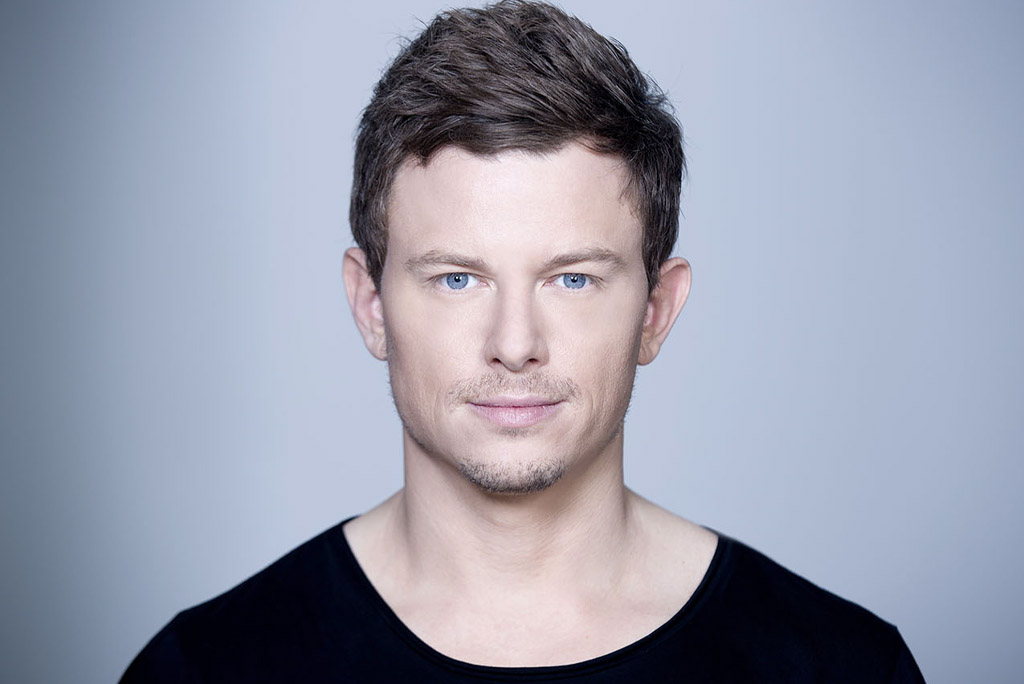 Fedde Le Grand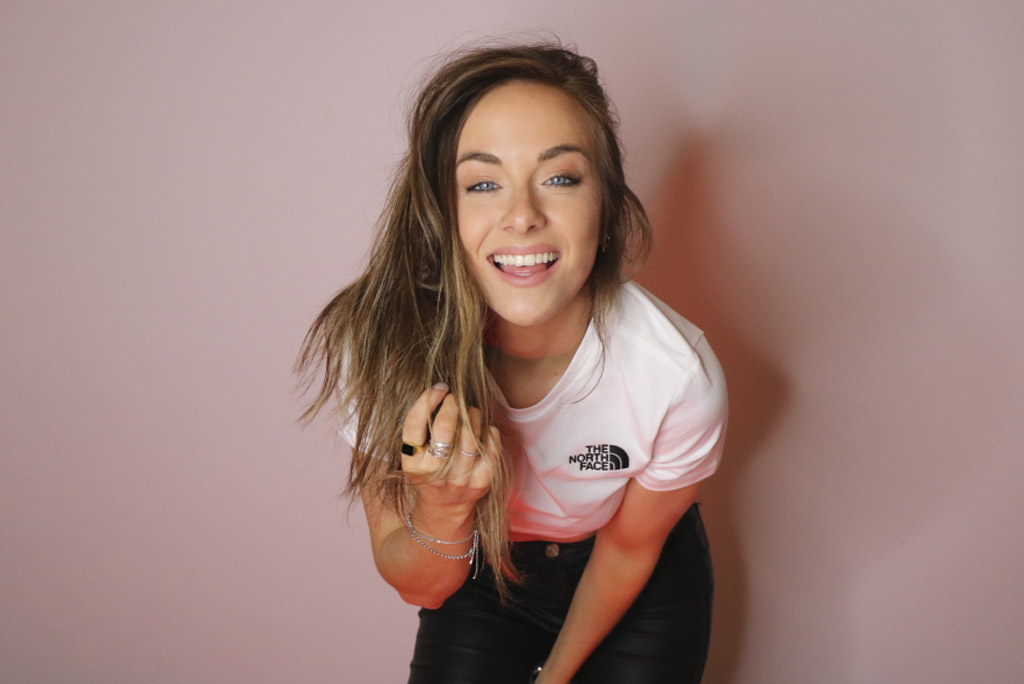 AmyElle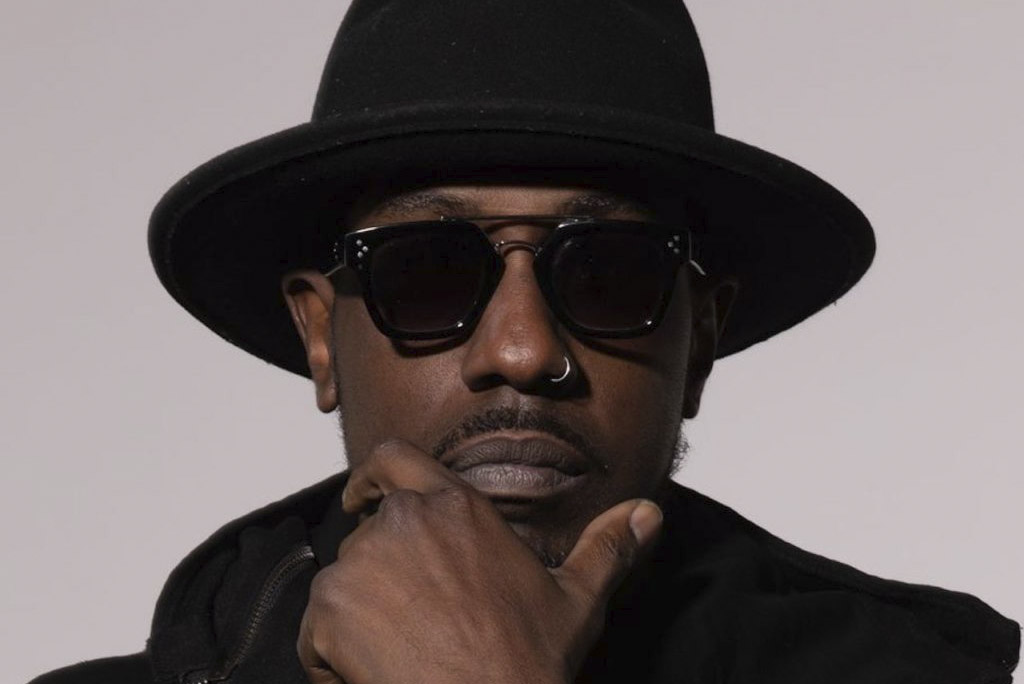 Gene Farris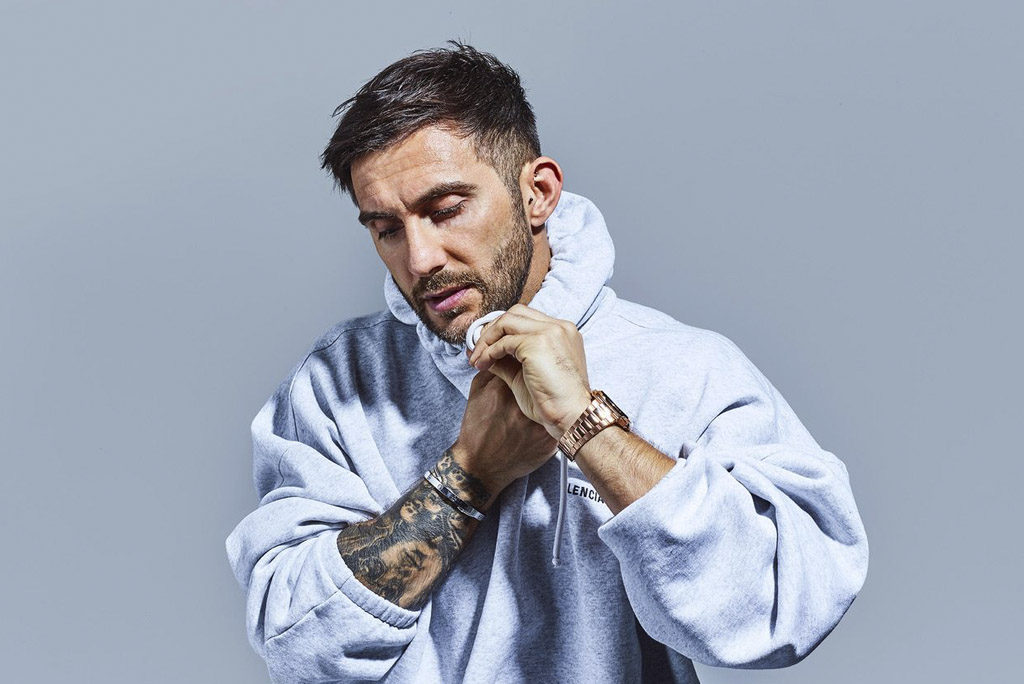 Hot Since 82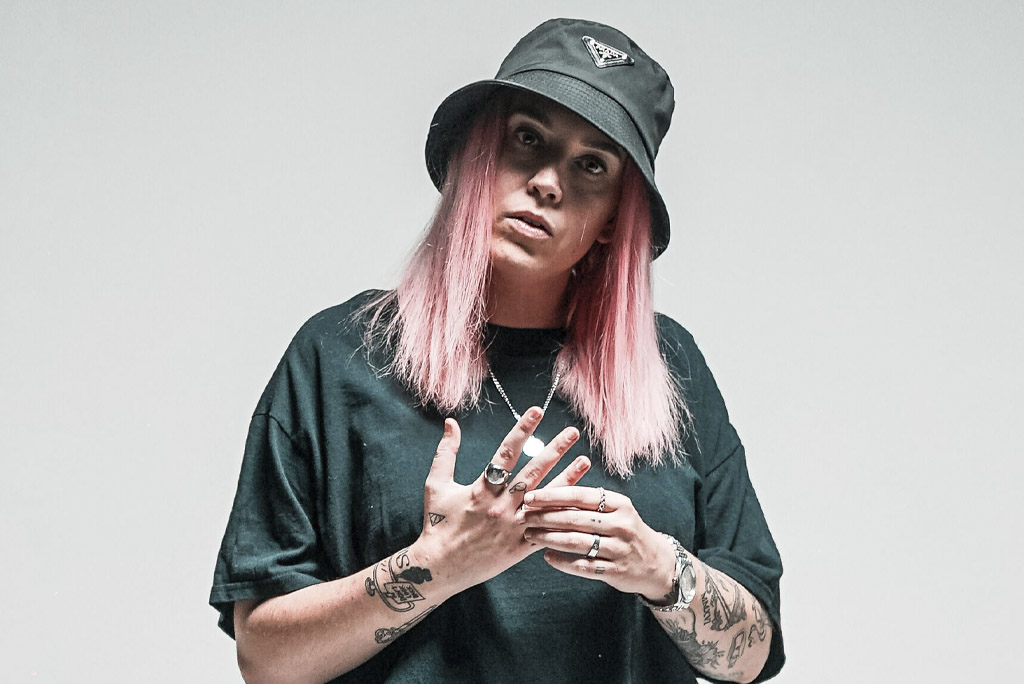 Jess Bays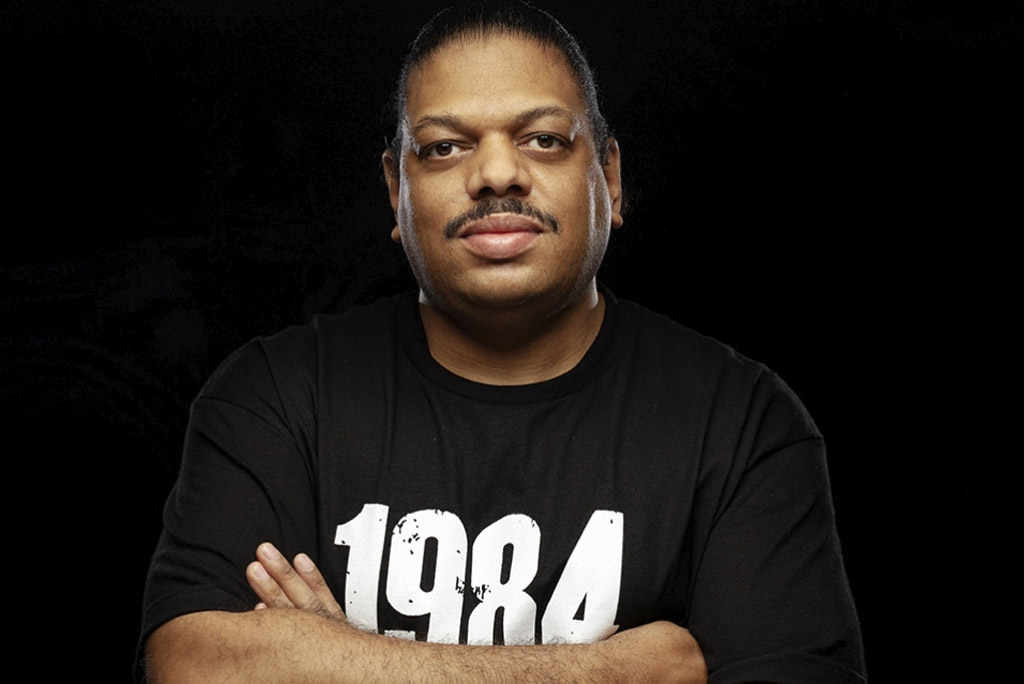 Kerri Chandler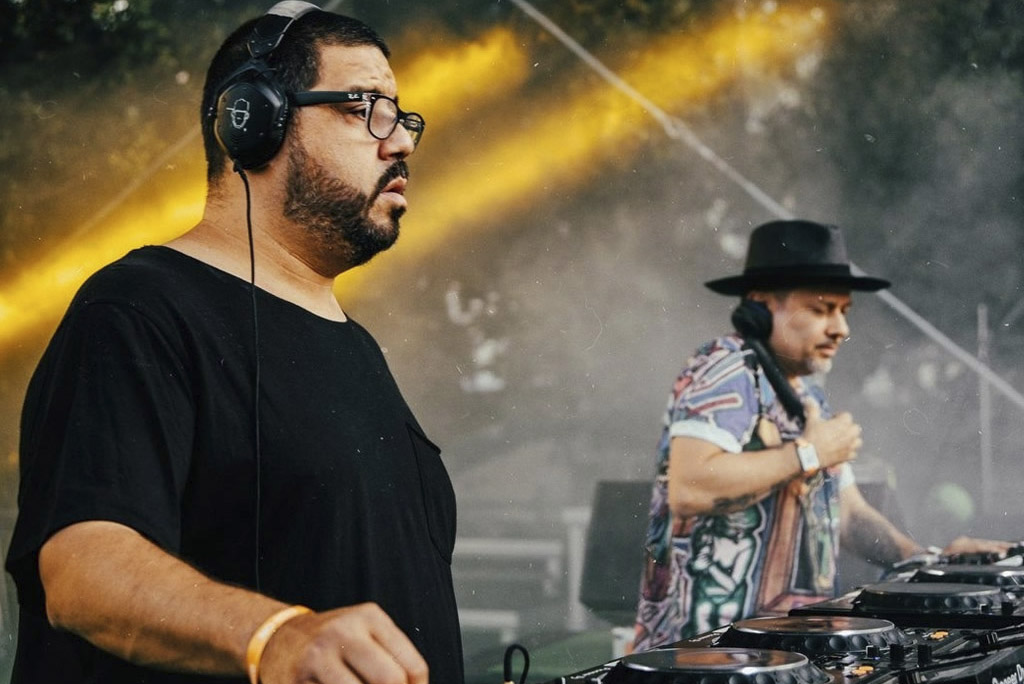 Masters at Work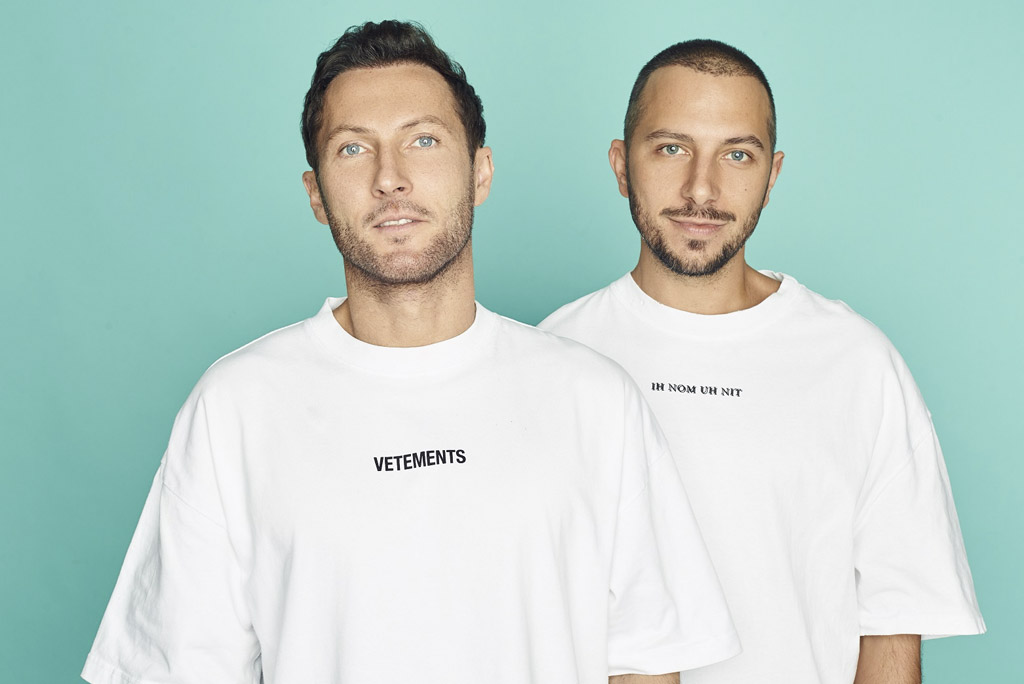 Matisse & Sadko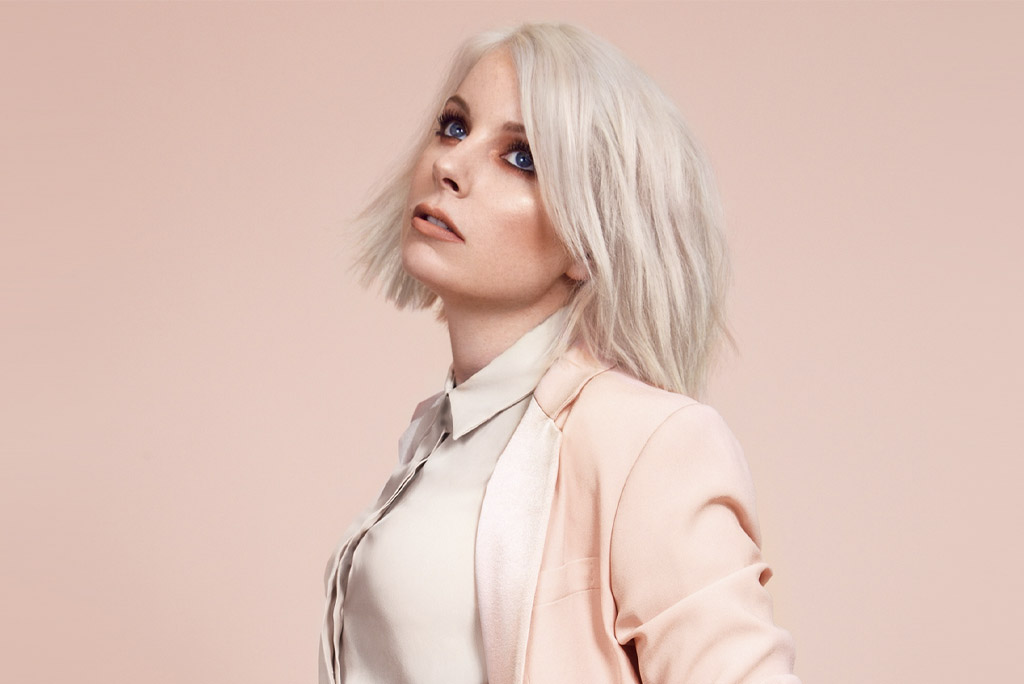 Little Boots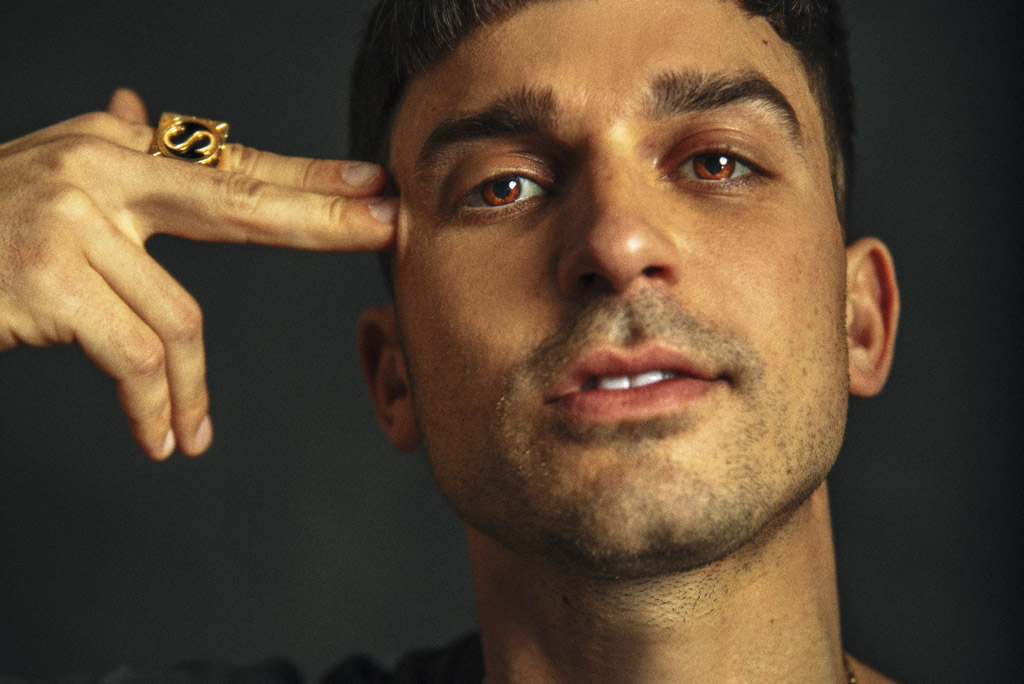 Michael Bibi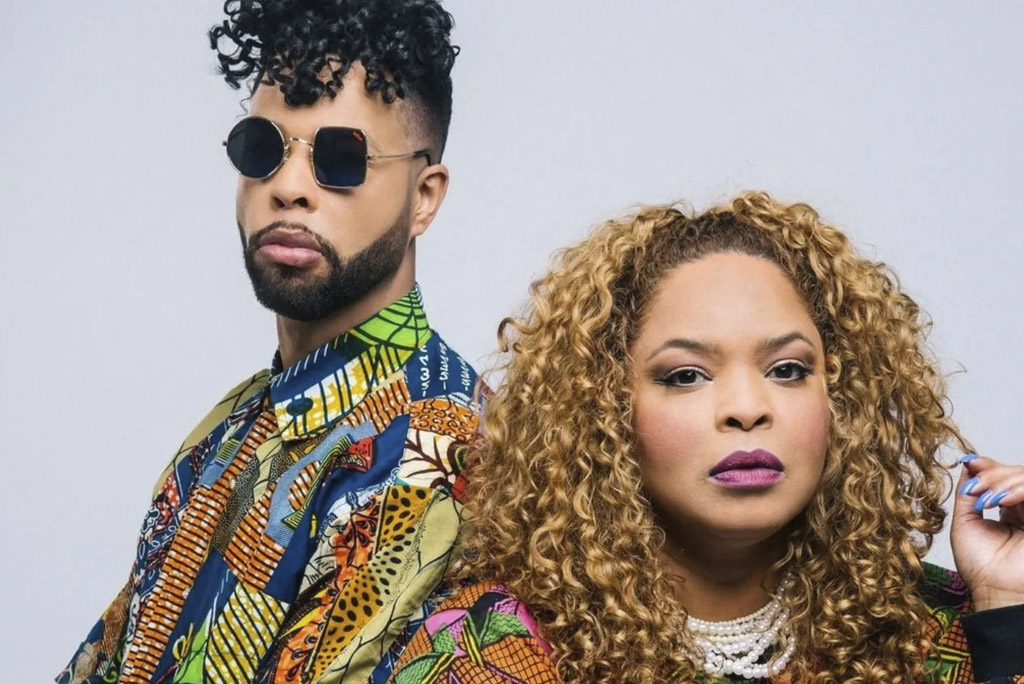 Shermanology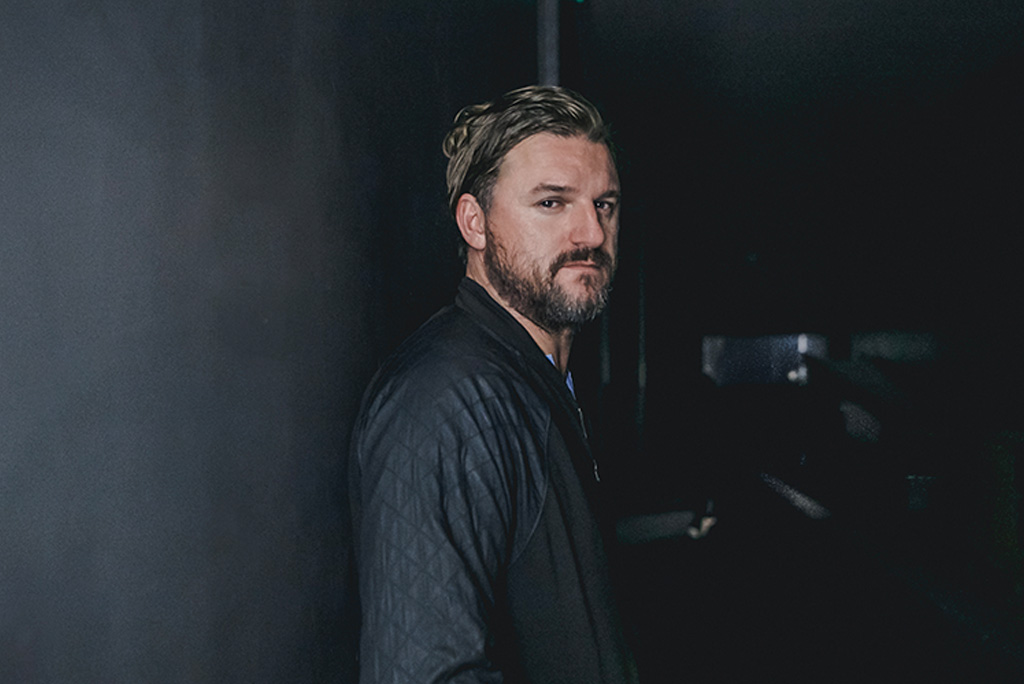 Solomun
Join The Family
Got a problem that needs a solution? Or a plan that needs putting into action? We'd love to hear from you.