ADE 2023
Posted By : Dom Kerley
|

Event Date : October 18th, 2023

The LabelWorx team will be attending the Amsterdam Dance Event and will be available for meetings throughout the week, in addition to hosting several events during the conference.

We look forward to seeing you there!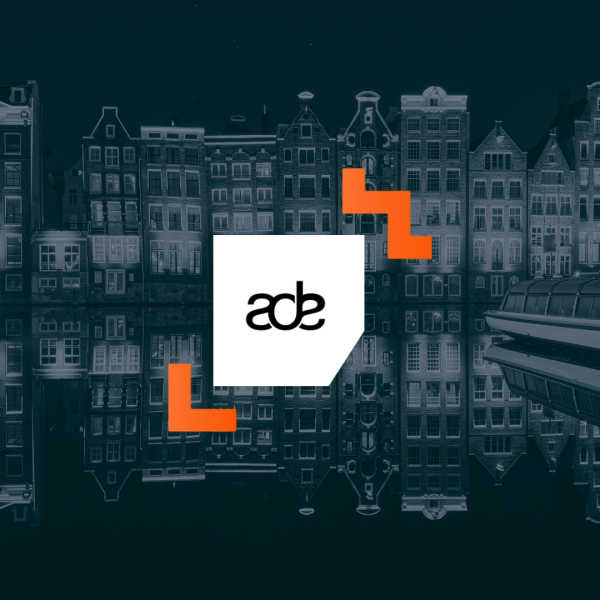 More Conferences
Every year our team travels around the world to various music events and conferences. Be sure to get in touch if you are interested in meeting with us at any of these events.