All About Music 2022
Posted By : Simon Tillotson
|

Event Date : September 20th, 2022

Since its inception in 2017, All About Music has become India's biggest music industry conference and B2B networking event, engaging attendees through discussions around innovations and advances in the business of music, and acting as the gateway to the Indian market for the global community.

Our team will be attending the event between 20th - 22nd September. Please get in touch if you would like to arrange a meeting.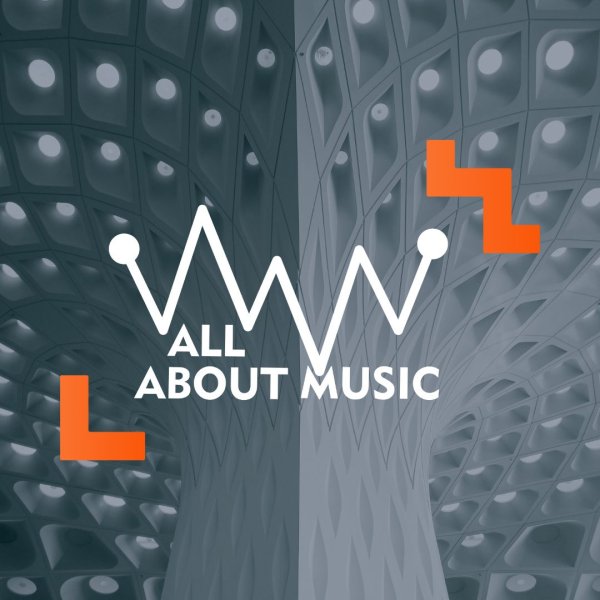 More Conferences
Every year our team travels around the world to various music events and conferences. Be sure to get in touch if you are interested in meeting with us at any of these events.