Berlin Dance Music Event 2022
Berlin Dance Music Event 2022
Posted By : Simon Tillotson
|

Event Date : May 19th, 2022

Following their successful inaugural event in November 2021, the second edition of the BDME takes place 19th - 22nd May 2022. As an official media partner for the event, our team will be attending to catch up in person and answer any questions you might have about running a record label.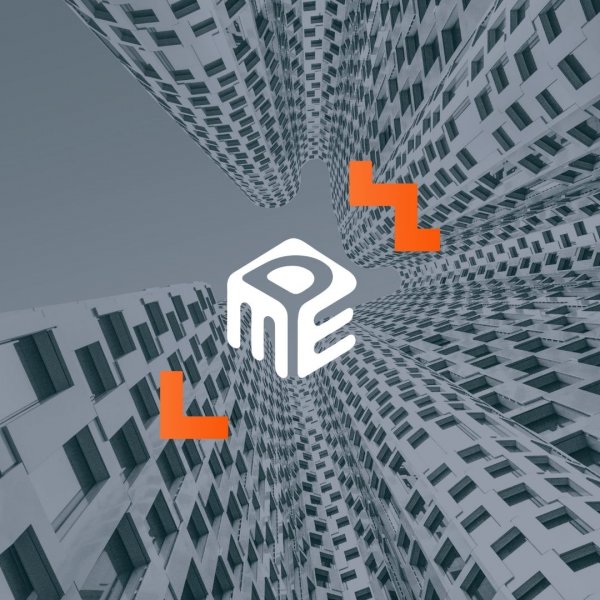 More Conferences
Every year our team travels around the world to various music events and conferences. Be sure to get in touch if you are interested in meeting with us at any of these events.