Berlin Dance Music Event 2023
Berlin Dance Music Event 2023
Posted By : Simon Tillotson
|

Event Date : May 23rd, 2023

Our team will be attending the Berlin Dance Music Event between Thursday 25th May and Saturday 27th May. As well as taking part in a panel on streaming and digital distribution, we will also be co-hosting the event's opening party and industry mixer on 25th May at Ritter Butzke.

Full details about the free opening party can be found via the link below, or get in touch if you are attending DME and would like to arrange a meeting with one of our team.

Event details.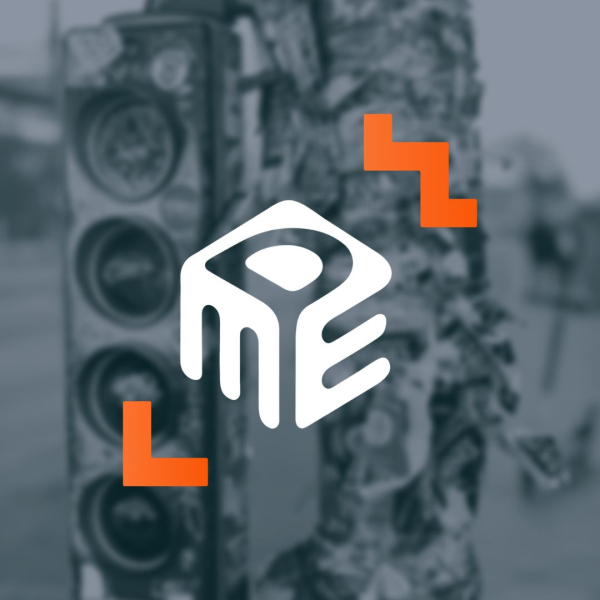 More Conferences
Every year our team travels around the world to various music events and conferences. Be sure to get in touch if you are interested in meeting with us at any of these events.