Berlin Dance Music Event
Posted By : Simon Tillotson
|

Event Date : November 13th, 2021

Berlin Dance Music Event will take place from November 13-14 near the Oberbaumbrucke. Expect masterclasses and live interviews/talks with artists such including Emanuel Satie, Introversion, Tube by Tube and Berger, Juliet Sikora and Apardeat, with events hosted by leading venues like the Riverside Studio, the Ritter Butzke, the Pirate Studios, the SAE Institute and the PUMA Showroom.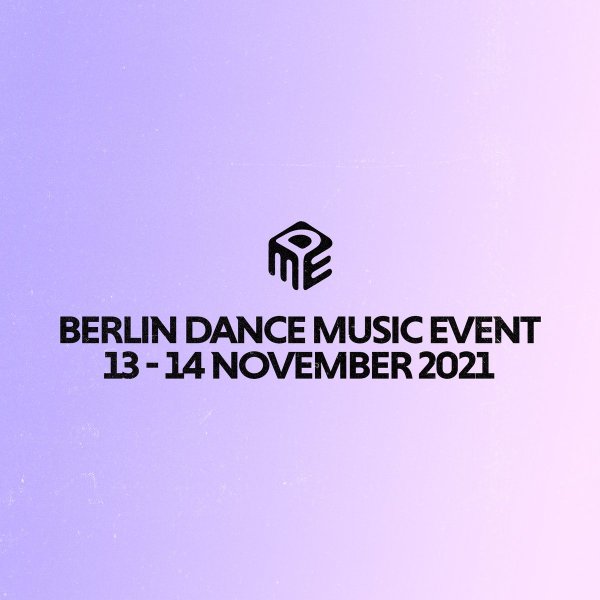 More Conferences
Every year our team travels around the world to various music events and conferences. Be sure to get in touch if you are interested in meeting with us at any of these events.