Brighton Music Conference 2020
Brighton Music Conference 2020
Posted By : Laura Holness
|

Event Date : October 1st, 2020

We're excited to be co-hosting a panel at the digital Brighton Music Conference with AudioLock and The Music Mission for 'AudioLock & Label Worx present: The Music Mission'

Join us on 01/10/20 at 12:30pm (BST) where we'll be discussing additional ways the industry can protect itself from piracy and how to maximise revenue streams at a time when it counts more than ever.

Panellists:

Ben Rush - AudioLock

Simon Birkumshaw - Label Worx

Simon Hills - Axtone

Lee Morrison - Monokrome Music

For more information and tickets

click here.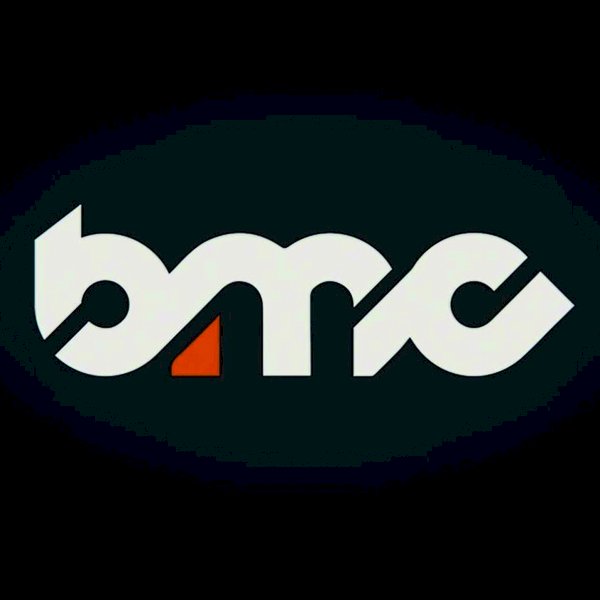 More Conferences
Every year our team travels around the world to various music events and conferences. Be sure to get in touch if you are interested in meeting with us at any of these events.