Brighton Music Conference 2021
Brighton Music Conference 2021
Posted By : Dom Kerley
|

Event Date : September 24th, 2021

We're leaving the office again! This time we're heading to the mighty Brighton Music Conference where we'll be taking part in The Label Lounge to answer any of your label-related questions.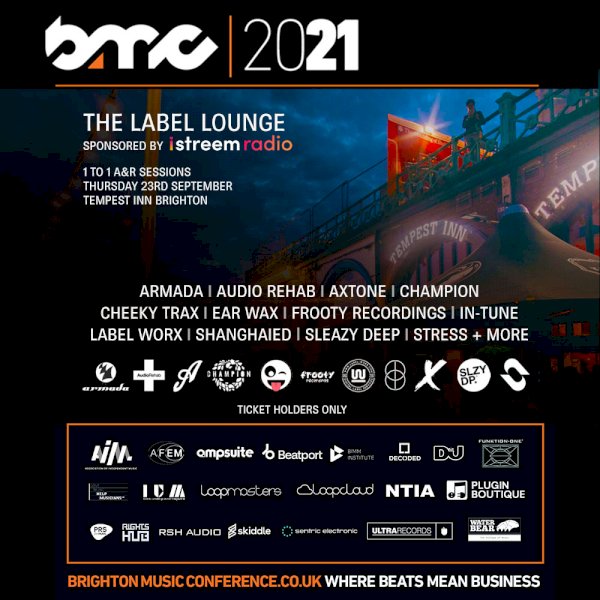 More Conferences
Every year our team travels around the world to various music events and conferences. Be sure to get in touch if you are interested in meeting with us at any of these events.