Brighton Music Conference 2022
Brighton Music Conference 2022
Posted By : Simon Tillotson
|

Event Date : May 25th, 2022

LabelWorx is returning to Brighton Music Conference and several members of the team will be attending from Wednesday 25th to Friday 27th May.

On Thursday 26th, we are powering three events hosted by Lady of the House: a panel on representation in record labels; a networking event; and a pod party with Sam Divine.

Friday 27th will see our Senior Label Acquisitions and A&R, Simon Birkumsahw, join other industry heads for an official panel to discuss the best ways to approach record promo and PR.

Get in touch if you plan to attend the event, or for more information and tickets, head to the BMC website.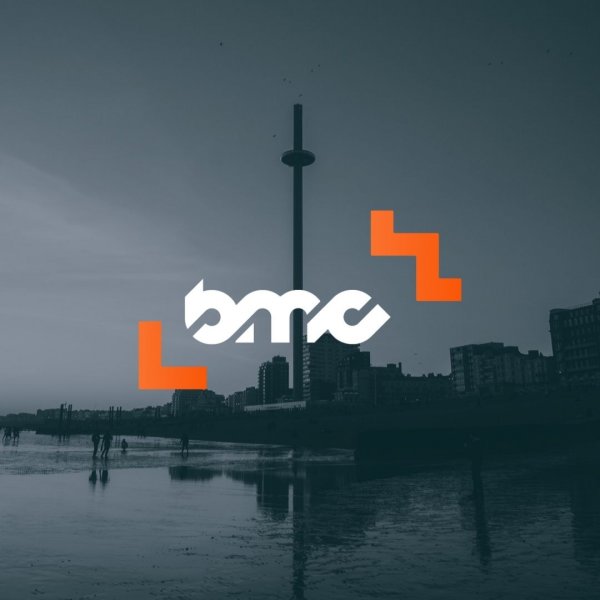 More Conferences
Every year our team travels around the world to various music events and conferences. Be sure to get in touch if you are interested in meeting with us at any of these events.