Brunch & Beats - Sonar 2022
Brunch & Beats - Sonar 2022
Posted By : Simon Tillotson
|

Event Date : June 17th, 2022

On Friday 17th June, LabelWorx is partnering with Beatport and Loopcloud during Sonar to host an industry networking brunch at Bridge 48, Barcelona.

Brunch & Beats will be an opportunity to catch up with members of each team and connect with like-minded industry folk over croissants and coffee.

Click here to join the free guestlist.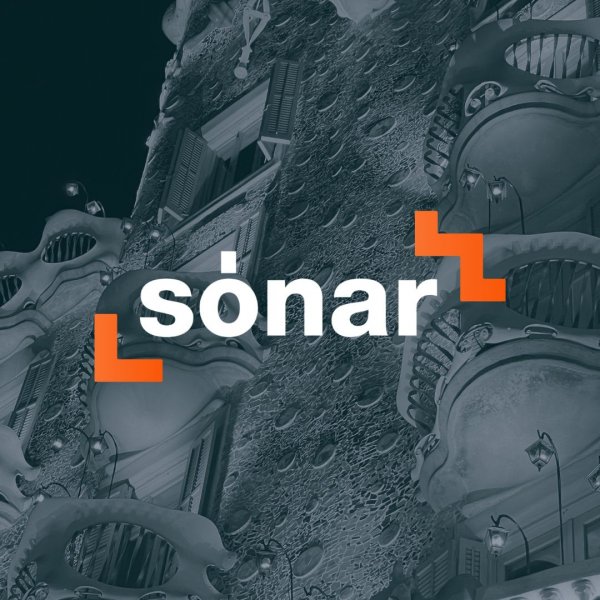 More Conferences
Every year our team travels around the world to various music events and conferences. Be sure to get in touch if you are interested in meeting with us at any of these events.