Electronic Sound Summit 2021
Electronic Sound Summit 2021
Posted By : Dom Kerley
|

Event Date : September 3rd, 2021

After 18 months of working from home, we're excited to announce that on Friday 3rd September, Label Worx will be taking part in this year's Electronic Sound Summit in Liverpool.

Our VP of Artists, Content & Labels, Dominic Kerley, will be joining Lauren Lo Sung, Shino Parker and Sian Bennett on the Setting Up A Record Label panel to share essential advice for anyone setting up a label in 2021.

For the producers, Mixtank is teaming up with SHOSH who will be presenting a live Elements of Garage production masterclass where she will be sharing studio tips and secrets to help you nail the iconic UKG and 2-step sound.

Label Worx is also powering the ESS 2021 Demo Drop - an opportunity for you to get your track reviewed at the event and receive critical feedback from some of the industry's leading labels including Axtone, Stashed, Surge Recordings and Viper Recordings.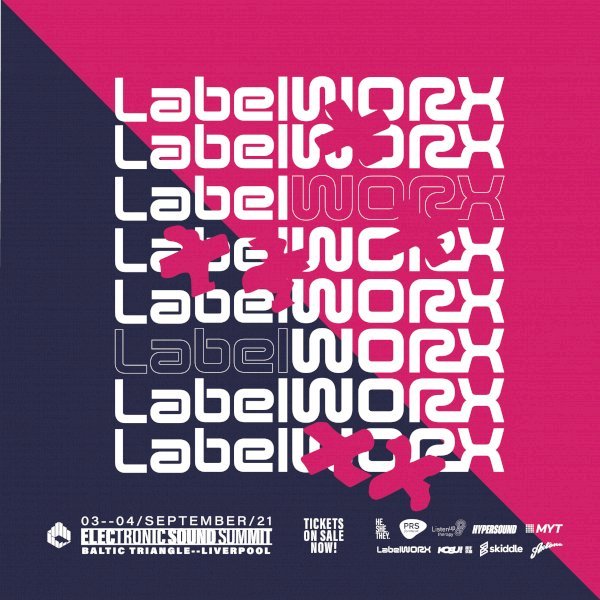 More Conferences
Every year our team travels around the world to various music events and conferences. Be sure to get in touch if you are interested in meeting with us at any of these events.