IMS Ibiza 2022
Posted By : Simon Tillotson
|

Event Date : April 27th, 2022

After two long years, the LabelWorx team will be returning to Ibiza for IMS 2022 and we hope to see you all there - after all, we've got a lot to catch up on!

IMS is a great opportunity to put faces to names, set up your summer release projects and of course, enjoy the iconic surroundings of our favourite island with some world-class networking in the sun.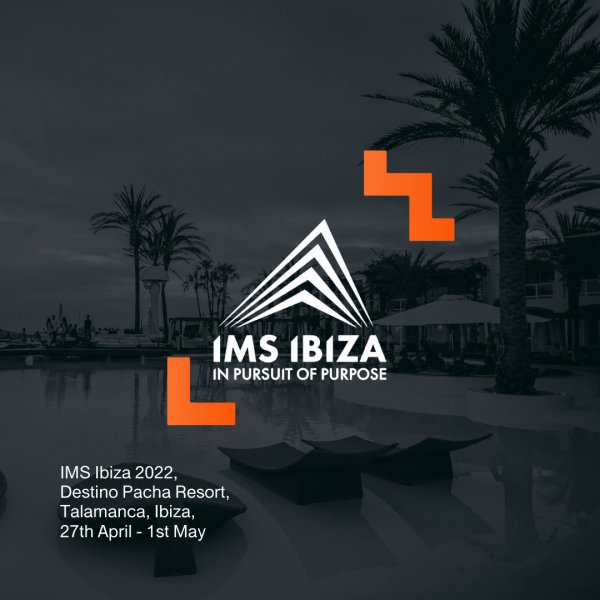 More Conferences
Every year our team travels around the world to various music events and conferences. Be sure to get in touch if you are interested in meeting with us at any of these events.