MIXCON 2020
Posted By : Laura Holness
|

Event Date : February 28th, 2020

MIXCON is an international conference for club music. It is the place to be for labels, artists, bookers, manufacturers and newcomers in Europe. The event is in the heart of Munich - at the BMW Welt from 28th - 29th February 2020.

The general aim is to bring all the market players together, support the community and build-up new partnerships.

MIXCON 2020 is presenting an even broader spectrum of speakers, tutorials, on-stage discussions and showcases. Covering a great diversity of musical genres including guests from all around Europe.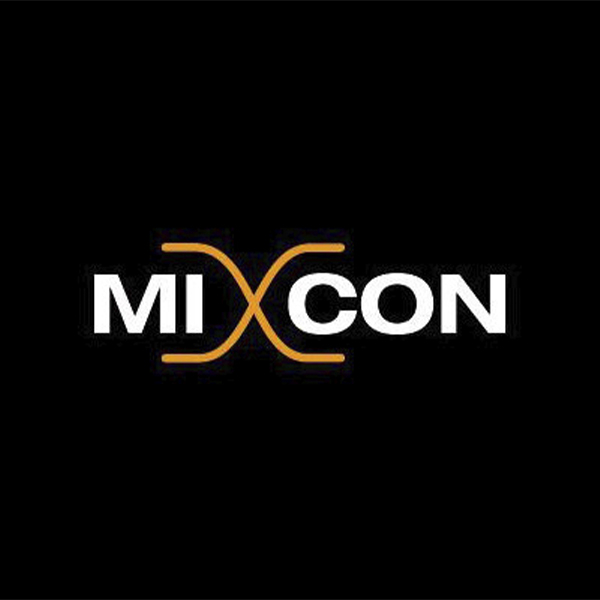 More Conferences
Every year our team travels around the world to various music events and conferences. Be sure to get in touch if you are interested in meeting with us at any of these events.