Miami Music Week 2020
Posted By : Laura Holness
|

Event Date : March 16th, 2020

Miami Music Week is one of the world's most recognised electronic music events. Every year, hundreds of thousands of people from across the globe descend on Miami as the city transforms itself into a dance music paradise. Now in its tenth year, the MMW brand unifies events in the city as every venue opens its doors for a week-long marathon of parties that collectively feature almost every major artist in the electronic dance music scene. The Label Worx team look forward to seeing everybody at the event this year!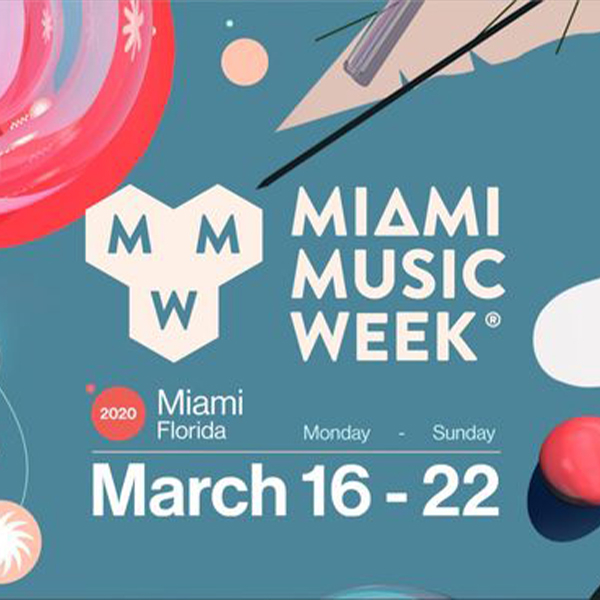 More Conferences
Every year our team travels around the world to various music events and conferences. Be sure to get in touch if you are interested in meeting with us at any of these events.