Scottish Electronic Music Conference
Scottish Electronic Music Conference
Posted By : Laura Holness
|

Event Date : July 17th, 2020

We're delighted to announce that we are participating in the inaugural Scottish Electronic Music Conference in Edinburgh on the 17th and 18th July 2020. Passes are available now using the link below!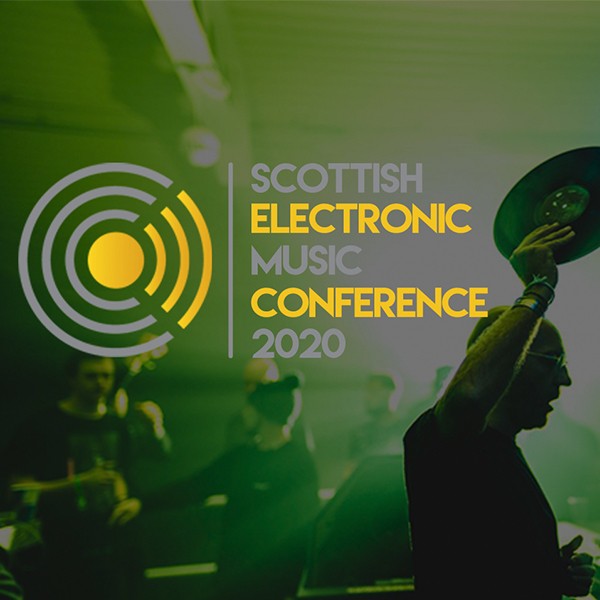 More Conferences
Every year our team travels around the world to various music events and conferences. Be sure to get in touch if you are interested in meeting with us at any of these events.