Toolroom Academy Live: London
Toolroom Academy Live: London
Posted By : Simon Tillotson
|

Event Date : April 14th, 2022

We'll be attending Toolroom Academy Live in London on Thursday 14th April and would love to see you there!

Toolroom are bringing their Academy brand into the live space and taking over E1 for an educational day of panels, masterclasses and networking designed to break down the barrier that exists between new artists and the electronic music industry.

Expect a day of tailored educational content designed to help independent artists break through and as part of the programme, our very own Dominic Kerley will be joining reps from FUGA, Hospital and Toolroom to discuss the ways you should be monetising your music in 2022.

For more info and tickets, check out

toolroomacademy.com

and make sure you get in touch if you're going to be there and would like to catch up.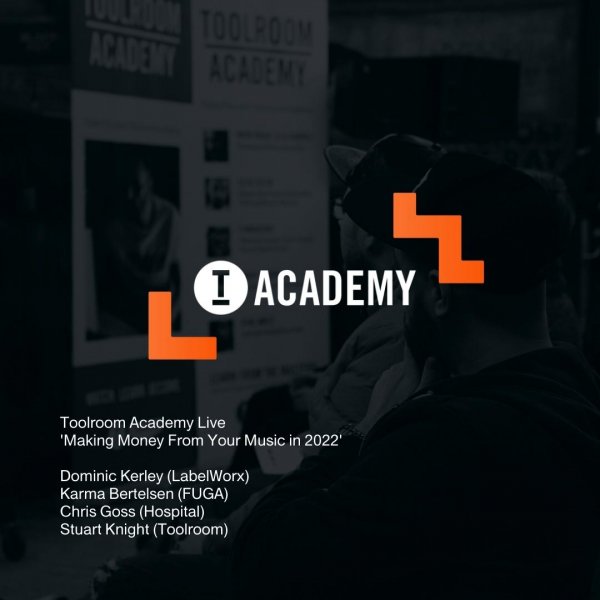 More Conferences
Every year our team travels around the world to various music events and conferences. Be sure to get in touch if you are interested in meeting with us at any of these events.