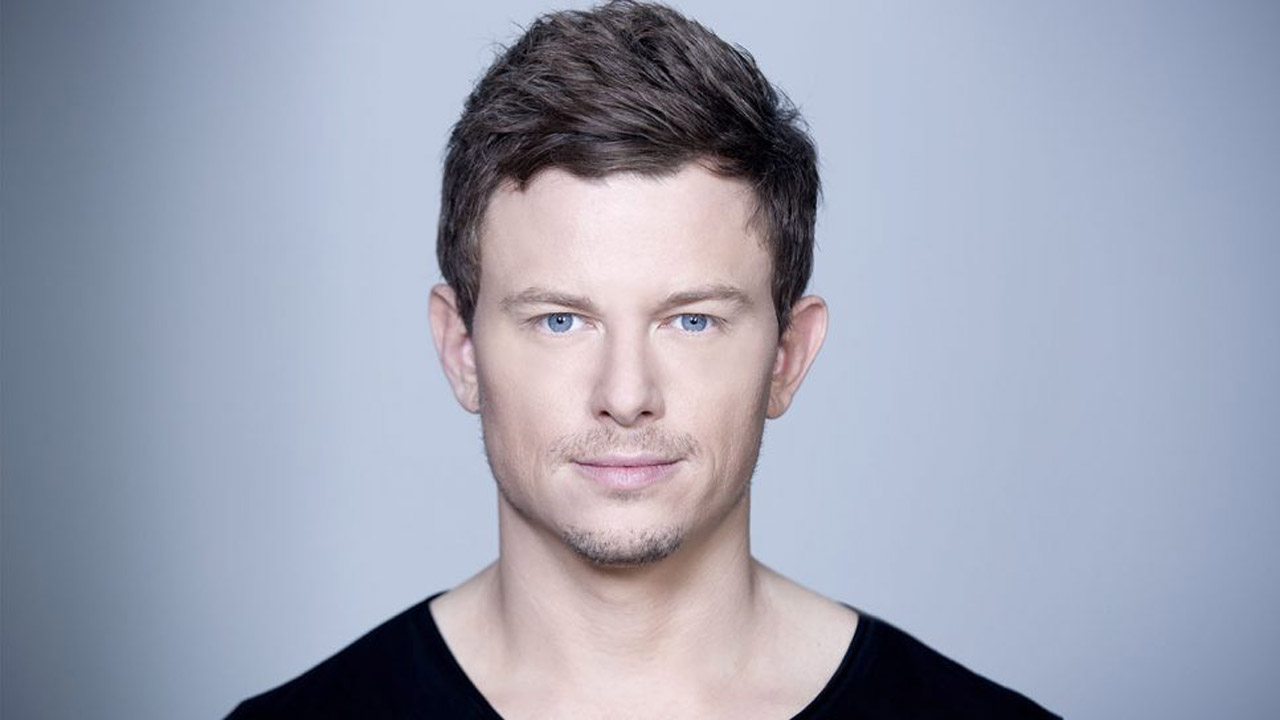 Label :
Darklight Recordings
Artist :
Fedde Le Grand
Genre :
Electro House
Release :
Losing Control
Campaign
A high-priority release for a recent label switch demonstrating a smooth transition to the LabelWorx system whilst delivering a significantly improved release campaign.
Background
Darklight Recordings is the label of iconic producer Fedde Le Grand. Home to big room house music that provides the mainstage soundtrack for events all over the world, the label is a forward-thinking platform to showcase Fedde's own productions, as well as supporting the output from upcoming talent.
Strategy
"Losing Control" was the first priority release from Darklight Recordings to be distributed by LabelWorx following their move from a major distributor. Our commitment to Darklight Recordings was a smooth transition to our platform which would not affect momentum or the impact of releases, and to deliver the results expected from a major distributor but with the personal service and attention afforded by an independent distribution partner. Our team worked closely with Darklight to identify key targets and campaign goals, and delivered a release that saw significant success across download stores and streaming platforms.
Losing Control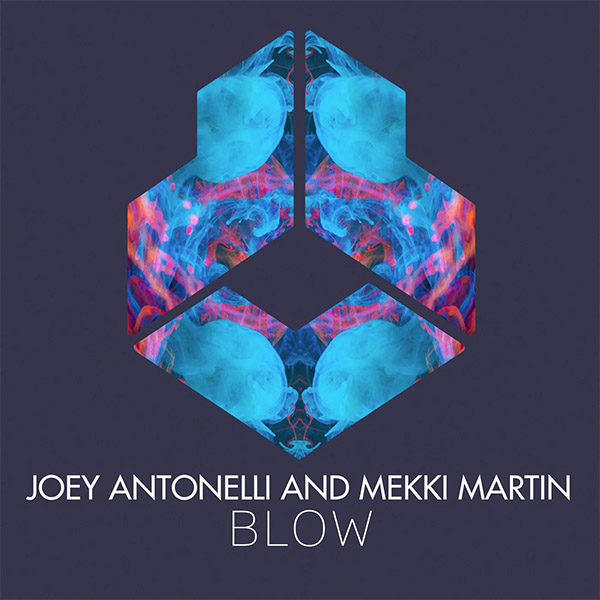 Blow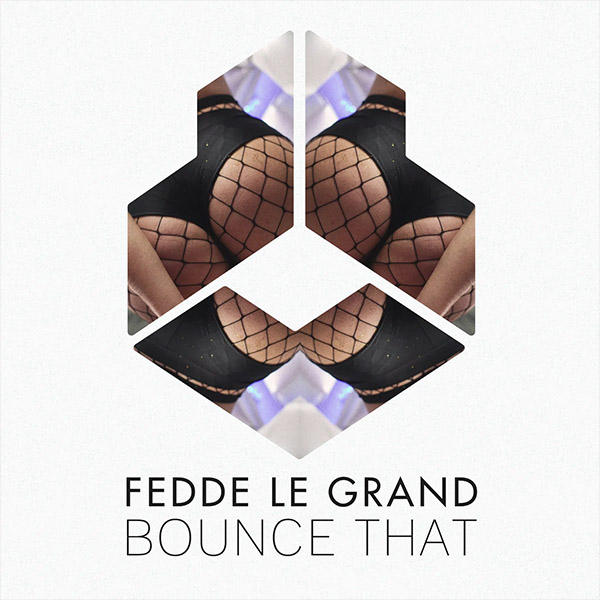 Bounce That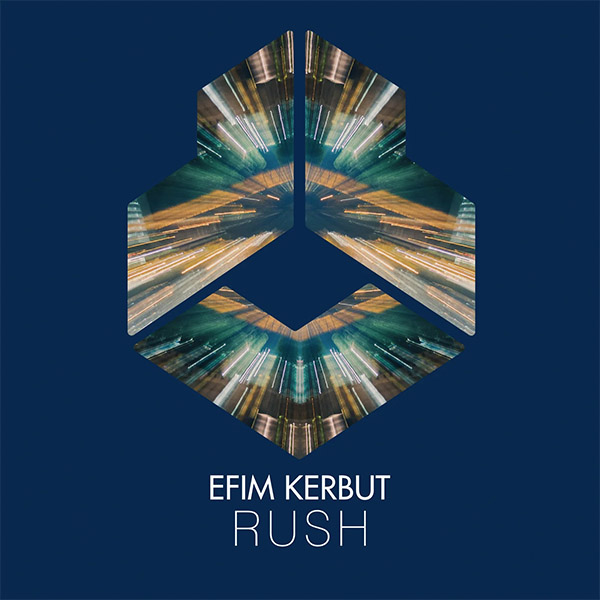 Rush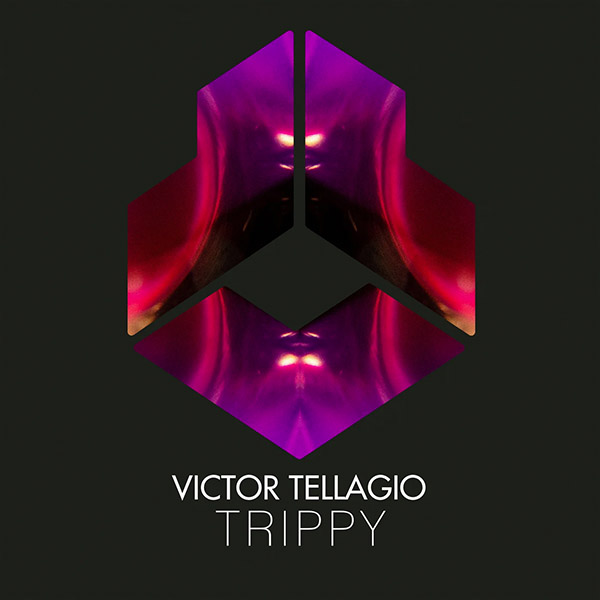 Trippy
Campaign Highlights
Beatport: #9 Hype: Mainstage Spotify: 5.25 Million Playlist Reach
Breaking Dance
Apple Music
Dance / Electro Pop
Beatport
"LabelWorx has made our whole distribution process so much more efficient. Their system offers countless features which are easy to navigate, leaving us with more time to focus on the label. They also have the best support system and team overall."
Shirin Saffari
/
Darklight Recordings