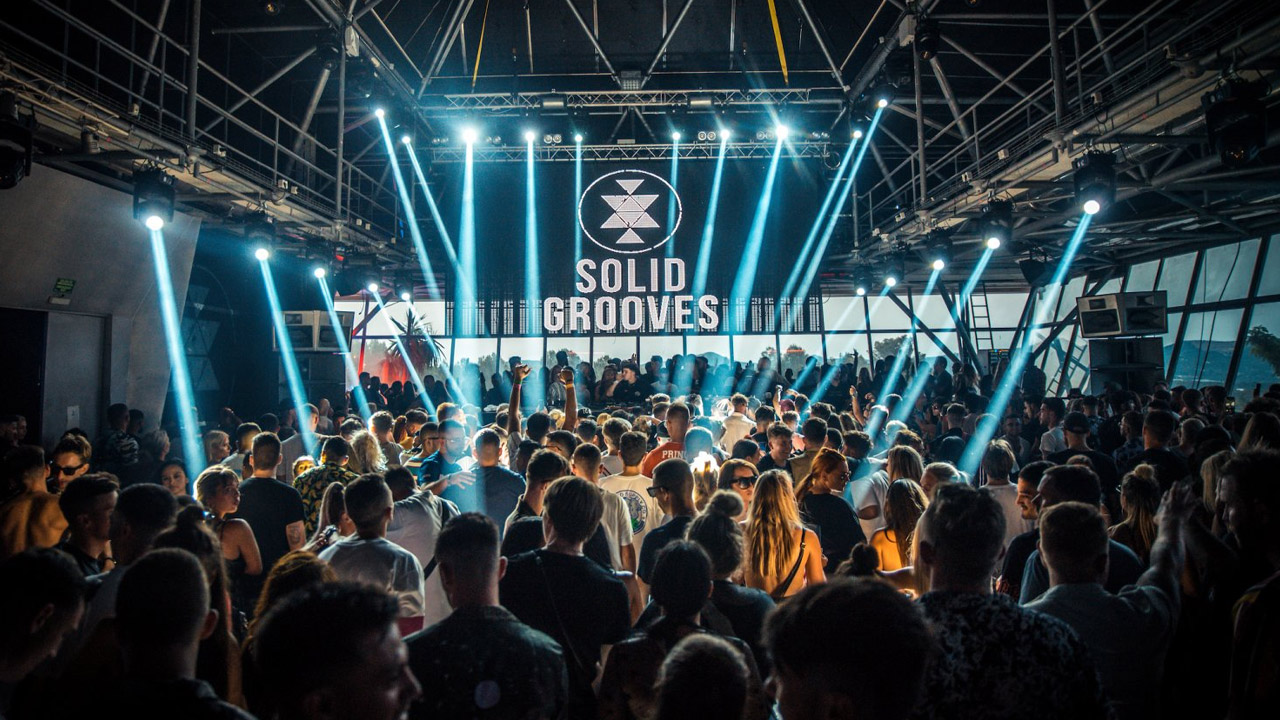 Label :
Solid Grooves Records
Artist(s) :
Michael Bibi / PAWSA / Dennis Cruz
Genre :
House / Tech-House / Techno
Releases :
Michael Bibi - Shaolin Dreams / Eddy M - Really Really Hot / Wheats - Bizzi
Campaign
Genre-leading house and techno label conceptualised, launched and managed by LabelWorx since 2015.
Background
Solid Grooves is a world-renowned house and techno brand led by Michael Bibi and PAWSA. Starting out as an events brand, Solid Grooves found huge success with a tight-knit crew of resident DJs and a dedicated fan base. As the profiles of Michael Bibi and PAWSA grew, it became clear that they needed an outlet for their own music and a platform for the brand to support and develop the careers of the artists associated with Solid Grooves.
Strategy
LabelWorx was responsible for overseeing the label setup and building relationships with appropriate DSPs to secure consistent support on stores for the label's releases from day one. The label needed to be a successful output for music from the Solid Grooves residents as well as a platform to support and develop new talent.
The label's operation and success of its releases had to match the trajectory of the artists behind it, so priority store support in all territories was paramount to ensure swift growth; as a result, the label has seen multiple top 10 chart placements on Beatport, has amassed over 50 million streams on Spotify, and has secured their profile position within the industry. The personal hands-on approach used by LabelWorx combined with significant proven experience working within the brand's genre helped instill confidence in the relationship.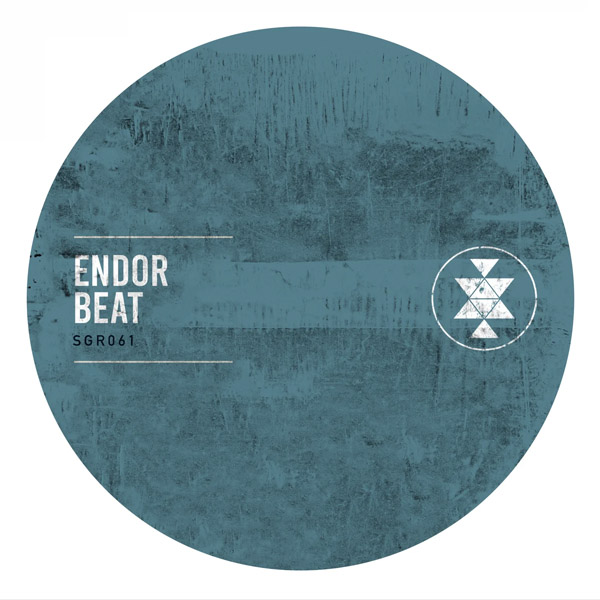 Endor Beat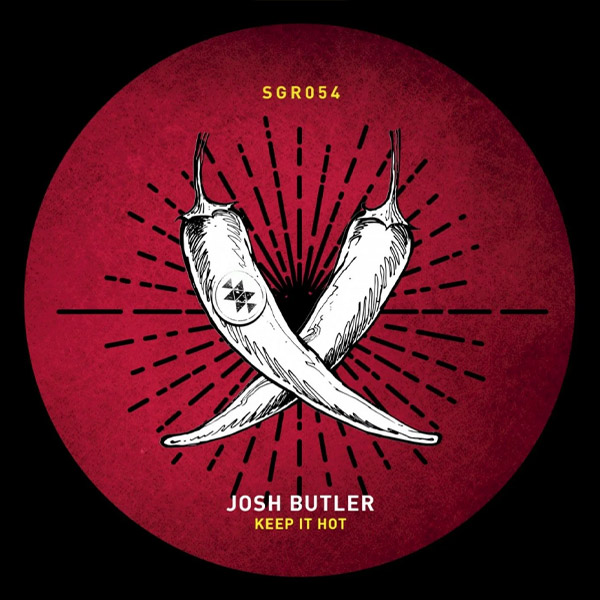 Keep It Hot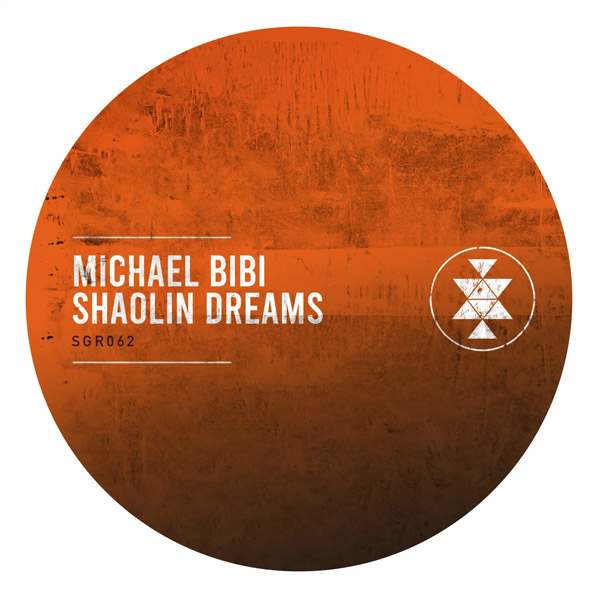 Shaolin Dreams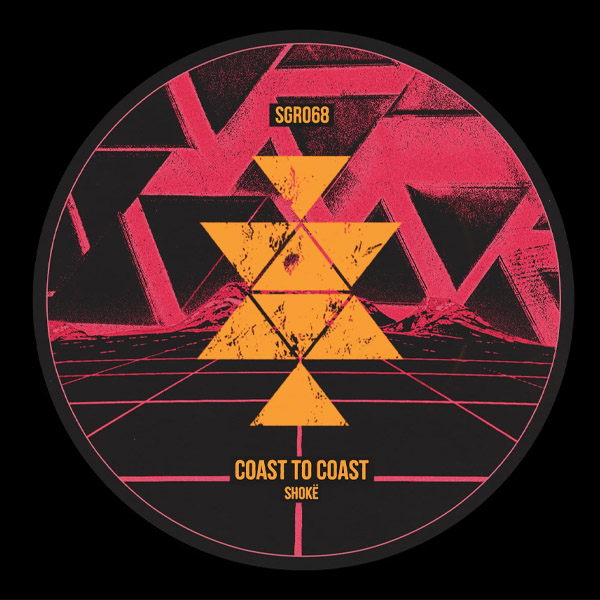 Coast to Coast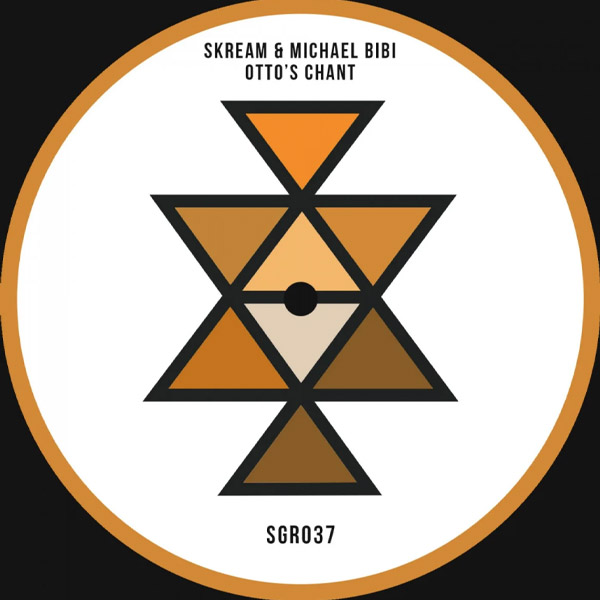 Ottos Chant
Campaign Highlights
The label's growth was immediate and the consistent support from DSPs has enabled the brand to use it as a reliable platform to help develop artists and strengthen the global profile of Michael Bibi, PAWSA and their event series.
40+ Beatport Top 100 Tracks 250+ Apple Music Charts 12.8 Million Instagram Views 43.7 Million Spotify Streams
Gray Area Guest List
Spotify
"It's been great working with the LabelWorx team and using their platform. They're super efficient, forward-thinking and have helped me grow and establish the labels and projects I'm affiliated with. Thanks everyone!"
Ramin Rezaie
/
Solid Grooves