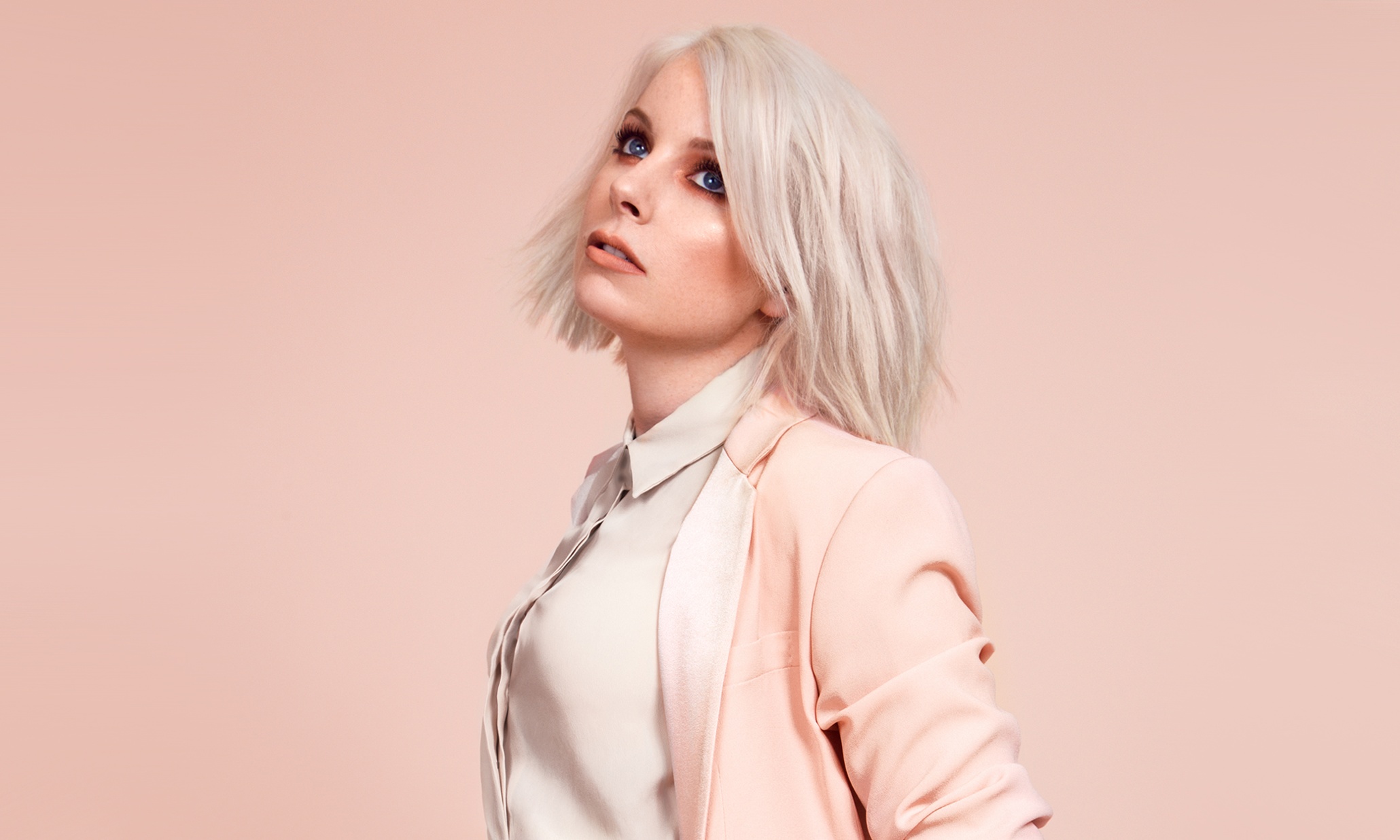 Label :
On Repeat Records
Artist :
Little Boots
Genre :
Pop / Electronic
Releases :
Tomorrow's Yesterdays [LP] Landline [Single], Crying On The Inside [Single], Out (Out) [Single]
Campaign
Album / 4-single campaign with a heavy focus on streaming for established pop/electronic artist, Little Boots.
Background
Grammy-nominated songwriter and producer, Little Boots, is an artist who has consistently walked the line between pop and electronic throughout her career and has always had strong links to traditional dance music media and artists through her DJ sets and official remixes of her music.
Released on her label "On Repeat Records", Little Boots' new album "Tomorrow's Yesterdays" was preceded by three singles and features a mix of disco, pop and electronic-leaning vocal tracks.
Strategy
Little Boots is a unique artist with fans in both 'underground' dance music as well as more commercial channels. LabelWorx supported the campaign with Launchpad funding and worked closely with Little Boots, On Repeat Records and third party promotion companies to identify key campaign goals for each stage of the release that reflected her broad fanbase and to develop a release strategy that would ensure profile visibility and playlist features on streaming platforms.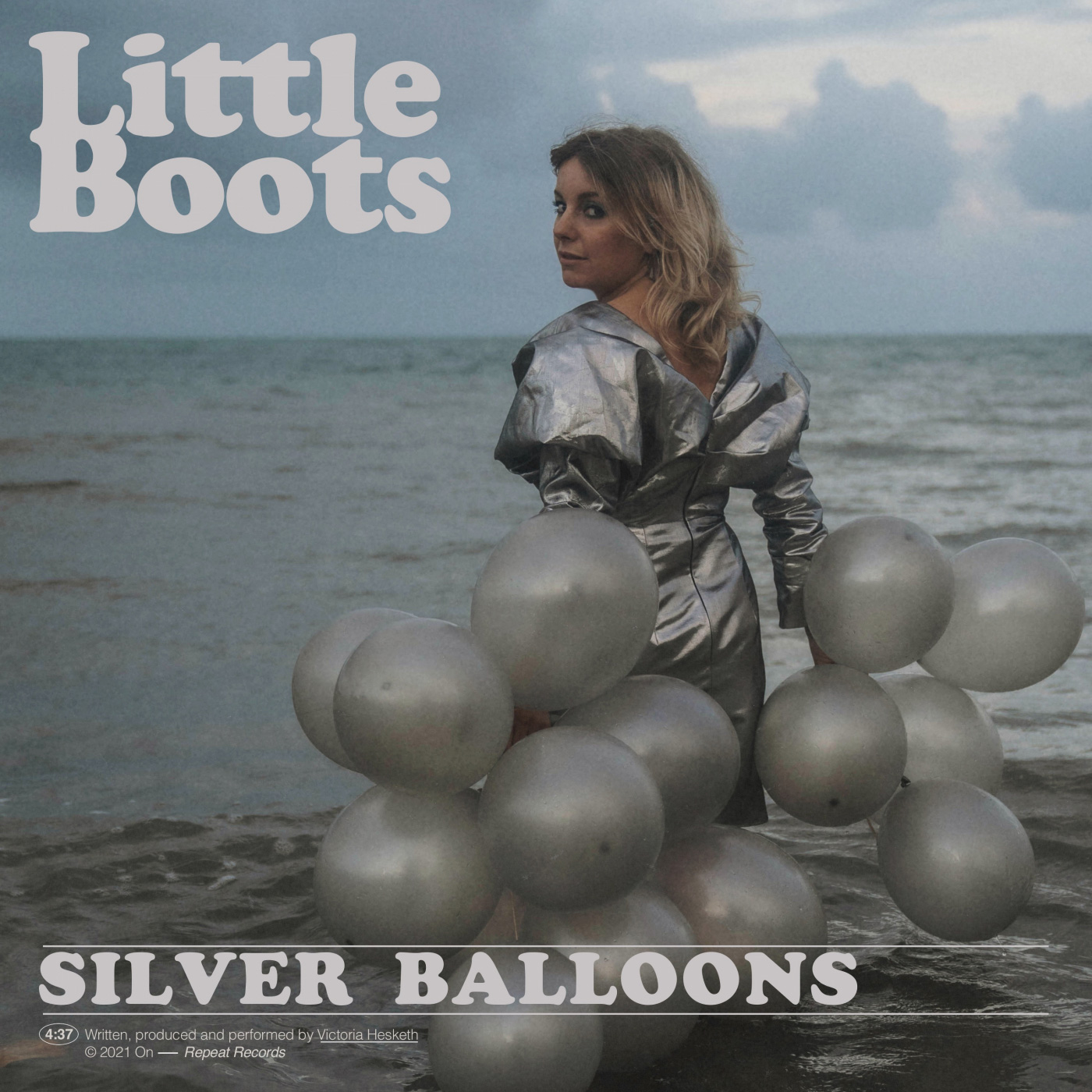 Silver Balloons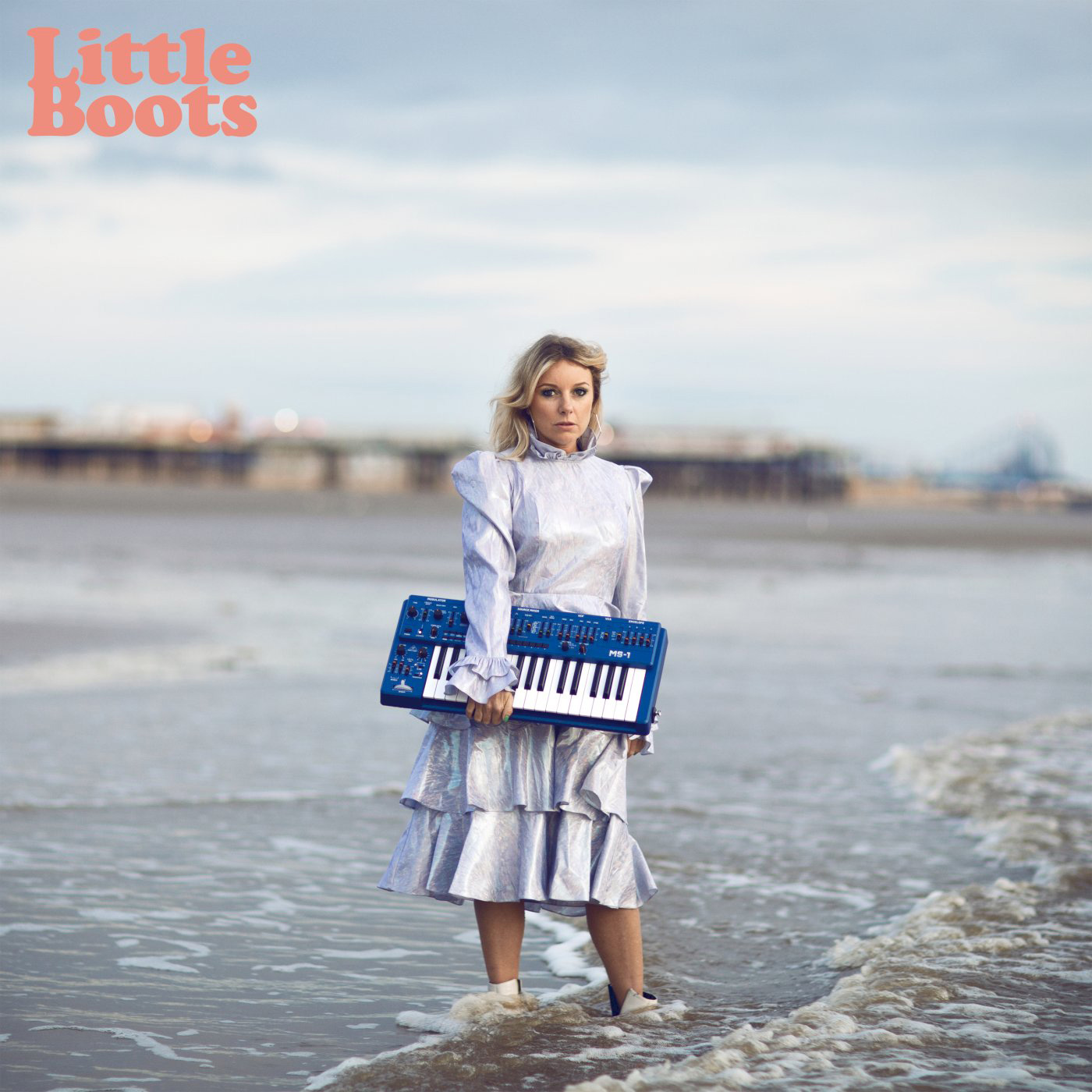 Tomorrow's Yesterdays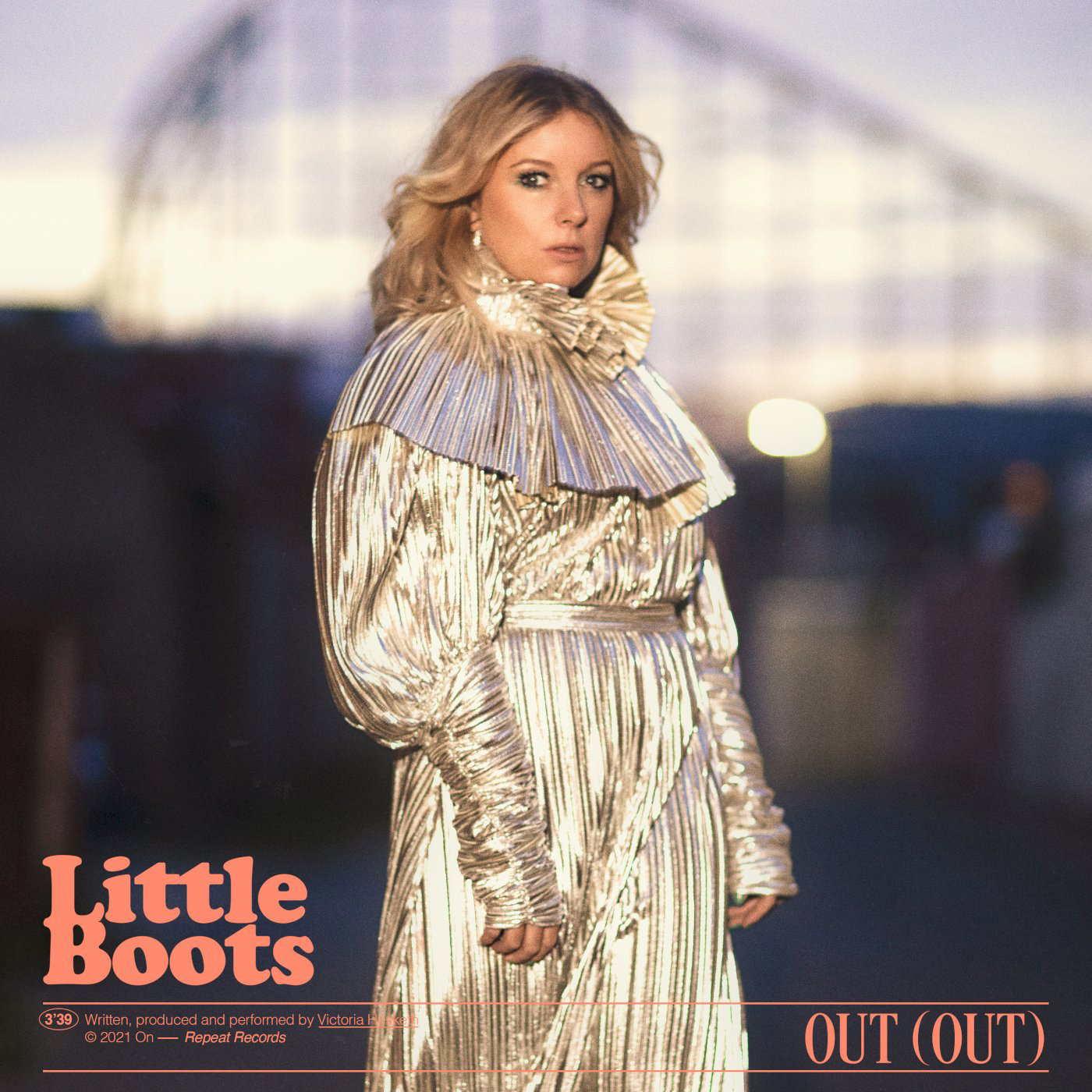 Out (Out)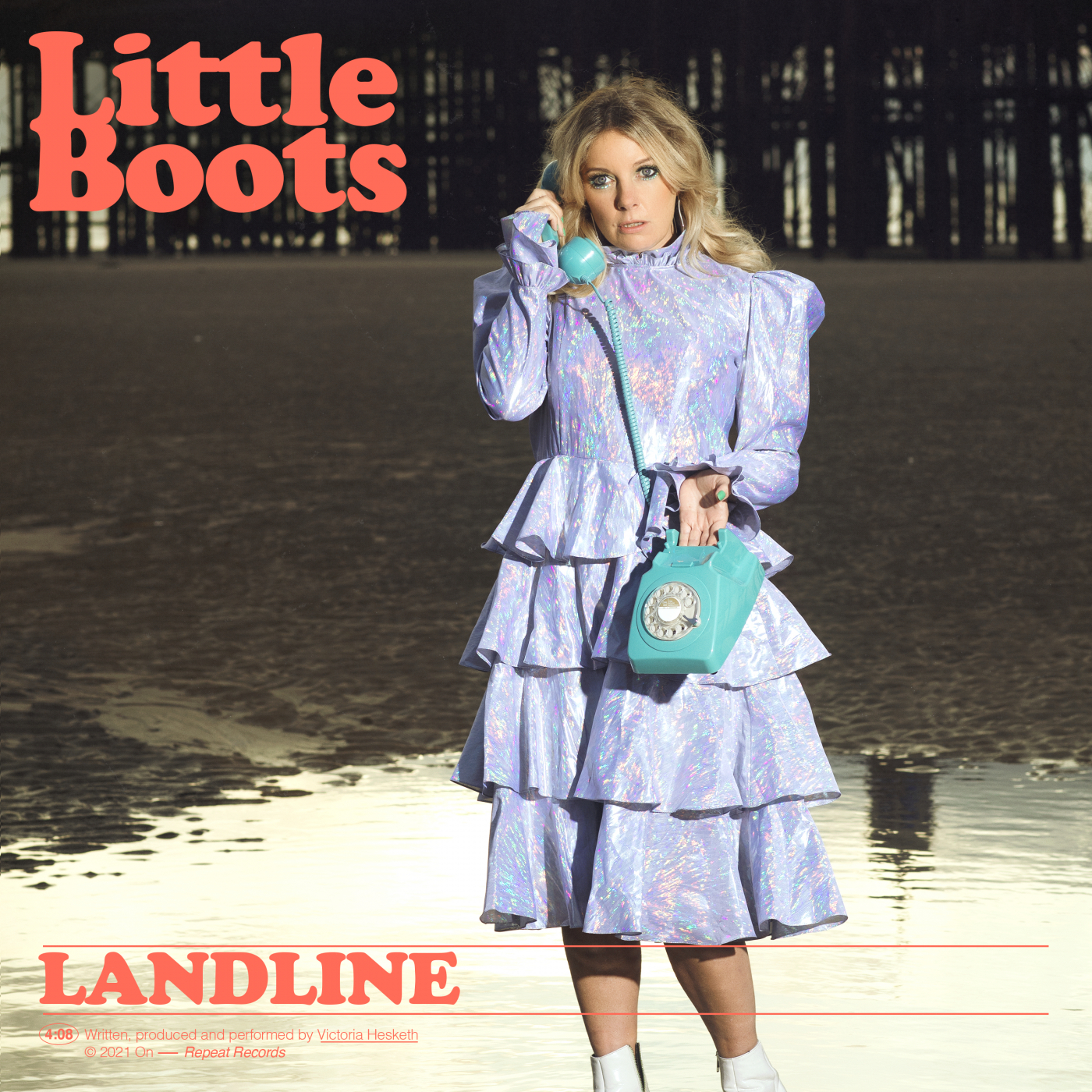 Landline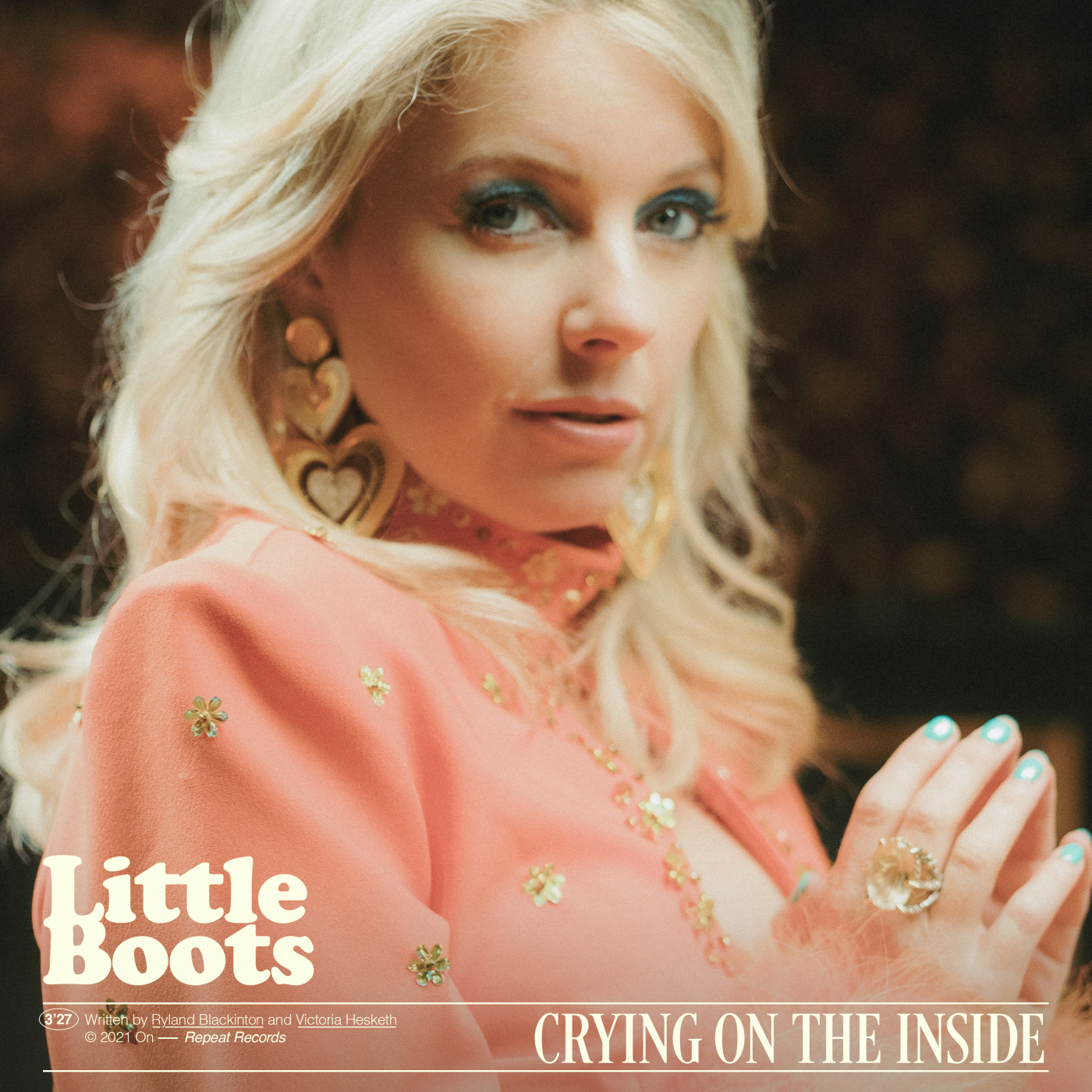 Crying on the Inside
Campaign Highlights
Electric Disco
Amazon Music
Mid Night City
Apple Music
New Music Daily
Apple Music
New Music Friday Cratediggers
Spotify
Equal (UK & Ireland)
Spotify
New Dance Revolution
Spotify
"I'll continue to recommend LabelWorx for their all-hands-on-deck approach and quick, thorough communication, in an effort to further our label's success on streaming and sales platforms. We love our team here."
Justin Katerberg
/
On Repeat