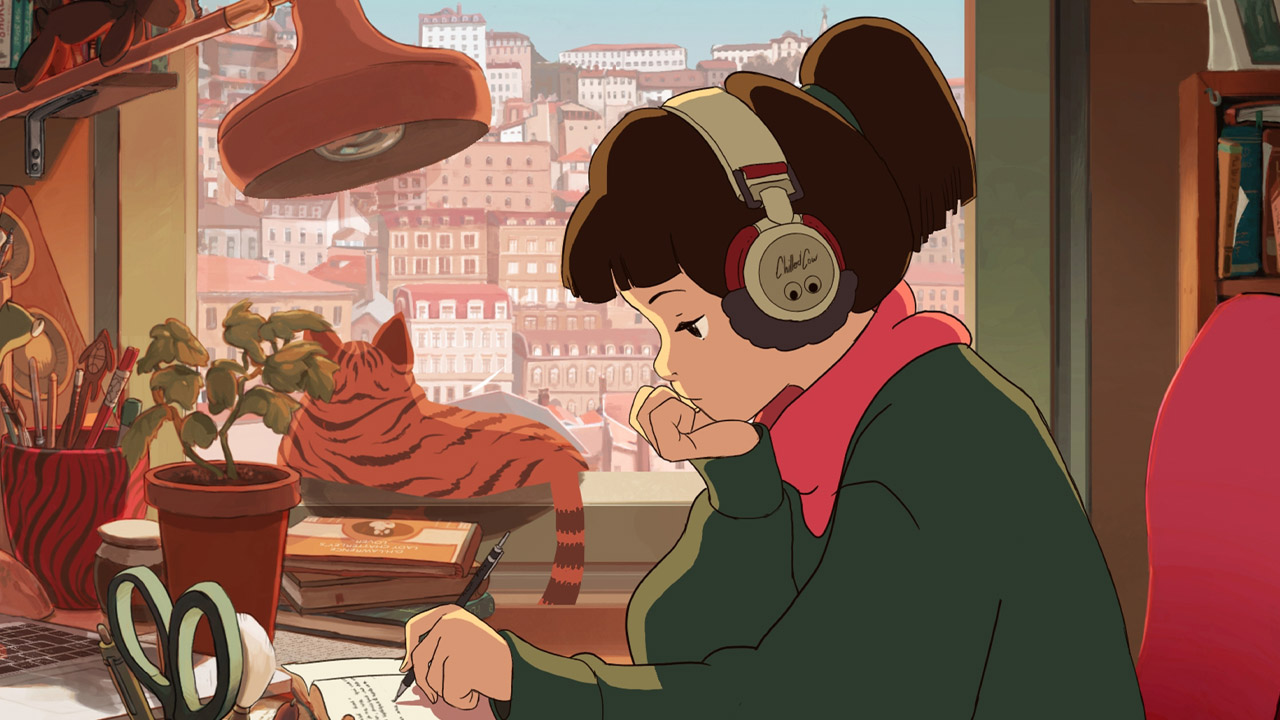 Label :
Lofi Records
Genre :
Lofi / Downtempo
Campaign
With millions of plays across their Lofi Girl YouTube channel and Spotify playlists, Lofi Records required a royalty and accounting solution to manage large amounts of sales data.
Background
Lofi Records is the in-house label of the world's largest lofi / downtempo YouTube channel, Lofi Girl. Experiencing considerable growth during the pandemic, their playlists and channel generate a significant volume of sales and streaming data every day which require a specialist solution in order to manage and account properly to their artists.
Lofi Records had plans to expand the label in line with their YouTube channel growth and required a distribution partner that could not only support their royalty requirements but also label uploads and the support needs that come with a large presence on streaming platforms.
Strategy
LabelWorx assumed full control of Lofi Records' royalty accounting with RoyaltyWorx and oversees the complete accounting process for the label - a significant task due to the large volume of data generated daily from the label's huge following on streaming platforms.
As a distribution partner, the LabelWorx infrastructure has allowed Lofi Records to streamline its operation in every sense, allowing the label to focus on A&R and other brand commitments.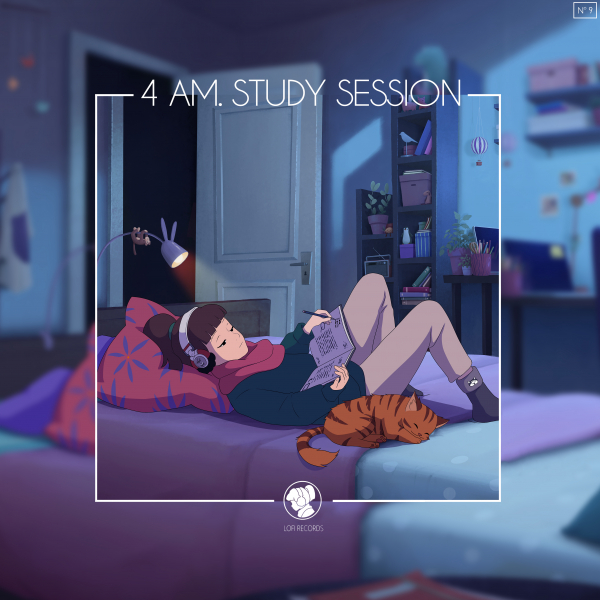 4am Study Sessions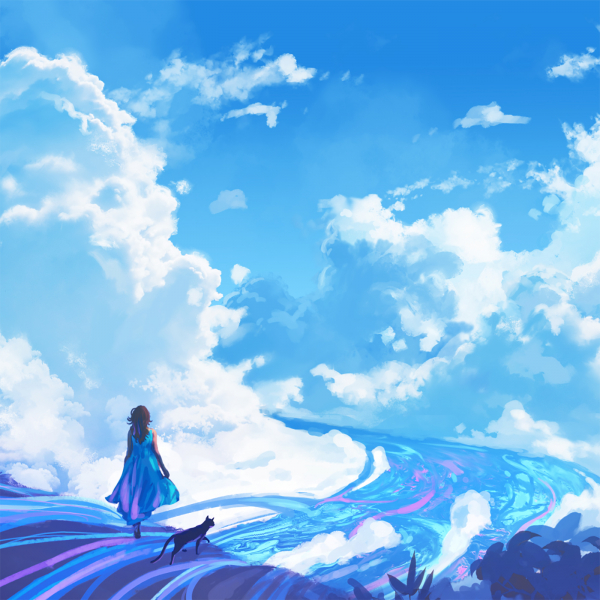 A Walk Through The Sky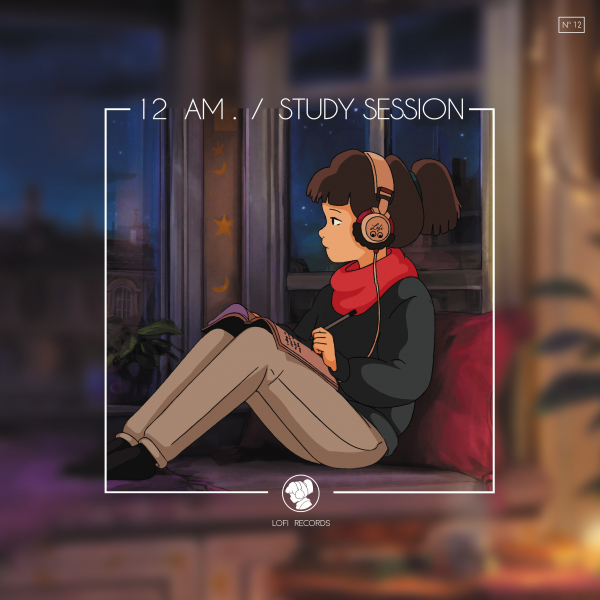 12am Study Session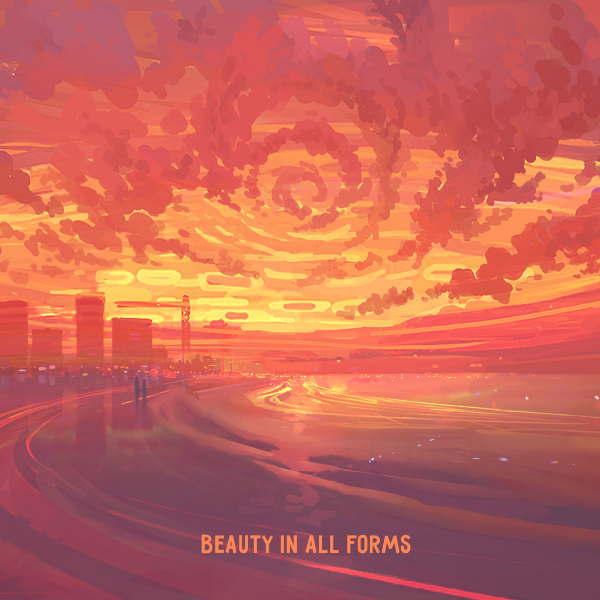 Beauty In All Forms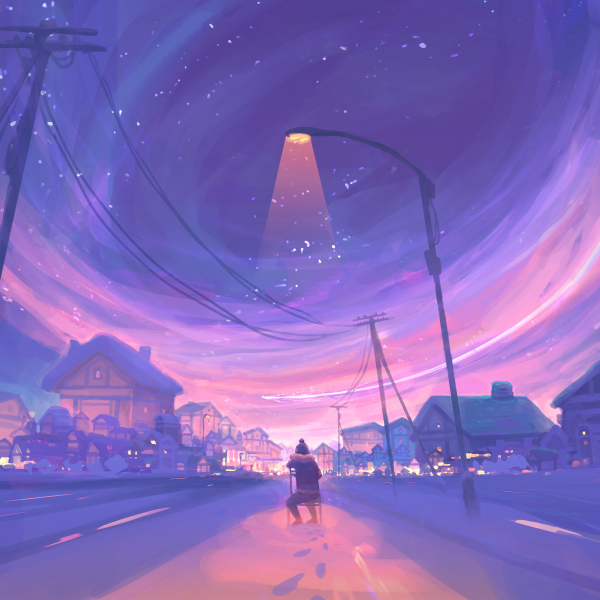 Timescapes
Campaign Highlights
The Accelerate service provided by LabelWorx has allowed Lofi Records to make an industry-leading commitment to its artists to account on a monthly basis and expand its presence into new territories.
Apple Music: Official Curator Status
Lo-Fi Hip Hop
Amazon Music
Bedtime Beats
Apple Music
"It has been a pleasure to work together over the last year. Very professional team with great communication. Their monthly payment and statement system through RoyaltyWorx is also a very useful tool for labels."
The Cat & The Girl
/
Lofi Records