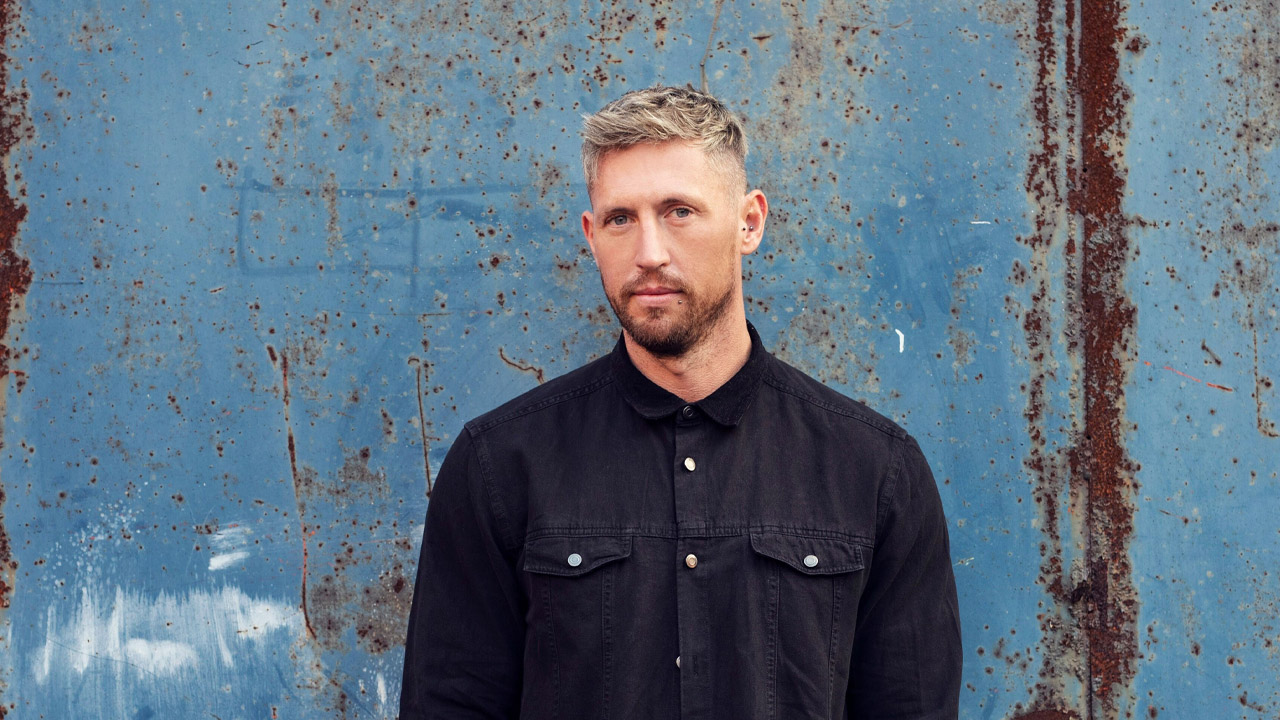 Label :
Pryda Presents
Artist :
Cristoph x Artche
Genre :
Progressive / Techno
Releases :
Illusions
Campaign
Release campaign with a heavy focus on streaming outlets for progressive house / techno single "Illusions" by Cristoph x Artche on Eric Prydz' label "Pryda Presents".
Background
Cristoph is a respected artist in progressive house and techno who is heavily supported by Eric Prydz with multiple releases across his Pryda Presents label. "Illusions" was a highly anticipated club track featuring vocals of long-time collaborator Artche.
Strategy
Working closely with Pryda Presents to utilise the existing momentum from Cristoph's previous releases, LabelWorx oversaw the release campaign to ensure seamless delivery to all DSPs, a strong pitching campaign to DSPs, tastemakers and playlist curators, and additional Spotlight PR activities to secure online editorial coverage.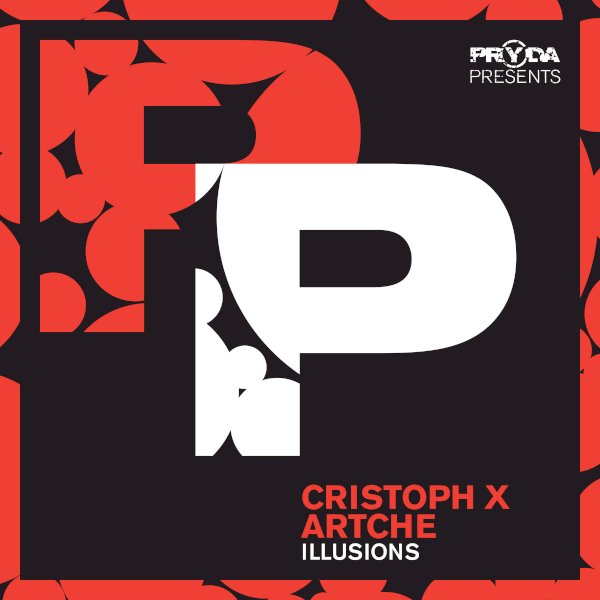 Illusions
Campaign Highlights
With full Accelerate support across label and royalty management, Future House Music's label growth has been truly global with new expansion into territory-specific DSPs and an improved profile on streaming platforms.
Beatport: #1 Progressive House
Future Dance Hits
Apple Music
Trance Progressive
Apple Music
Progressive House Staff Picks
Beatport
Electronic Rising
Spotify
New Music Friday Cratediggers
Spotify