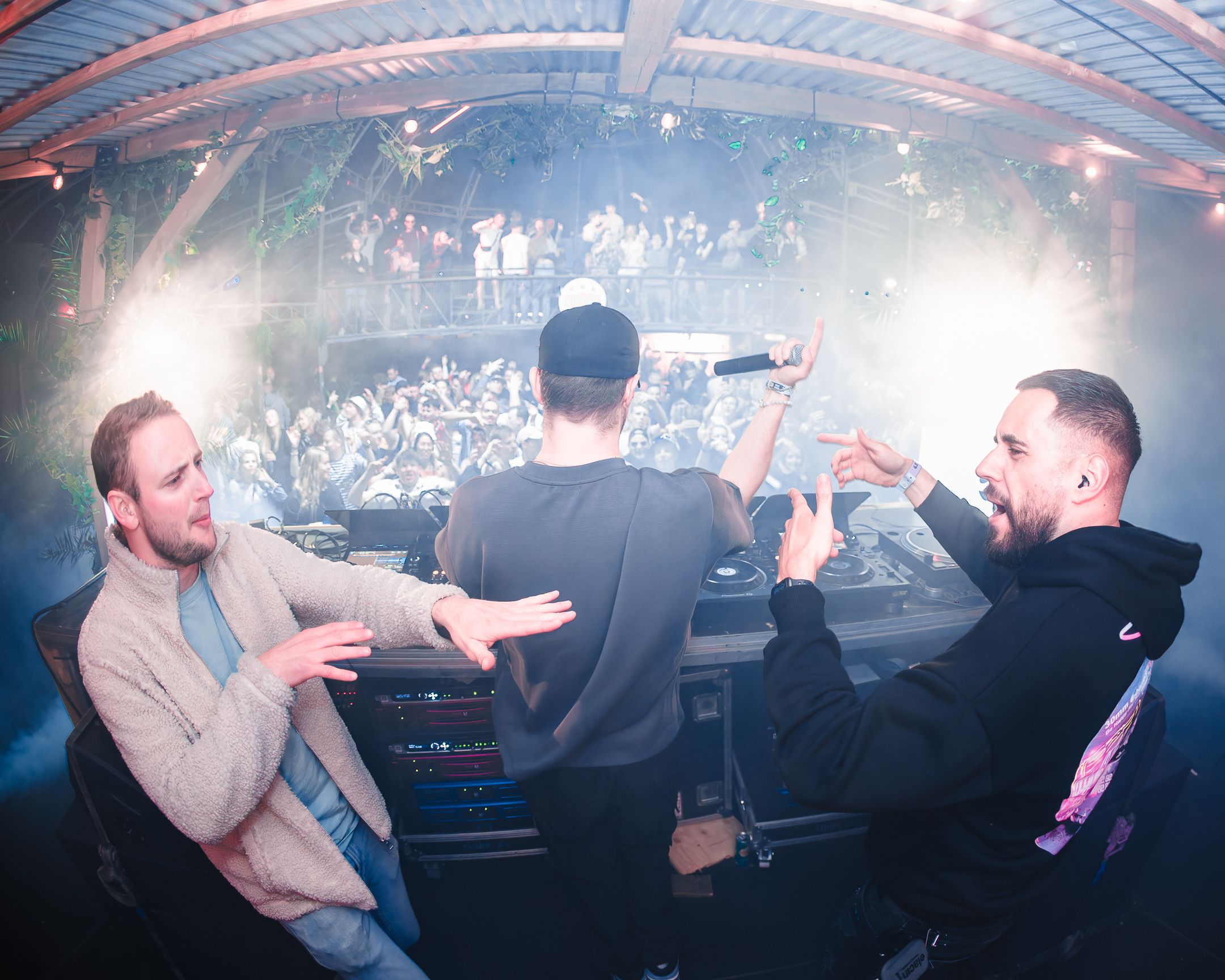 Label :
Future House Music
Genre :
House / EDM
Campaign
Future House Music needed a full label and royalty management solution to enable their label to match the growth of their successful YouTube channel.
Background
The Future House Music YouTube channel launched in 2014 and is now one of the most popular independent house music channels with over 1.1 million subscribers.
Joining LabelWorx in 2019, the team needed to work with a distribution partner that could provide a custom infrastructure to suit their needs and offer the support that would allow them to expand the brand.
Strategy
To allow the Future House Music team to continue to focus on their YouTube channel and signing music, LabelWorx took over the full day-to-day management of the label and royalty accounting with the 'Accelerate' service. This support has allowed Future House Music to increase its capacity for releasing new music, become an official playlist curator on Apple Music, expand the brand with sub-labels, and build its profile in new and emerging territories like Russia.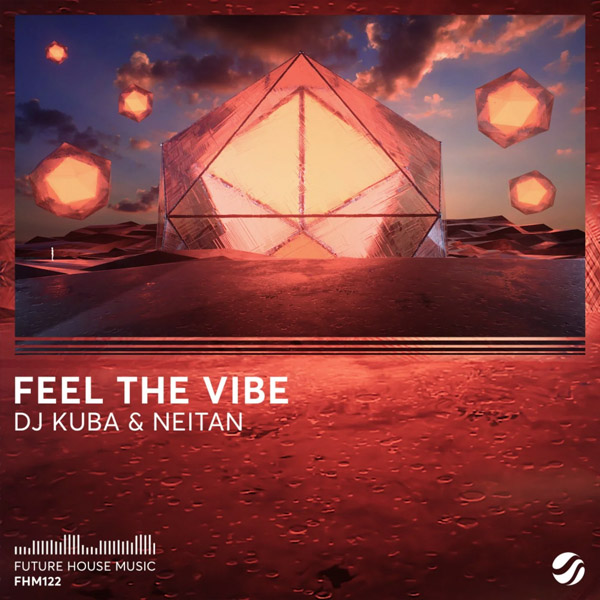 Feel The Vibe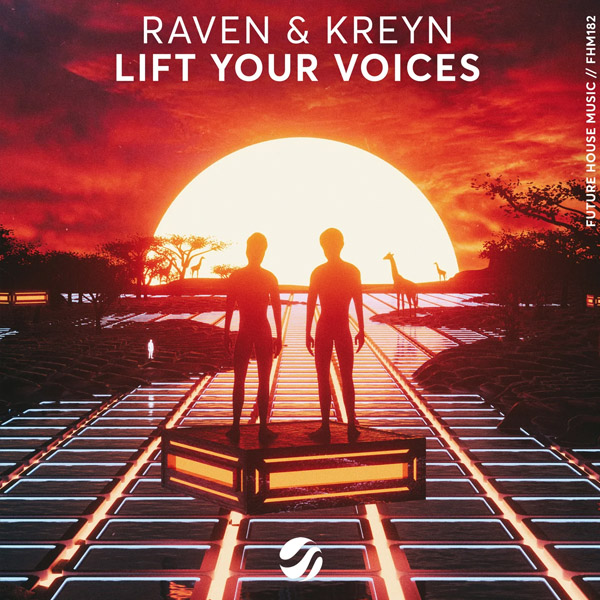 Lift Your Voices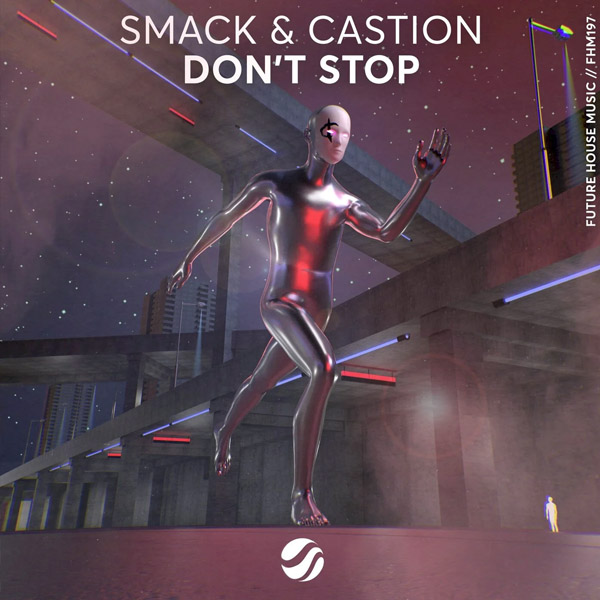 Don't Stop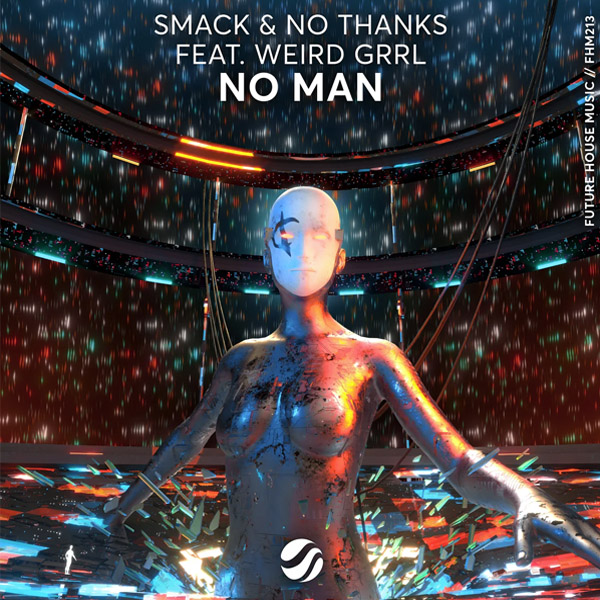 No Man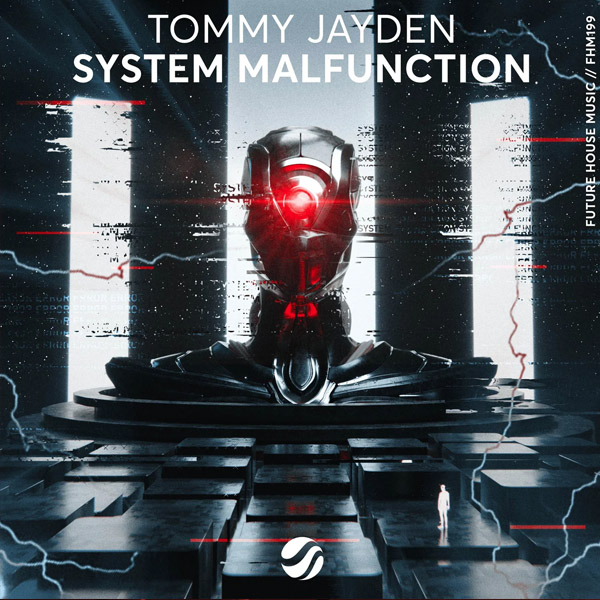 System Malfunction
Campaign Highlights
Awarded 'Official Curator' status for Apple Music, Future House Music's label growth has been truly global with new expansion into territory-specific DSPs, 505 cumulative streams on Spotify, 310 charted tracks on Apple Music, as well as 2 overall Top 100 tracks and 167 charted tracks on Beatport.
Beatport: 167 Charted Tracks Spotify: 505 Million Streams Apple Music: Official Curator Status
Dance Covers
Amazon Music
Dance Workout
Apple Music
Future Dance Hits
Apple Music
Breaking Dance
Apple Music
New Music Friday Cratediggers
Spotify
Dance/Electronic Mix
Spotify
Summer Dance Hits
Spotify
"We've had the pleasure of working with LabelWorx for many years now. Their personal connection and delightful way of taking care of our distribution wishes is very refreshing. We're looking forward to many more years to come!"
Gino van Eijk
/
Future House Music